Sunday Igboho: From Frying Pan To Fire: How He Might Spend The Next 21 Years In Prison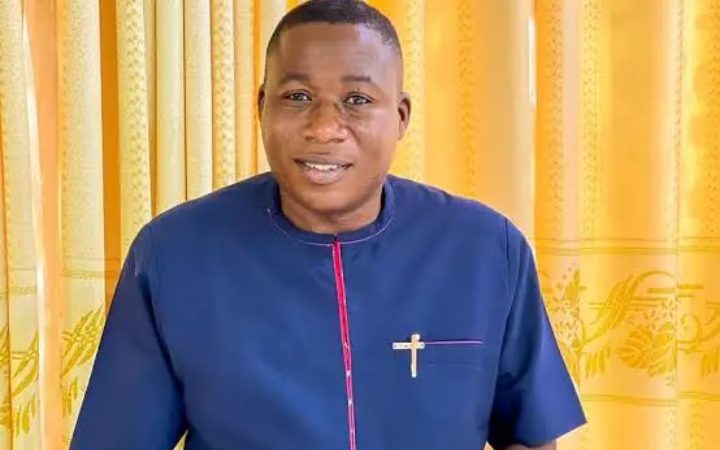 It is no longer news that the popular Yoruba Activist Sunday Igboho was arrested in Benin Republic a couple of days ago while he was about boarding a flight to Germany. Since the report made waves in the media, there have been efforts by the Nigerian government to extradite him to the country, where he is expected to face trials.
Arguably, Igboho was fleeing from the country due to the recent raid on his house by the Department of State Security (DSS), and his listing as a wanted person by the same DSS. However, the Activist, whose International Passport was seized after the raid, was nabbed in the French-speaking Nigeria neighbour for possessing a doctored Passport of the country.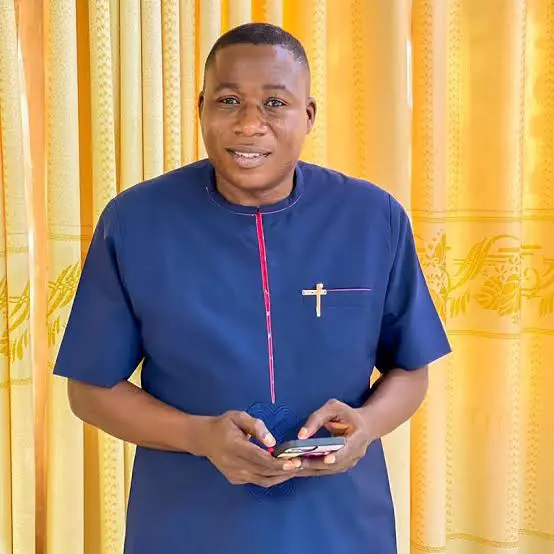 Since his arrest, all efforts by the Nigerian government to extradite him without an extradition hearing have proved abortive, as Benin Republic insisted that he must be tried in the country before his fate would be decided. Arguably, the insistence of Benin Republic on an extradition hearing is an indicator of the country's respect for the rule of law and due process.
While many are waiting for the final outcome of Sunday Igboho's extradition hearing today, a report has emerged suggesting that the Activist could be in for up to 21 years behind the bars in the country due to his possession of a fake passport of the country. As obtained from Daily Post, a legislator in the country identified as Mr. Tolulase has revealed the rigorous process of obtaining the Benin Republic Passport, and punishment for possessing a doctored one.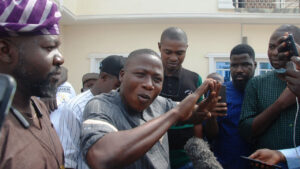 According to him, one must have a National Identity Card of the country, and also have about 5 members of his families who can confirm that they know his childhood, testify to the court before the person can apply for the ID card. He also revealed that the ID card is a compulsory requirement for passport applications. Mr. Tolulase alleged that the country may be small, but it takes its law enforcement very seriously.
Considering that Sunday Igboho was arrested on the ground that he tendered a doctored passport of the country to immigration officers, and the fact that he was trying to evade the Nigerian government before being arrested in Benin Republic, we may begin to ask ourselves if the Activist has eventually jumped from frying pan to fire?

Arguably, Sunday Igboho would have been sanctioned by the Nigerian government if he had been arrested in the country. However, the sanction may not have been up to 21 years imprisonment, which Mr. Tolulase has confirmed to be the punishment for possessing a fake Beninese passport. With this in mind, one may not be wrong to say that Sunday Igboho could have jumped from frying pan to fire while trying to escape from Nigerian government.