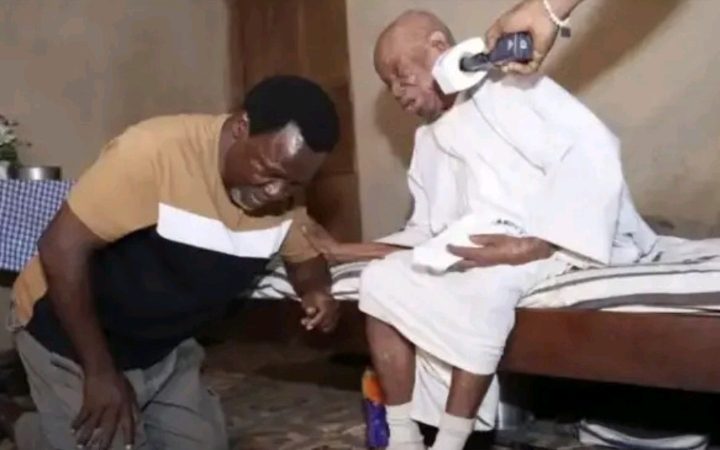 The death of Nigerian Prophet, Temitope Balogun Joshua, popularly known as Prophet T.B Joshua breaks many people's hearts (within and outside the country). Prophet T.B Joshua died on Saturday, the 5th of June, 2021. Before his death, Prophet T.B Joshua was one of Africa's most influential preachers with millions of television and social media followers. Pastor T.B Joshua founded the Synagogue Church of All Nations and no fewer than 50, 000 people always attend his Weekly Services.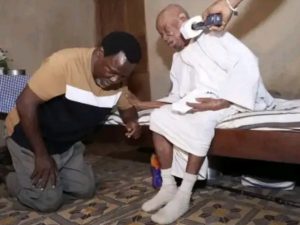 Prophet T.B Joshua sadly passed away on Saturday Night which was exactly 7 days to his birthday. Thousands of worshippers gathered (both online and offline) to mourn the Prophet. Some worshippers knelt at the entrance to the church in silent prayers while others were unable to hold themselves as they wept uncontrollably. In his lifetime, there are some special qualities that made him different from many other Nigerian Pastors/prophets.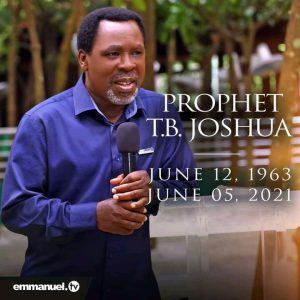 Prophet T.B Joshua shunned luxurious lifestyle but he always gave out to the needy. He could afford luxurious things like private jet(s) but he avoided it and instead gave out the money to help people instead. This is why most people call him a philanthropist with a big heart. He had no private jet and it's not because he couldn't afford it rather because he used the money to make impact in people's lives.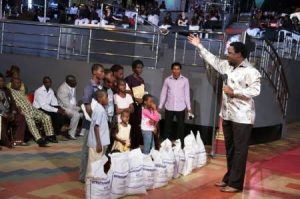 Prophet T.B Joshua was a controversial Prophet yet, he had a peculiar habit of ignoring his critics. Prophet T.B Joshua did not dignify those who criticized him with his attention or response at all. Most Nigerian Pastors usually respond to their critics during their sermons but Prophet T.B Joshua doesn't dignify those who criticize him with his attention.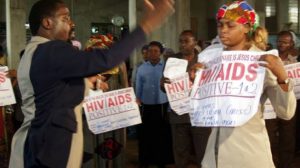 Prophet T.B Joshua was known as the 'Oprah of Evangelism' and 'Youtube Most Popular Pastor'. 'Emmanuel TV' was watched by all denominations including members of other religions. What attracts people to his church was because their needs are always met. People will always be attracted to wherever their needs will be met. Prophet T.B Joshua had millions of followers in foreign countries like South America owing to this reason.
Unlike other Christian Churches in the Country, the Synagogue of All Nations is a non-denominational church and it has no branches. But despite the fact that the Church has no branches, it still attracts foreigners more than any other churches do. According to a data released by Nigeria Immigration Service in 2019, out of every 10 international visitors entering Lagos, 6 are heading to SCOAN for religious tourism.
Prophet T.B Joshua hid his family away from the prying eyes of the public. His wife was not a pastor or mummy G.O (as most people call them). In fact, many people did not know her physically.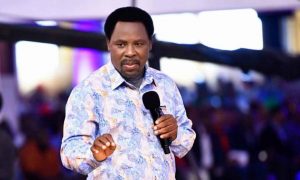 All these attributes distinguished Prophet T.B Joshua from other Nigerian Pastors. May his soul rest peacefully.