TECNO Blue Valentine: Meet the Finalists and their Love Stories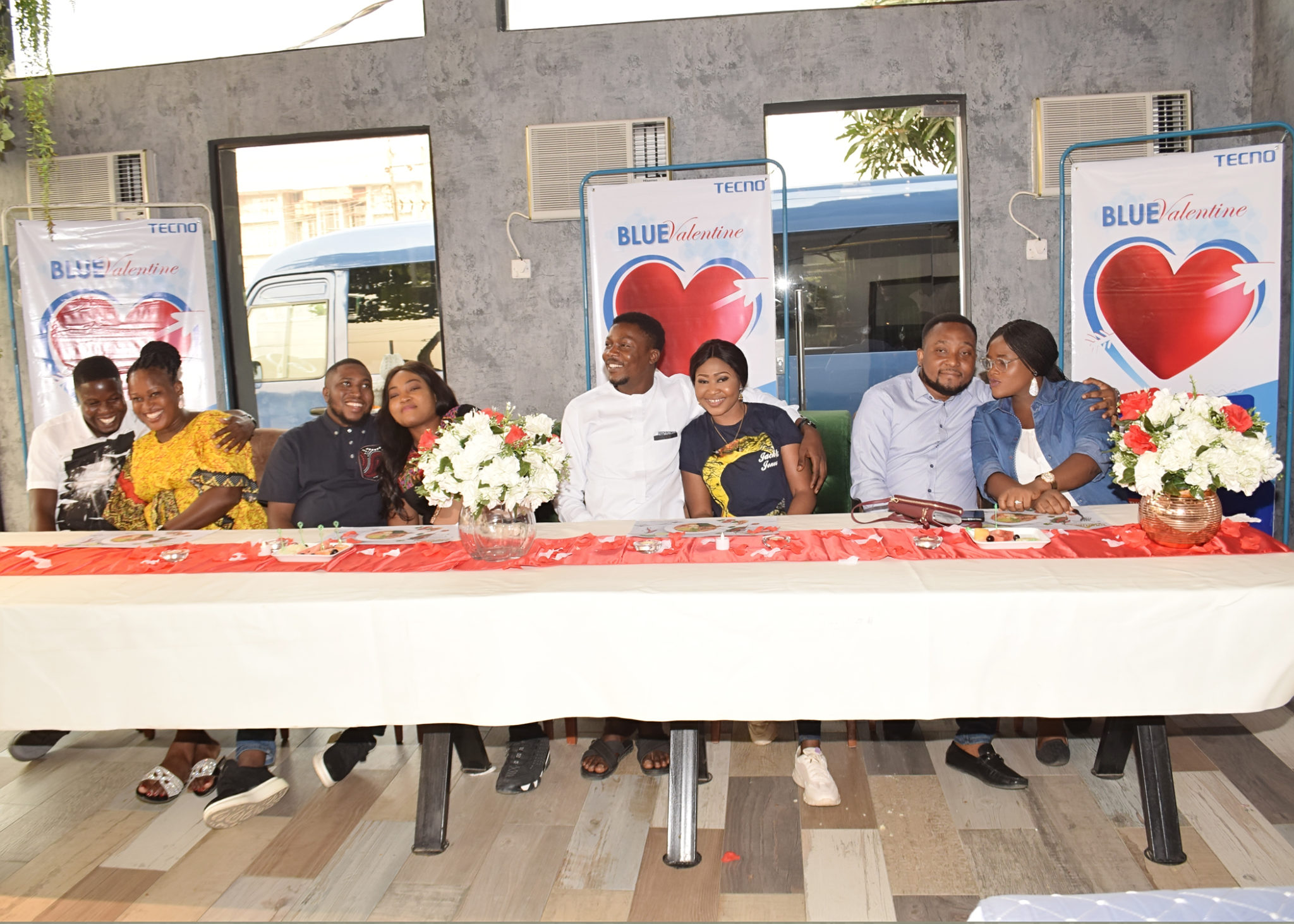 What does it take to find your soul mate? How can you meet and find that enriching love affair that blossoms into a new era in your life? Where do people find love?
The fascinating love stories of four couples who were finalists at this year's TECNO Blue Valentine is a clear indication that love exists everywhere and love is no respecter of place or religion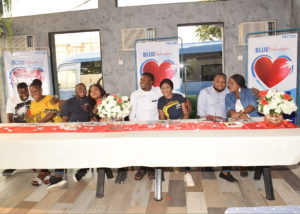 Below are their love stories
Finalist 1 – #AA2020

For Anuoluwapo Christiana and Ayodeji Samuel, falling in love, at first sight, is one of the greatest feelings ever. Their love journey started in August 2016, When Mercy received a call from one of her former supervisors.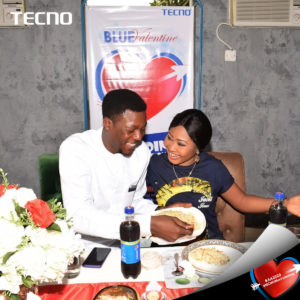 Her thought was; he has secured a job for her, not knowing it would be an avenue for her to meet her fiancée. During their meeting, he met her fiancé, they both exchanged numbers, and it all started from there. Though there were ups and downs, they remained steadfast and they will be tying the knot on 15th February, 2020.
Finalist 2 – #KarimaAkpan2020

Adedapo Karimat Oyindamola- a Muslim lady from Oyo State and her partner- David Iniobong who is a Christian from Akwa Ibom met in 2015 as undergraduates in Unilorin when her fiancé accompanied his friend Andrew to her Hostel. Having met Karimat for the first time, he developed interest in her, and from there, their love story started, and they became inseparable.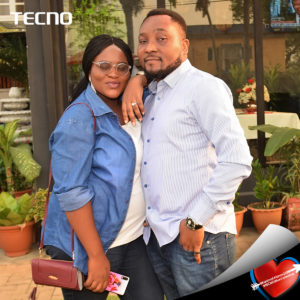 They will be getting married on 15th February 2020.
Finalist 3 – #EHICY2020
Eluemelem Cybil met Ehis Julius, the love of her life met on 11th August 2015 at a workplace in Lagos when she was invited by her supervisor to join the team for a one-day job. .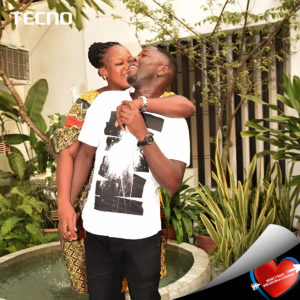 There she met the love of her life who she later discovered came from the same state with her mum, they became friend and their love grew stronger. Cybil proved her love for him was real by contributing money for him to rent an apartment when he has no place to rest his head. Later, Julius got a better job, and they will be going to the altar on 2nd May 2020
 Finalist 4 – #Pato2020

Nominated by their friend Becca, whose wedding they both served as bridesmaid and groomsman. Tobi Odebode and Patrick Nwafor's love journey started on Facebook in 2009. From they became fond of each other, but after Patrick graduated from high school, they lost contact.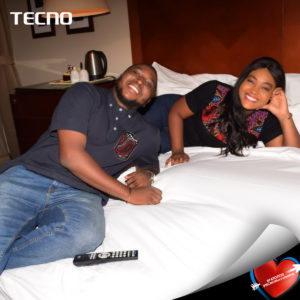 However, destiny brought them together as they both attended the same university, and from there, they rekindled their love, and they will be tying the knot on 16th May 2020.
Love is a beautiful thing and looking at these fantastic stories, you would find that love exists everywhere. You can find love even in the most complicated circumstances. And so we throw the question to you? What is that great love story you wish to share? Where did you find love? We'd love to hear your story.