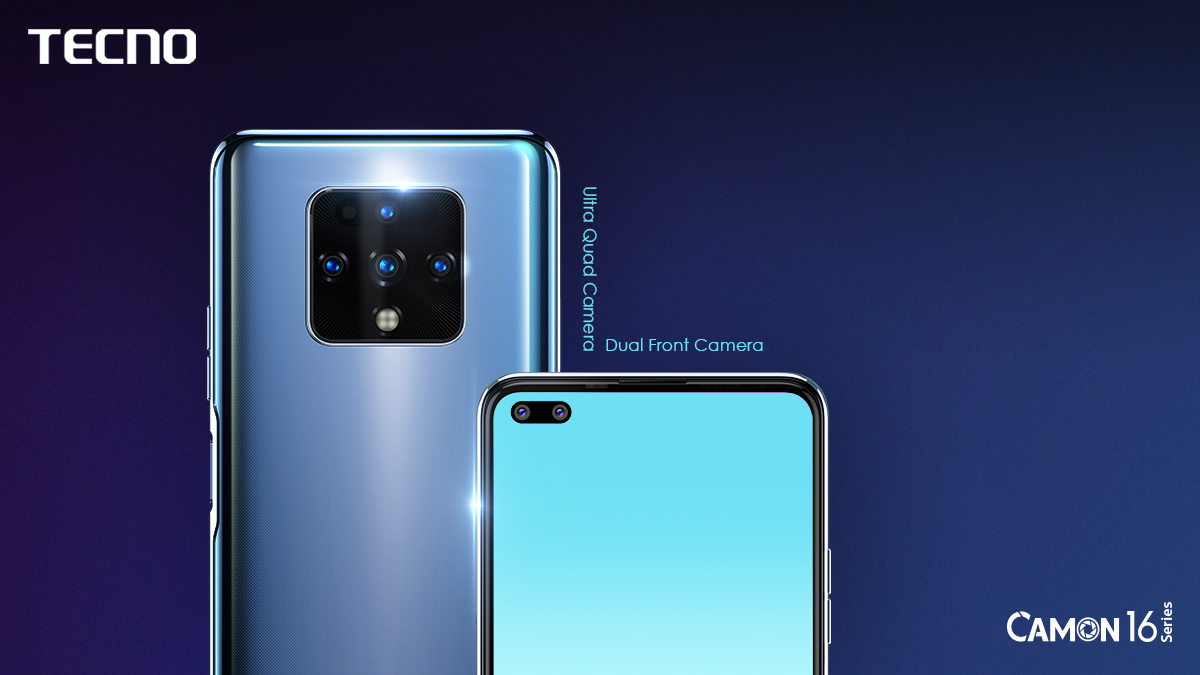 TECNO Camon 16 Premier is the rage right now and why won't it be? TECNO surely went all out on this installment of the Camon 16 Premier to show us that they can use great innovation to make our lives better.
TECNO ensured that the Camon 16 Premier came with 8GB RAM and 128GB ROM to save more beautiful memories and have a faultless and hassle-free experience no matter how many apps you have running at a time. It also has a massive 4500mAh battery to carry through hours of entertainment be it movies or games. But guess what? These aren't even the top of Camon 16 Premier features. You are wondering what could beat these, right? Well, let me show you.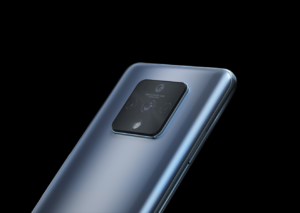 1. Amazing Photography Features
The Camon smartphones are targeted at Photography lovers and the Camon 16 Premier is a dream come true for selfie and photography lovers.
Tecno Camon 16 Premier has a quad rear camera setup that includes a 64-megapixel main camera 8-megapixel ultra-wide camera, 2-megapixel depth sensor, and 2-megapixel low-light sensor with Quad-LED flash.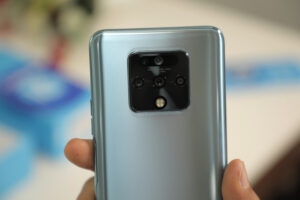 The dual front camera setup includes a 48-megapixel main sensor and an 8-megapixel secondary shooter. The phone is also equipped with an adjustable dual front flash. To say the least, with the Camon 16 Premier, you can take breathtaking, fashion magazine-worthy pictures! No wonder the phone won the "Camera Technology Innovation Smartphone Gold Award".
2. Sleek Design With The Beautiful Pill-shaped Punch-Hole Design
For the first time from TECNO, this phone comes with a pill-shaped punch hole Design! That just breaks every table design-wise. Asides this, the Camon 16 Premier comes in a Glacial Silver colour option; simply in a class of its own.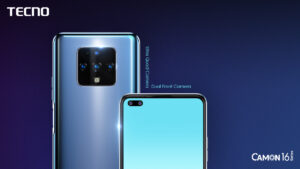 Another beautiful thing about the design of Camon 16 Premier is its captivating design that gives the device an elegant look. You bring out your phone and from miles away, people can tell that you have a Camon 16 Premier. The height, width, and thickness are oh so perfect and smooth on the hands.
3. Unique Camera Design
The Camon 16 Premier sure came with all the sleekness you can think of. Not only does it come with a pill-shaped punch-hole design that breaks all mobile phone punch-hole designs, it also comes with the best camera design ever. With the square-shaped camera that comes with this device, your phone will always be the envy of anyone who sets eyes on it.
4. It Comes With A Free Hipod
If you pre-order TECNO Camon 16 Premier, it comes with a free H2 HiPod TWS.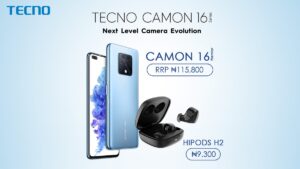 This Hipod is top-notch and long-lasting. With only 15 minutes of charge, you can use Hipod H2 for over 2 hours. The Hi pod is waterproof and resistant to water and sweat. To Pre-order and win TECNO Hipod, click HERE
5. The Price of the Camon 16 Premier is too Sweet
So, this is Nigeria, it is a great country but, right now, as you well know, the economy isn't so good. The hustle is real guys; you want a phone that is efficient, sleek, and durable, but the last thing you also want is either settling for less or buying overpriced items that end up eating deep into your pockets! Fret no more guys, TECNO to the rescue! The Camon 16 series smartphones are efficient, sleek, durable and so much more. The Camon 16 Premier offers amazing features at a chocolatey-finger-licking price of N115,800. Unbelievable right? Yes, we know. TECNO is just too amazing.
Tags :
Camon 16 Premier
TECNO