The bomb said to be planted in winners church was fake and planned – Uche P Okoye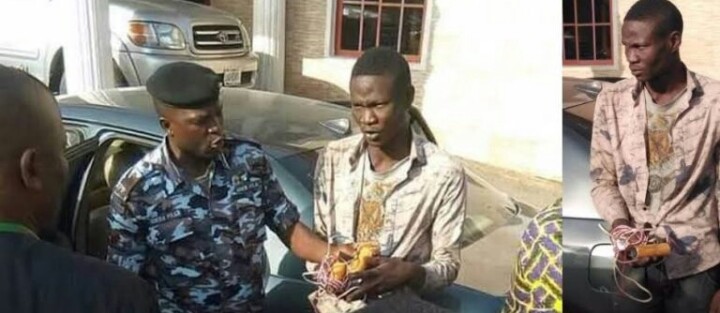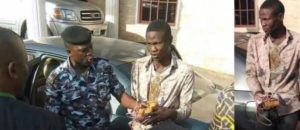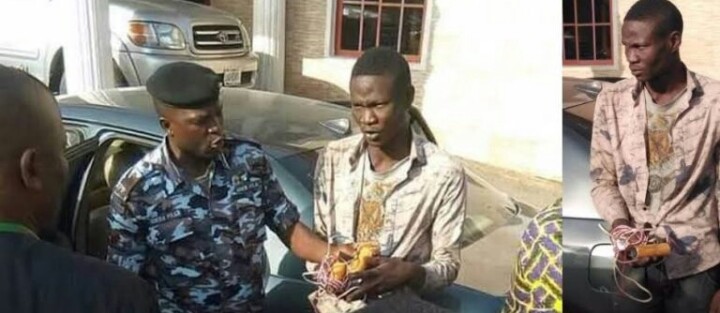 Yesterday, a bomb was said to have been planted in Winners chapel, Sabo, Kaduna state. According to a member of the church, the man was said to have placed the bag on the floor and decided to move out, leaving the bag behind. After some suspicious look, he was apprehend by the police as they came to their rescue.
Uche P Okoye, popular twitter influencer known as Anambra 1st son has taken to his twitter account to share his view on the issue.
People however do not believe that the bomb was real, according to some social media reactions. As police men was seeing carrying the bomb, people began to doubt the authenticity, because antibomb squad was not called to intercept the bomb and claiming that Nigeria police officer can never hold a bomb.