Check out Top 5 Loan Apps In Nigeria 2020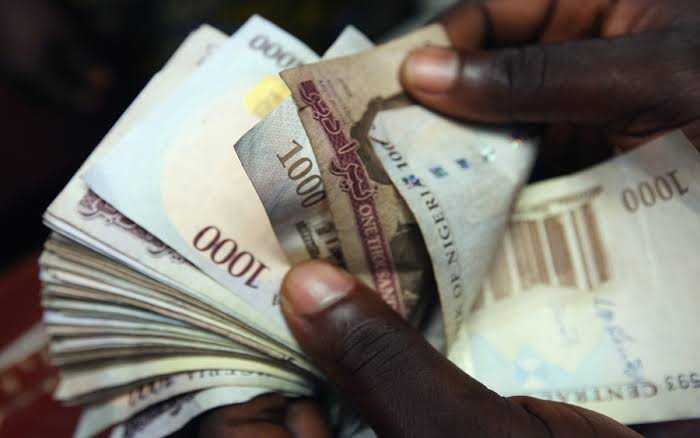 In this post, we will be showing you the top 5 loan apps in Nigeria 2020.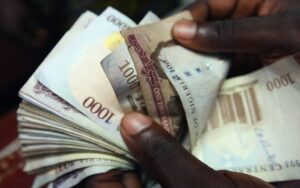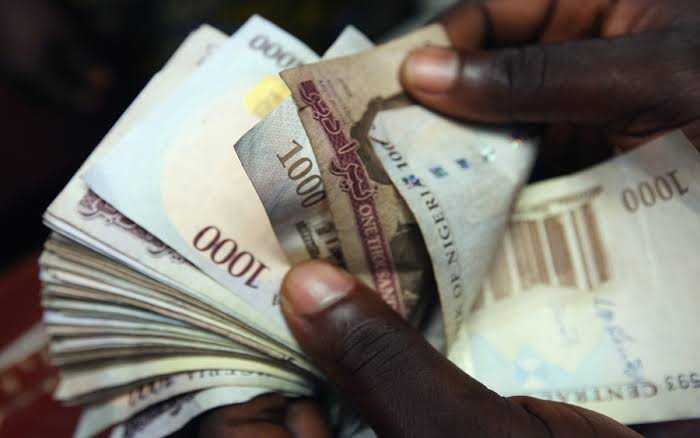 Getting a quick loan can be quite difficult if you don't know what you're doing. Long gone are the days where you are required to walk up to the bank and apply for a loan, in recent times, if you've got a smartphone or an internet connection, you can easily launch a loan app and apply for a quick loan at you're leisure time. It's simple as ABC. Below are the top 5 loan apps in Nigeria 2020:
1. PalmCredit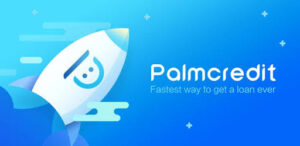 PalmCredit is a virtual credit card that makes it easy for you to access a loan anytime and anywhere. Palmcredit offers loans of up to ₦100,000 within minutes on your mobile phone.
With PalmCredit getting a mobile loan is simple. Apply for your credit limit in minutes, then take as many instant loans as you need without further approval steps. It's a credit revolution!
As soon as you repay, your credit score is updated. Repay on time and watch your limit grow to N100,000.
Download the Palmcredit App to get instant and flexible loans at affordable rates.
2. Branch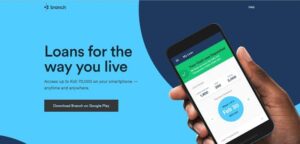 Branch is a simple yet powerful mobile loan app in Nigeria and Kenya. Getting quick and instant loans on Branch App is so fast and easy. It will help you sort out your financial issues in real time.
Branch offers loans from ₦1,500 to ₦150,000. Loan terms range from 4 – 64 weeks. Interest ranges from 14% – 28% with an equivalent monthly interest of 1% – 21%, depending on selected loan option.
Download Branch App for access to quick and instant loans.
3. Aella Credit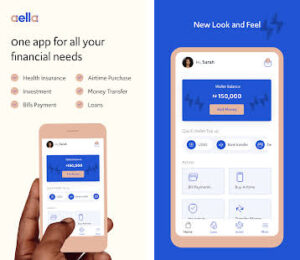 Aella Credit is building platforms that make it easier for individuals in Africa to gain access to financing. Mainly focused on employee lending and empowerment, the company was affiliated with three main credit bureau agencies in Nigeria to provide quick and affordable loans with no paperwork to its customers.
Download Aella Credit App now to get started.
4. QuickCheck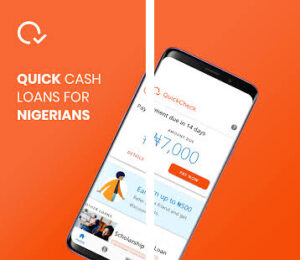 QuickCheck is a modern lending platform for individuals and small businesses. QuickCheck uses mobile technology to enable individuals and small businesses to gain access to financial credit.
According to the platform, users can access quick and hassle-free loans of up to 30,000 Naira without any collateral for a duration of either 15 or 30 days.
You can get the QuickCheck App on Google Playstore to get started.
5. Carbon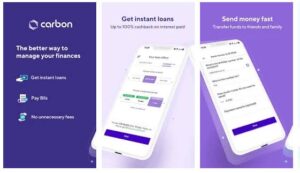 Carbon formerly known as PayLater  is an easy-to-use and entirely online lending platform that provides short-term loans to individuals and small businesses in Nigeria to help cover unexpected expenses or urgent cash needs.
Download the Carbon App to get quick and flexible loans at affordable rates.