Top 5 Video to Mp3 Converter Apps for Android in 2019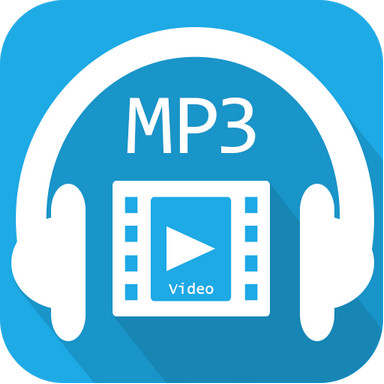 Video to Mp3 Converter Apps- When it comes to converting a video to mp3, many people opt for online services. But as Android devices are becoming powerful by the day, you can easily convert any video to audio within a snap.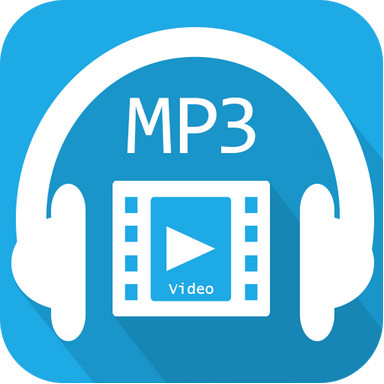 However to pick up the best video to Mp3 converter apps from the pool of average ones, Naij Mobile look for features like the intuitive interface, less or no ads, support for multiple formats, etc. Here are our picks for the best free video to Mp3 converter apps for Android in 2019.
Video to Mp3 Trim & Convert
Whenever you want to convert a video file to MP3, the first app to think of is Video to MP3- Trim & Convert. This application allows converting any kind of video file into MP3 or AAC. Moreover, after extracting the user can also save the converted file.Developed by Panchgani Hive , this app features a clean interface and it operates on Android devices running on Android 4.1 or higher version.
Vid2MP3
The most convenient application that allows converting video to MP3 format is Vid2MP3. This is free yet fast application and even doesn't require any signup. If you are converting the file from YouTube, then just paste the YouTube URL in the specified column and the software does the remaining task to convert it into MP3. This is the greatest thing with this software. It supports a wide range of video file formats including MKV, MP4, FLV and more. Also, it allows users to edit ID3 tags of the audio file.
InShot Video To MP3 Converter
As the name suggests, this converter is developed by InShot and brings in numerous features on board. Unlike other apps, that just convert the format this app allows you to even modify the quality of the original file. Some of the parameters that it can modify include volume, frequency, and channel. Also, it lets to edit the audio file according to your needs. Trim the audio file and select the extracted file as a ringtone. If necessary cut the video files and provide meta tags.
MP3 Video Converter By Linterna Apps
One of the best converter apps that allow to directly select the video file from the gallery and convert into the MP3 audio format is the converter from Linterna apps. It features an easy to use interface that lets to easily select required options so as to achieve quick conversion. Select the appropriate quality of the extracted MP3 file. It is a lightweight file and runs on Android devices with Android 3.0 or above. Download it for free from Google Play store and the app displays few ads.
Video MP3 Converter
Another great converter app to convert a video file into MP3 format is Video MP3 converter. This is available in the Google Play store. It not only converts the video file but even allows to trim, resize or even create a ringtone. Video MP3 converter supports different video formats including MP4, 3GP, WMV, FLV, WEBM. Download this app now on Android as it is one of the effective apps that are currently in use.
Tags :
Video to Mp3 Converter Apps