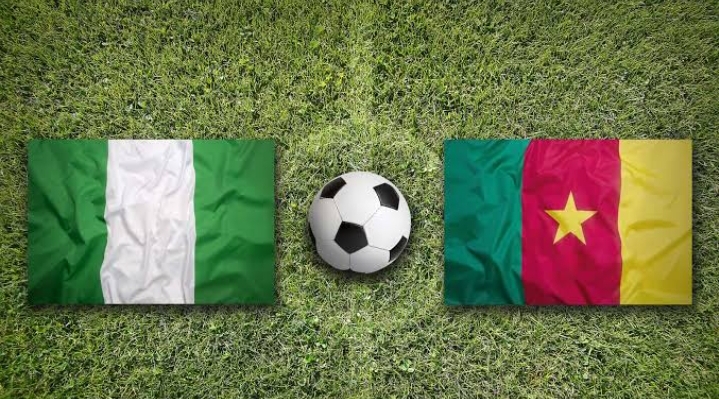 Naijmobile.com brings you everything you need to know about the Super Falcons' Wafcon last eight fixture against the Indomitable Lionesses.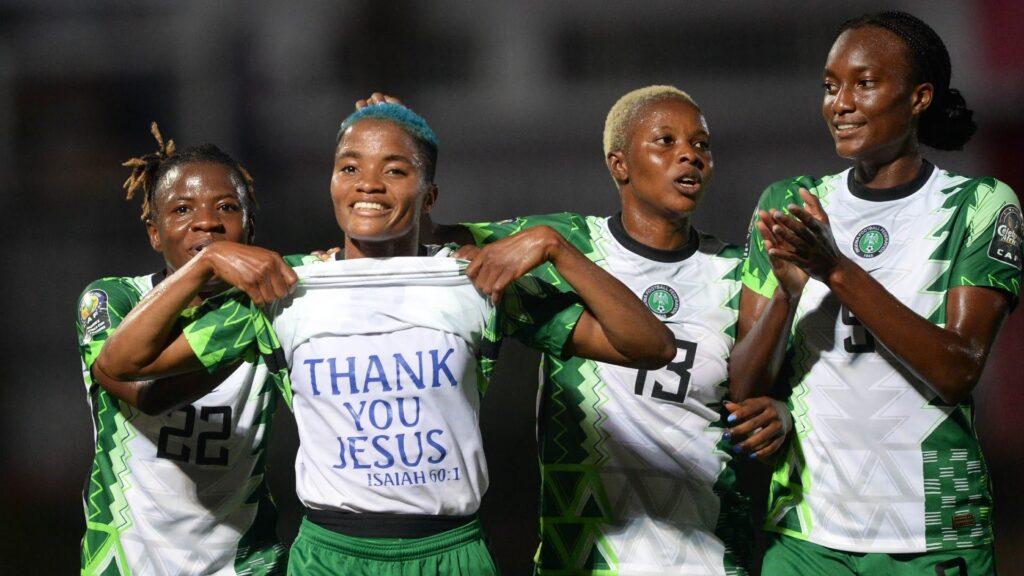 The Indomitable Lionesses will play the Super Falcons on Thursday, July 14, in a crucial quarterfinal matchup. The Super Falcons played all three of their group games in Rabat, the capital city of Morocco.
With 6 points each and 5 points combined, the Super Falcons and Lionesses came in second place in their respective groups.
The stakes are indeed high for Thursday's match because each of the four semifinalists will participate in next year's Women's World. The Super Falcons players are already preparing for the battle.
The highly anticipated match is scheduled for Thursday at the Stade Mohamed V.
On Sunday night, the Swallows of Burundi were crushed 4-0 by the nine-time Champions.
At 6 p.m. Nigeria time, the match against the Indomitable Lioness will begin.
In the 2016 edition's final match between Nigeria and Cameroon, the Falcons prevailed 1-0.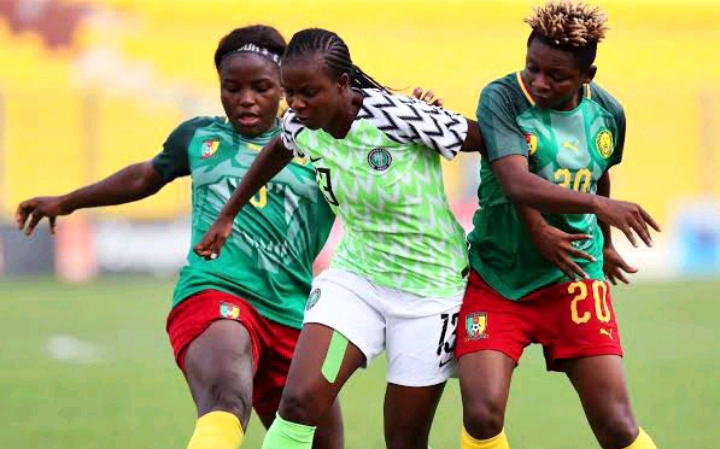 The Super Falcons beat Cameroon again two years later, this time in the semifinals, owing to a victory in a penalty shootout.
The match between Nigeria and Cameroon will be intense however will predict a 3-2 victory for the Super Falcons.