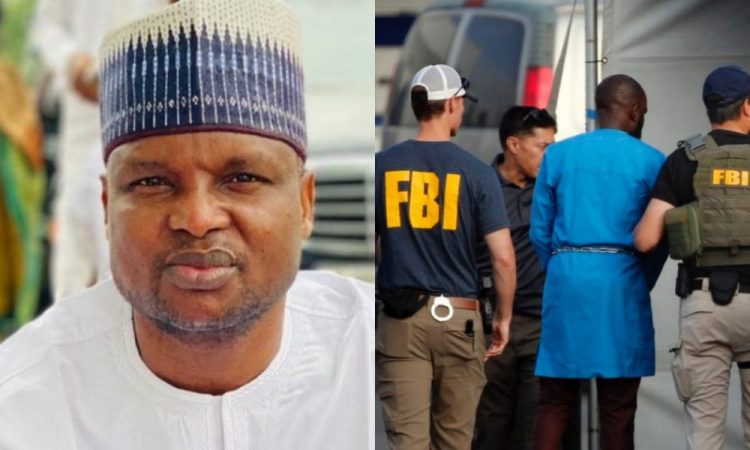 It is close to one week after a US court ordered the Federal Bureau of Investigation (FBI) to arrest and produce DCP Abba Kyari in court over alleged links with Ramon Abbas aka Hushpuppi.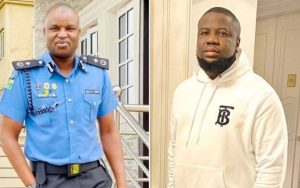 Since then, the allegations against Kyari have been generating serious reactions amid controversy. Many people are curious to know if Kyari will actually be arrested by the FBI and taken to US as the court in California had ordered. However, two major things are delaying the arrest of Kyari by the FBI. This article sets out to talk about the two things delaying the FBI from arresting Kyari and taking him to US to answer the allegations against him.
The US government has not formally written the AGF.
This is the first thing delaying the process. The US government has not done the needful in terms of communicating that to the Nigerian government through the office of the Minister of Justice and Attorney General of the Federation, Abubakar Malami. According to a report by Sahara Reporters, this was made known by Malami's Media Aide, Umar Gwandu.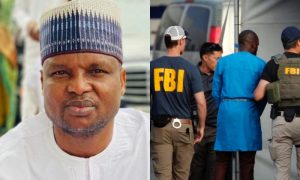 Malami is the Chief law officer of Nigeria who also handles extradition and transfer of persons. Since this involves repatriating a citizen of Nigeria to the US, it is expected that the US government should formally communicate its intention to the AGF who will facilitate further actions once that request has been granted. Since this has not been done by the US government, it has been delaying the move to arrest Kyari.
The investigation by the Nigeria Police.
This is another major reason why the move to arrest Kyari has been delayed. The Inspector General of Police, IGP Usman Baba Alkali, ordered an investigation into the weighty allegations leveled against Kyari over his links with Hushpuppi. That order was given about three days ago. In fact, Kyari was just suspended two days ago to allow the investigation to go on without any interference.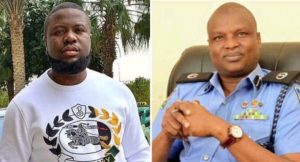 In view of the above, the police authorities will like to conclude the investigation and know if the allegations against Kyari are genuine or not before deciding to allow FBI to take any action. If the allegations are false, then the police authorities may not cooperate with the FBI in its move to arrest Kyari who is a top officer of the Force. But, if the allegations are genuine based on the findings of the investigative panel, then the police authorities may allow FBI to take Kyari to go to US and defend himself.