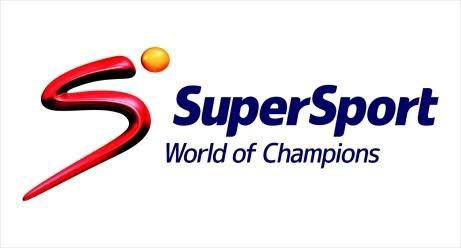 From the comfort of their own homes, DStv subscribers can watch the English Premier League and several other football leagues. You must, however, purchase one of the more expensive packages. Which DStv package offers coverage of the English Premier League?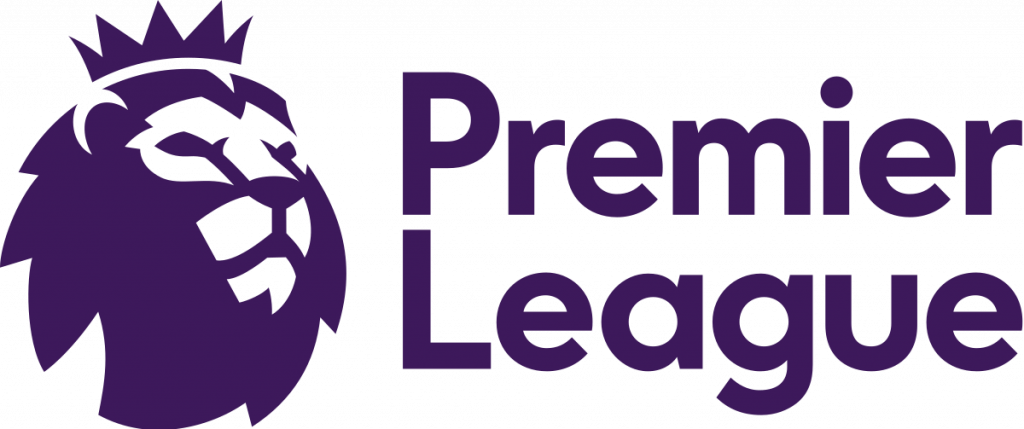 We'll tell you which DStv package you need and which channels broadcast Premier League matches.
The English Premier League is the most popular football league in the world. As a result, it's perhaps not surprising to learn that Nigeria's largest cable TV network allows customers to watch matches from their favorite teams.
You can choose from six different subscriptions, but the price determines the number and quality of channels you will have access to. Padi costs 1850 Naira, while the Premium package costs 18,400 Naira.
I'm guessing you're curious about the minimum level package that allows you to watch the majority, if not all, of the weekly matches.
Which DStv Package shows the Premier League?
If you want to watch Premier League matches, you'll need at least a DStv Compact subscription.
With their dedicated SuperSport Premier League channel, which can be found on Channel 203, DStv Compact, which costs around N7,900, shows the majority of Premier League matches. For more matches and UEFA Champions League, you can choose compact plus for N12,400 or Premium for N18,400.
Which DStv Channels show Premier League Matches?
The DStv channels that show English Premier League matches include:
SuperSport Premier League HD (203)
SuperSport Football (205)
SuperSport Variety 2 HD (207)
SuperSport Variety 3 HD (208)
SuperSport Variety 4 (209)
List of all the sports channels on the DStv Compact package?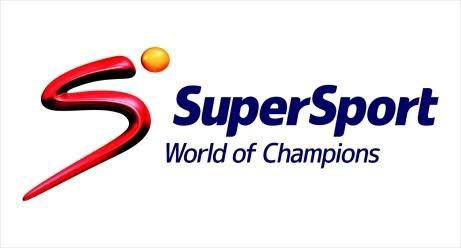 The sports channel you can watch with a DStv Compact subscription include:
SuperSport Blitz HD (200)
SuperSport Premier League HD (203)
SuperSport LaLiga HD (204)
SuperSport Football (205)
SuperSport Variety 2 HD (207)
SuperSport Variety 3 HD (208)
SuperSport Variety 4 (209)
ESPN (218)
WWE Channel HD (236)