Young Nigerian Celebrities Who Died Mysteriously in 2020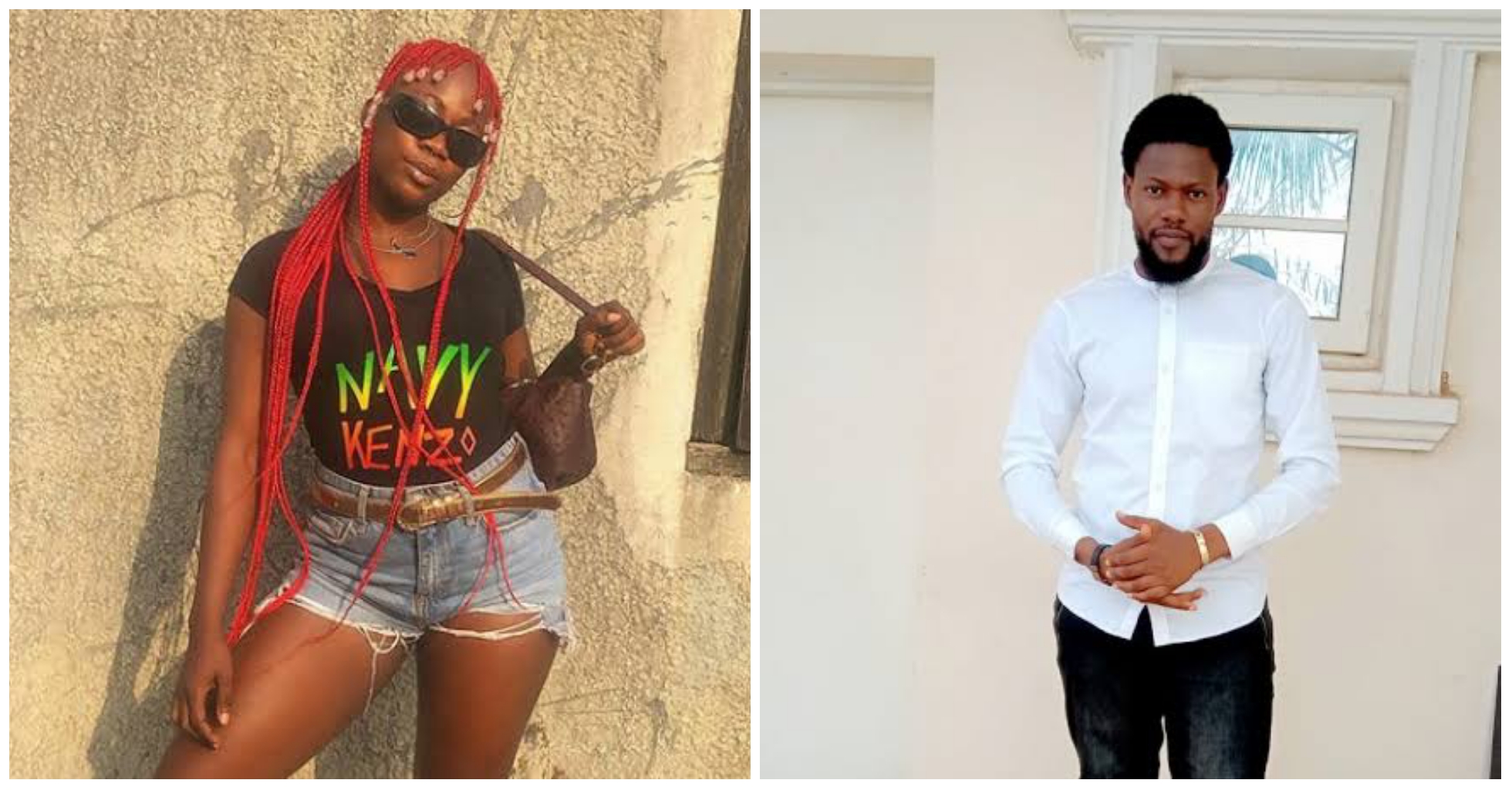 Nigerian celebrities, are not always about glitz and glamour, but also fall prey to the dark phases in the most mysterious ways. In 2020 we have sewn some sudden tragedies that left the entire nation in shock. Here are three young Nigerian celebrities with bright futures but died mysteriously in 2020:
1. Kodak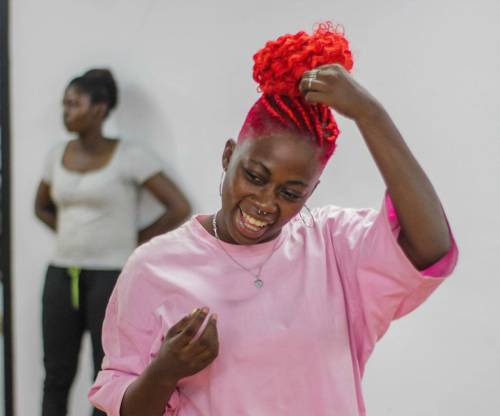 Popular Nigerian dancer and video vixen, Kodak, died on on Wednesday, April 29, 2020. She was said to have been electrocuted while charging her phone at Clarence Peters' home in Omole Estate, Lagos.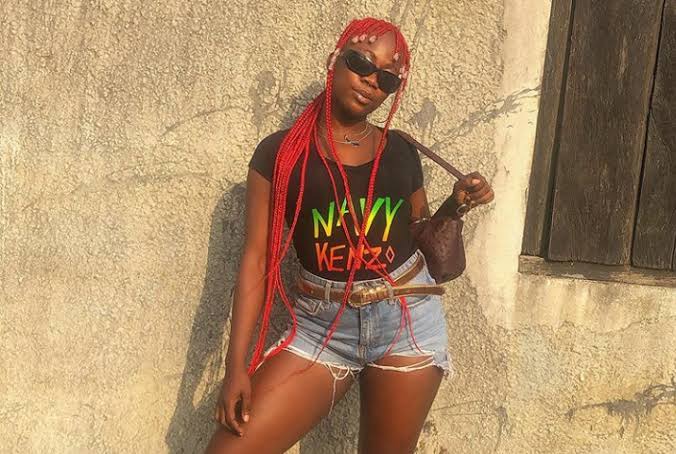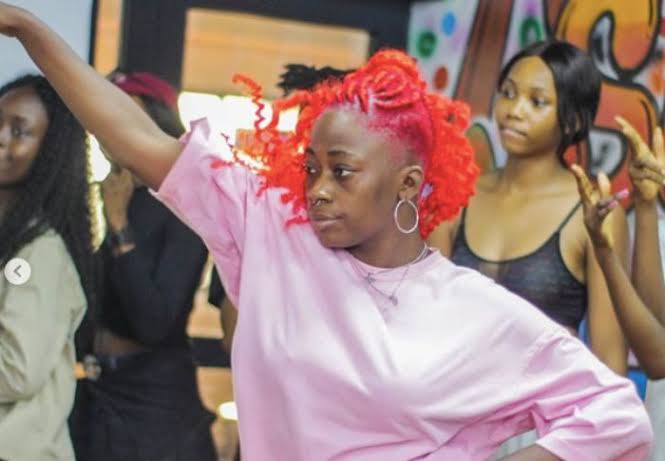 It was gathered that she was subsequently rushed to a nearby hospital within the estate where she was later confirmed dead. Many Nigerians find the electrocution story very hard to believe and believe there is something fishy.
2. Alkali Matt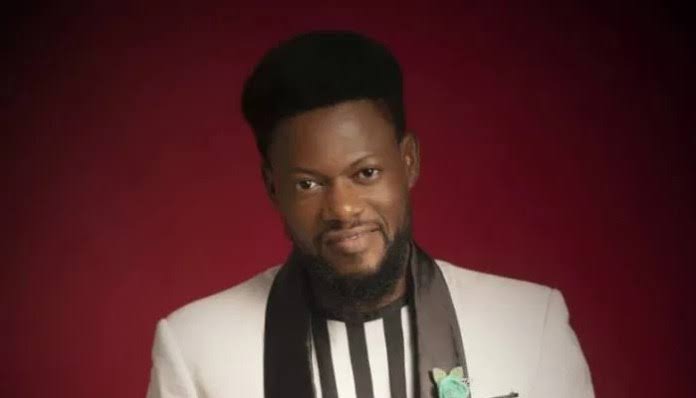 Nollywood actor, Alkali Matt, popularly known as Dareng, died while filming on set on 24 March 2020.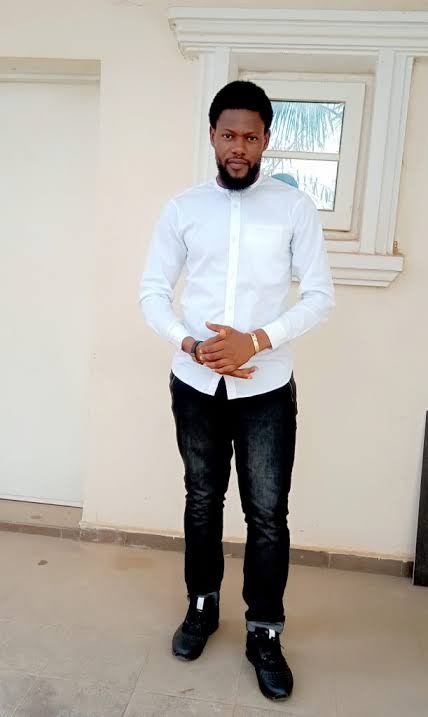 According to Dimbo Atiya who shared the news of his death on Facebook said Matt passed on at around 7 pm "suddenly while he was filming on a set for an epic movie in a village near Keffi."
Matt is popular for his role as Dareng in the African Magic series "Halita."
3. Jennifer Omole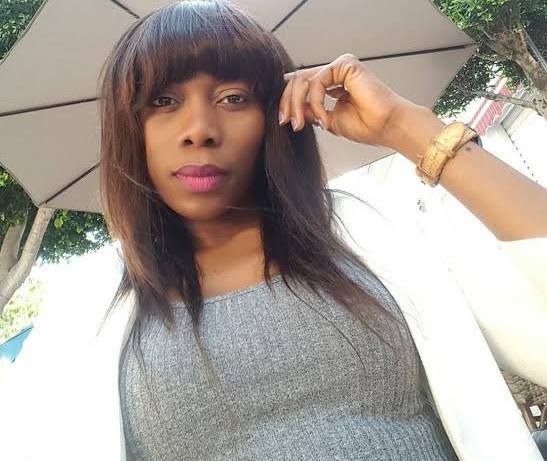 Nigerian actress, Jennifer Omole, passed on in Spain on 3rd January 2020, at the age of 33.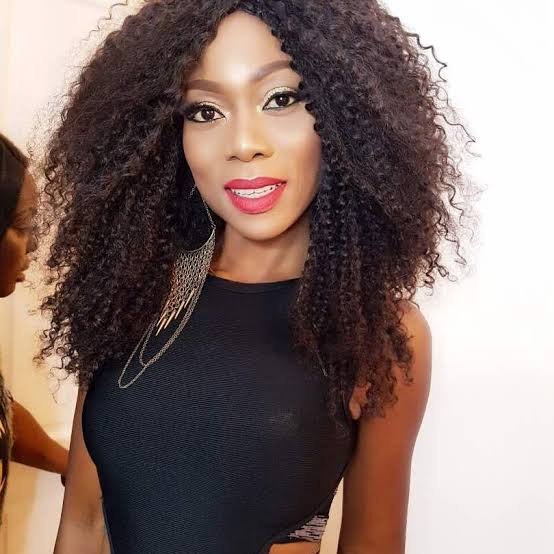 She was buried the following evening at Villarejo de Salvanes, Madrid. Up till this date, the reason for her death is still unknown.
May their souls rest in peace.
Tags :
Nigerian Celebrities