Winners Chapel Don't Celebrate Valentine Anymore – See Reason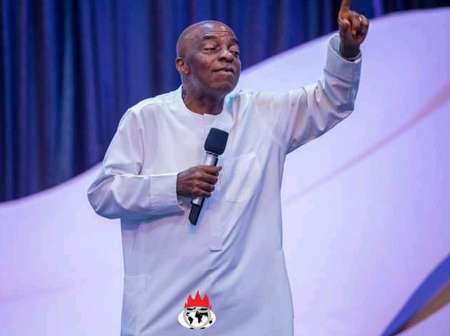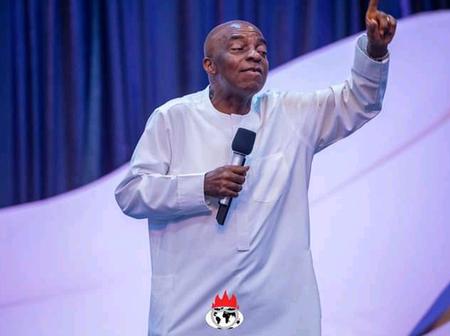 The president of Living Faith Church, aka Winners Chapel,  Dr. David O. Oyedepo has passed a warning against his church participating in the well known Valentine event.
There's no doubt that the Winner's chapel has a remarkable way of making events like Valentine an attractive one in their various churches as they uses it to encourage youth to know more about love and also makes them wise for early marriage. They are well known for this.
But it goes to another direction this year.
The bishop admonished the church to be a guide to the world and not be be led by the world… He said following the world to celebrate valentine is a typical example that they're being led by the world.
He had to put a stop to all planned- valentine program.
He said:
"As at today, it's confirmed that many of our churches have started publicity for Valentine Programme.
"Pls let this be very clear: the church does not learn from the world rather the world should be copying us Matt5:14"
What's your view on this?