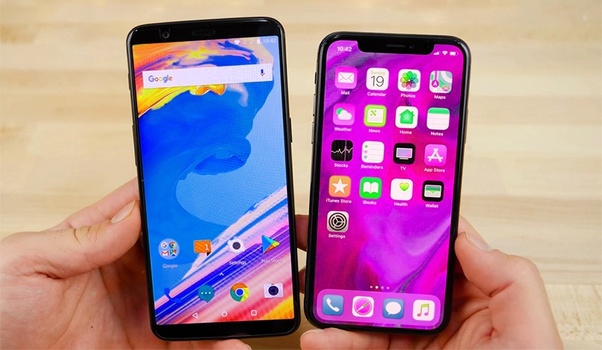 Innovations iOS Stole From Android – It is very common for people to have the notion that Apple is always at the forefront of innovation in the tech world. People tend to assume that anything you see on an iPhone is not only unique to the device but the first anywhere in the world and solely their innovation.
But recent studies show that this school of thought is not so true after all. True, apple are leading innovators in the tech world, but not all ideas or tech utilized by them is unique to them, some of them were in fact copied from other phone manufacturers.
In this article, we would be highlighting 7 different technologies that are present on Apple devices that Apple did not create or originate, but rather they copied them.
Innovations iOS Stole From Android – OLED Displays
Long before the OLED appeared on the latest Apple product, iPhone X, manufacturers like Nokia, Samsung, and even some Chinese OEM manufacturers have been using it for years.
Apple, in fact, had to meet Samsung to help them create the OLED screen for iPhone X.
Read also TECNO Camon X and X Pro price in Nigeria and specifications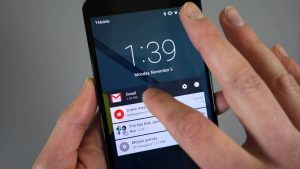 Innovations iOS Stole From Android – Ambient Display
In 2015, Google launched something really creative that they called Ambient Display: a display feature that allows you to see your device notifications without going through the stress of unlocking your device.
A year later, Apple launched their own version and called it the "Raise to wake", which has very similar functions with very slight modifications.
Innovations iOS Stole From Android – Wireless Charging
To this particular party, apple was extremely late!  As far back as 2013, Google offered this function on Nexus 4 and even several Samsung devices came with this function, long before it appeared on any iPhone.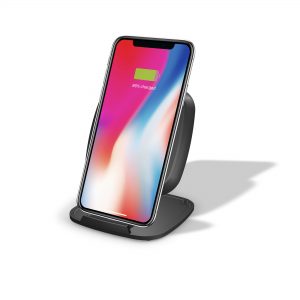 Innovations iOS Stole From Android – Face Unlock
It was just last year Apple unveiled the Face ID feature on their device. But Samsung had been well ahead of the game as they released their own facial recognition feature way back in 2011. Still, Apple still bambozoo its customers into thinking its Face ID is special because of that the called TruDepth Camera.
Innovations iOS Stole From Android – Photo Cloud Services
When using an iPhone starting from iOS 8, all your iPhone photos sync to iCloud. But Android devices can and have been doing this automatically through Google+ photos. And, unlike Apple iOS, Google gives you unlimited storage for all your photos.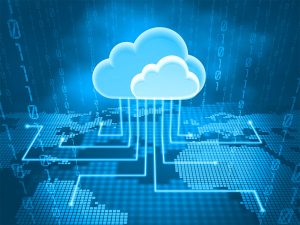 Innovations iOS Stole From Android – Edge-to-edge Displays
When you Look at the iPhone X full screen and edge display, it's quite easy to assume Apple is the first to create this technology.
What you might not know is that Chinese OEM manufacturer, Xiaomi released a device a year earlier with edge display. So technically, it's a copied technology.

Innovations iOS Stole From Android – Fast Charging
When you hear fast charging, and you read or see that the iPhone 8,8+ and X can charge up to 50% in 30 minutes, you assume it's an apple innovation.
But that is wrong. Very wrong. Various Android devices have been using this technology as far back as 2 years before the iPhone 8, 8+ and X were released.
Tags :
Android
IOS