Abba Kyari Vs Hushpuppi: 2 Things The Famous Police Officer Allegedly Did For The Notorious Scammer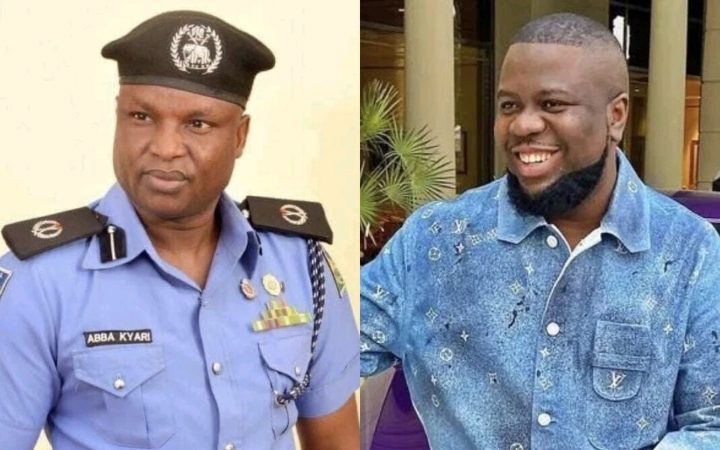 Abba Kyari Vs Hushpuppi
One of the most trending stories in Nigeria today is the order for the arrest of DCP Abba Kyari by a US Court over a case being handled in that country.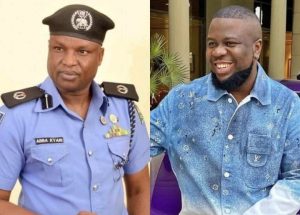 A US Court in California ordered that Kyari should be arrested over his links with a suspected fraudster, Ramon Abbas aka Hushpuppi. Hushpuppi had pleaded guilty to the charges filed against him in the US and more efforts are being made to get other people who are directly or indirectly involved in the act. To this end, the name of Kyari popped up for two main roles he reportedly played for Hushpuppi according to a report by The Punch.
First, Abba Kyari helped Hushpuppi to track down his rival.
This was the very first role Kyari played for Hushpuppi. According the the report cited above, Hushpuppi was bothered about what one of his gang members called Chibuzo Vincent who turned again him could do, so he reported the matter to Kayari to help him track the guy. Although, Hushpuppi lied to Kyari that Vincent threatened to his life.
According to what Kyari said in his reaction, he only acted because Hushpuppi told him that Vincent wanted to kill him after threatening his life. Meanwhile, that was not the truth as Hushpuppi only lied to get Kyari to act. Kyari actually acted by tracking Vincent down initially but something later happened.
Second, Kyari arrested and detained Vincent.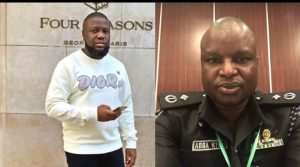 This is the second thing Kyari did for Hushpuppi in this saga. Well, it depends on the agreement they had, but Kyari was said to have arrested Vincent, kept him in detention and showed Vincent's pictures in detention to Hushpuppi. Kyari was also accused of collecting money from Hushpuppi as the message of his account number could be seen going by the statement released by the US court. With that, Kyari was accused of playing roles that helped Hushpuppi and he was paid for it.
However, as a smart and experienced police officer, Kyari later released in Vincent when he discovered that the man was not what Hushpuppi said he was. Rather, Kyari realized that Vincent is Hushpuppi's gang member who had money issues with him. Having realized that, Kyari decided to release him. That could be where Kyari offended Hushpuppi because the Super cop went against his wish.