#BBNaija: You Are A Weird Bitch With Mental Issues – Tolani Baj Slams Kaisha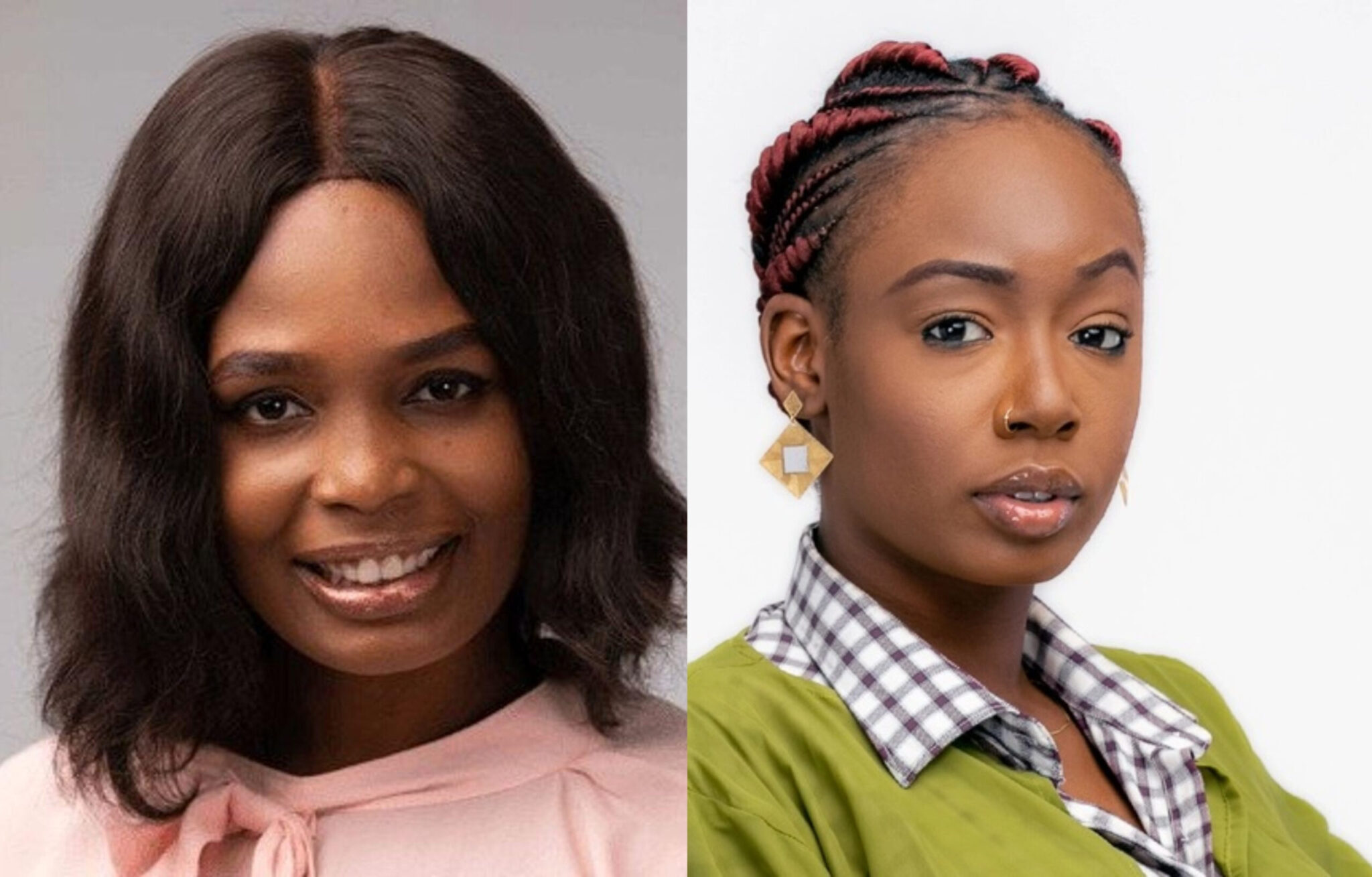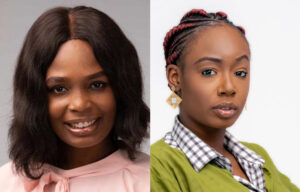 It looks like we are in for a week filled with more drama and fights from the housemates in Big Brothers house as Tolani Baj and Kaisha decided to draw swords today. The drama started after Kaisha apologized to her fellow housemate Dorothy for pushing her but Tolani was not having the apology.
Tolani decided to school her and told Keisha that that is not the way to apologise to Dorothy. She went on to describe Kaisha as a weirdo and also threatened to check her this week. However while dishing out the threat, Kaisha kept blowing her kisses. You can watch the video here
We wonder what Tolani Baj has in store for the week in Biggie's house.