Everything We Know About Toke Makinwa And Her Seized Mansion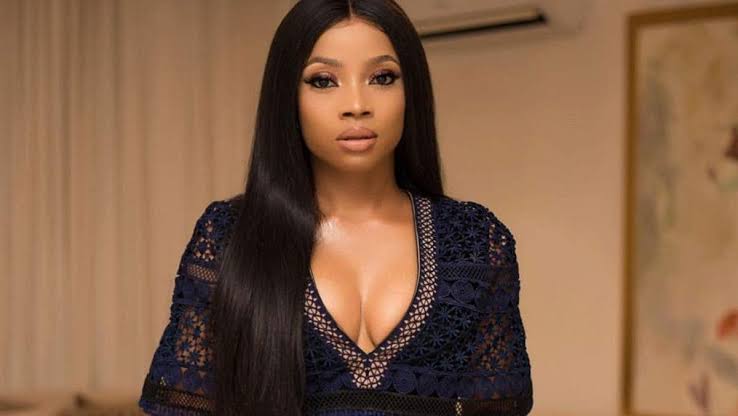 Nigerian radio personality, tv host and entrepreneur, Toke Makinwa has reportedly lost possession of her Banana Island house to Asset Management Corporation of Nigeria (AMCON).
Here's the story as we know it: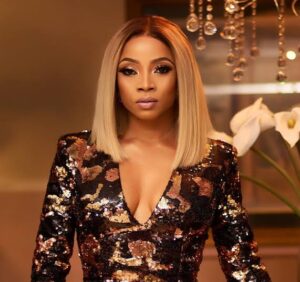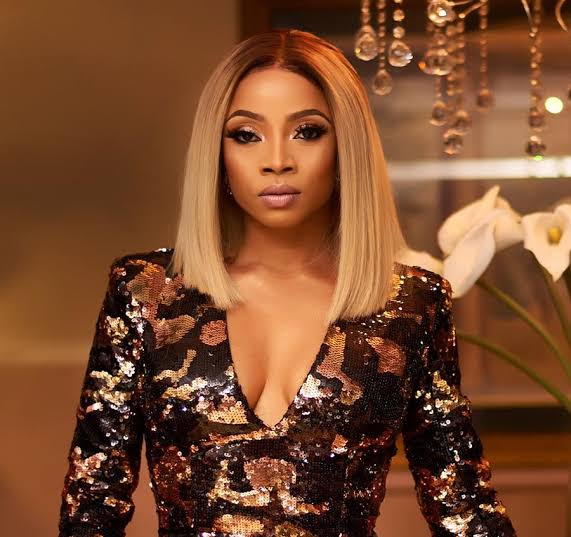 According to what we heard, a blog on Instagram Gistmerchant  alleged that: "Toke's house was given to her by her "sugar daddy", Lagos-based oil and gas businessman, Dr. Festus Fadeyi, whose total indebtedness to AMCON is over N240 billion."
About a month ago, it was reported that  AMCON seized the assets of Fadeyi's Pan Ocean Oil Corporation Nigeria Limited over an unpaid N240 billion loan debt.
Interestingly, about a month ago, Toke Makinwa revealed that she had purchased her dream house ( Banana Island house), at a young age of 35. Many Nigerians took her story with a pinch of salt as they suspected something fishy.
Well, well,well. breeze don blow, fowl yanch don open. It has now been revealed  that Dr. Festus Fadeyi was her sugar daddy.
Do you also want a sugar daddy that can get you a mansion in Banana Island? Read this : How to spot a multi-millionaire sugar daddy in Nigeria