4 American Celebrities With Fulani Ancestry You Never Knew About (Photos)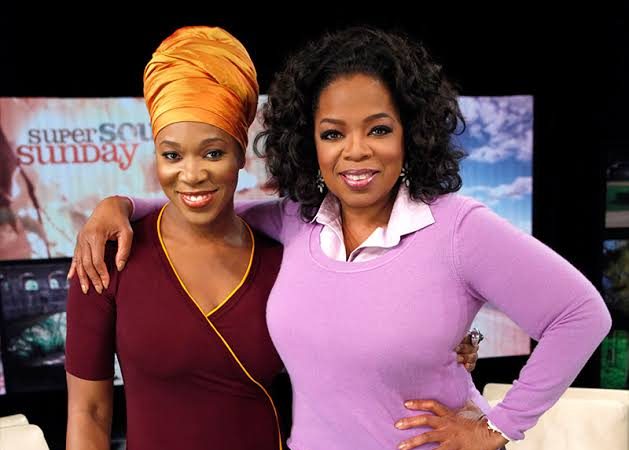 Fula, Fulani, and Fulbe are ethnic groups found in several African countries, primarily in West Africa, but also in Central Africa and east Africa's Sudan. Mauritania, Senegal, Guinea, Gambia, Mali, Nigeria, Sierra Leone, Benin, Burkina Faso, Guinea Bissau, Cameroon, Côte d'Ivoire (Ivory Coast), Niger, Togo, the Central African Republic, Ghana, Liberia, and as far east as Sudan are among the African countries where they can be found. Fulas are not a majority in every country where they live, but they do make up a significant portion of the population of Guinea.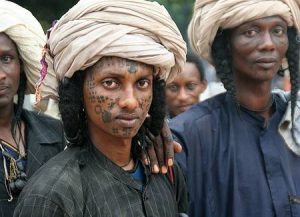 The Fulani were the first group of people in West Africa to convert to Islam through jihads, or holy wars, and were able to take over much of West Africa and establish themselves not only as a religious group but also as a political and economic force. They are the missionaries of Islam and continued to conquer much of West Africa. The Fulani are primarily nomadic herders and traders. Through their nomadic lifestyle they established numerous trade routes in West Africa.
However, in this article, I will be sharing with you 4 American Celebrities That Traced their Ancestry to Fulani tribe:

1. Peter John Gomes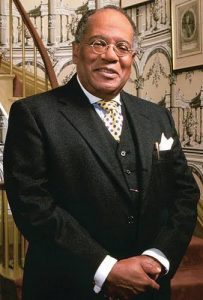 Peter John Gomes, May 22, 1942 – February 28, 2011, was an American preacher and theologian, the Plummer Professor of Christian Morals at Harvard Divinity School and Pusey Minister at Harvard's Memorial Church — in the words of Harvard's president "one of the great preachers of our generation, and a living symbol of courage and conviction."
2. India Arie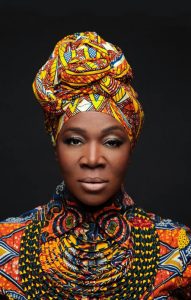 India Arie is a four-time Grammy award-winning American singer, songwriter, actress, and record producer. She has sold over 10 million records worldwide. Arie was born in Denver, Colorado on October 3, 1975 to parents Joyce and Ralph Simpson. When she was 13, her parents divorced and Arie moved with her mother and siblings to Atlanta, Georgia.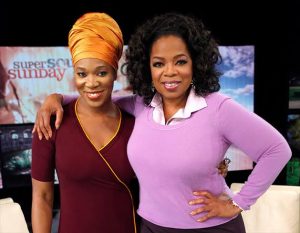 Arie is famous for writing songs about female empowerment and dismissing the societal standards of beauty. Arie's debut album, Acoustic Soul, was released in 2001 and earned her seven Grammy nominations.
3.  Anthony Anderson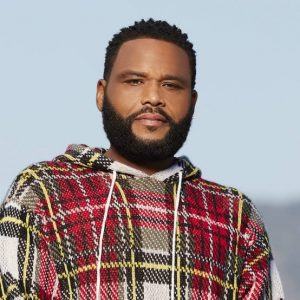 Anthony Anderson is an American actor, comedian, and game show host. He has appeared in numerous films and television shows. He has starred in his own short-lived sitcom, All About the Andersons, as well as the ABC sitcom blackish and the Fox sitcom The Bernie Mac Show during its fifth and final season.
According to a DNA analysis, Anderson descends from the Bubi people of Bioko Island (Equatorial Guinea), and from the Tikar, Hausa, and Fulani people of Cameroon.
4. John Legend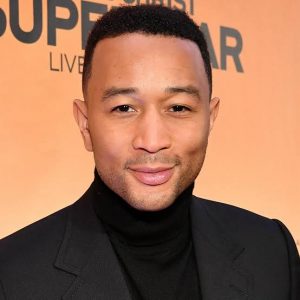 John Roger Stephens, known professionally as John Legend, is an American singer, songwriter, and musician. Most African-Americans struggle to trace their ancestors past Emancipation, as slavery erased names and family ties with brutal efficiency. But in this Sunday's episode of Finding Your Roots with Henry Louis Gates, Jr. on PBS, musician John Legend discovers the extraordinary lost story of a free black ancestor in his family's past.
John Legend was fortunate to be able to trace both his Y-DNA and his mtDNA. His mtDNA was most similar to the Mende people in Sierra Leone and his Y-DNA was most similar to the Fula, also known as Fulani, people in Guinea-Bissau. As Dr. Gates states, this "suggests" that these specific branches of his family tree lead to these areas.