CORONAVIRUS: Bank Notes Can Spread The Virus – World Health Organisation
The World Health Organisation as warned that banknotes can spread the epidemic Coronavirus.
The official recommended the use of contactless payments and the washing of hands after handling banknotes.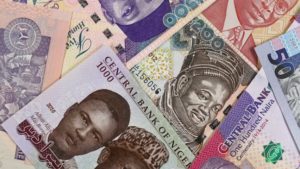 In the event where they handle money, people should make it a regular habit to wash their hands immediately, the global health body added.
The WHO warned that coronavirus could be on the surface of banknotes for several days, hence the need for people to refrain from using money for transactions as much as possible.