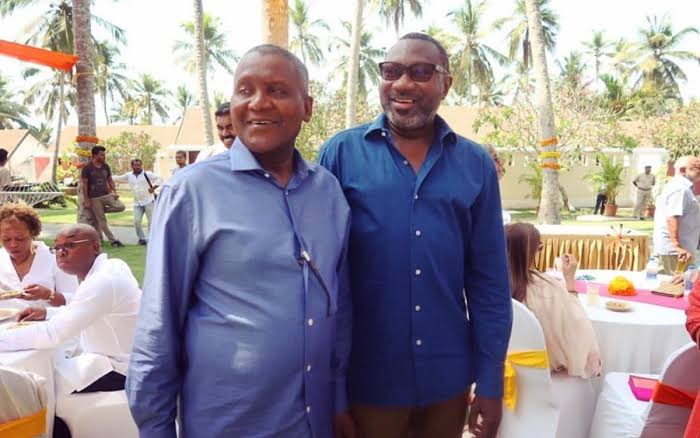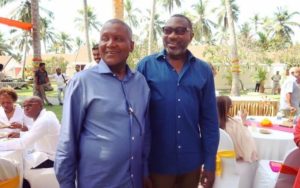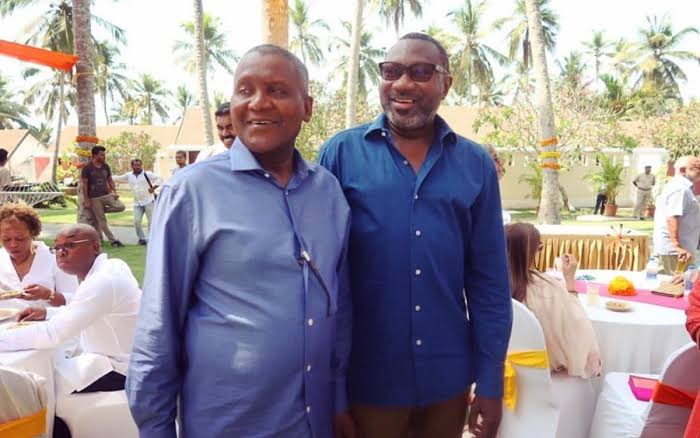 Nigerian billionaire, Aliko Dangote together with Femi Otedola have both independently pledged a sum of 27 million naira for every goal scored by the Super Eagles in their remaining games.
The Super Eagles team had earlier gotten $75,000 from Aiteo Group, for the three goals scored in their 3-2 victory over Cameroon in the Round of 16. Governor Babajide Sanwo-Olu gave each player $5,000, while Hosea Wells Okunbo, a businessman, promised $20,000 per player.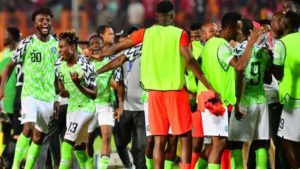 As Nigeria lock horns with Algeria on Sunday in the Semi-Final of the 2019 AFCON, Dangote has promised $50,000 per goal, while Otedola pledged the sum of $25,000 for each goal scored.
Tags :
AFCON
Aliko Dangote
Femi Otedola
Super Eagles