Lagos State Governor Declares Toll Free Day For Motorists At Lekki-Ikoyi Bridge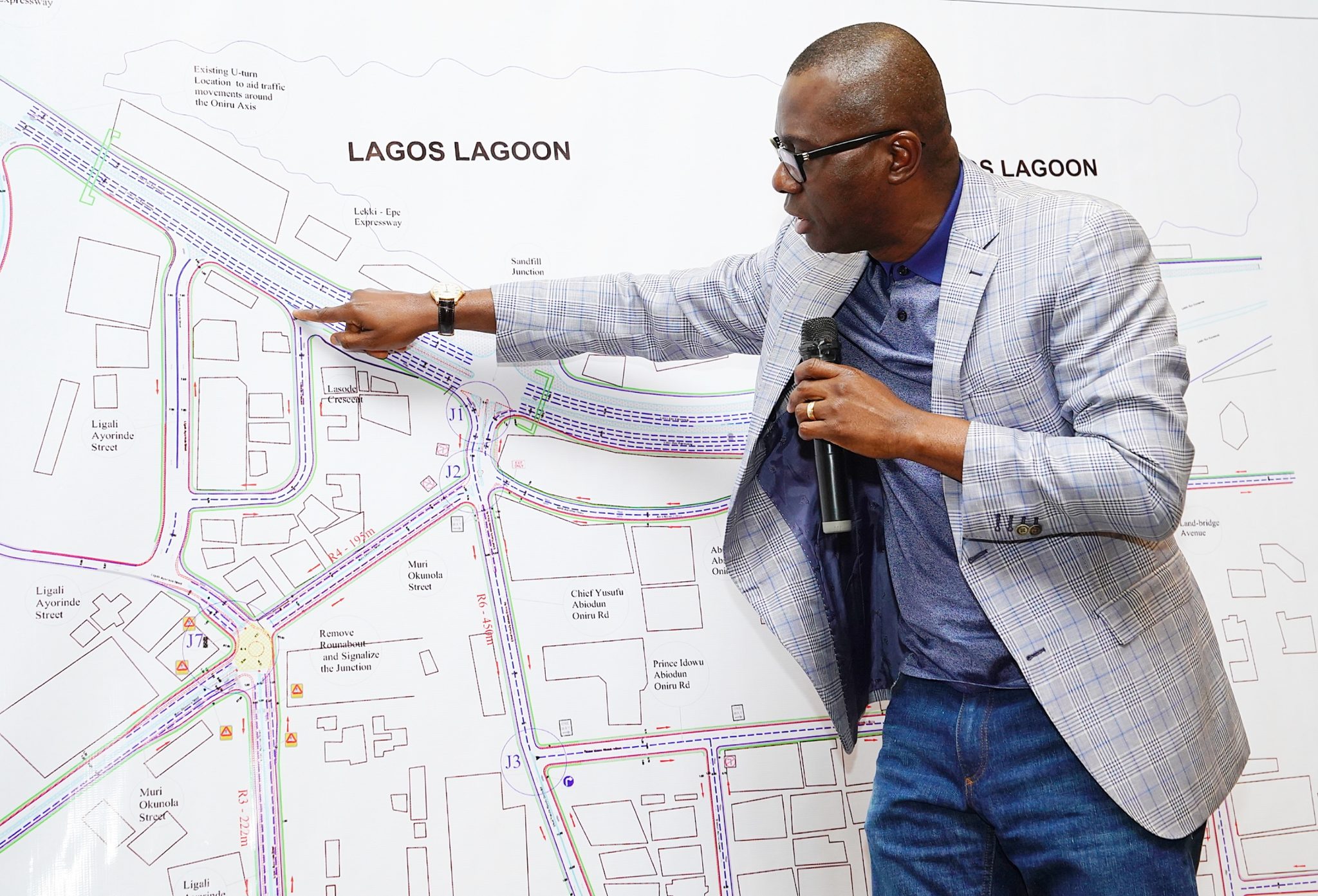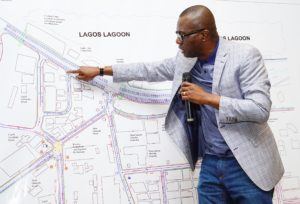 Today was a day of delight for motorists in Lagos using the Lekki- Epe expressway and Lekki-Ikoyi link bride during rush hours today as the state governor, Babajide Sanwo-Olu declared Thursday toll free.
The governor disclosed this during a visit to the area yesterday. He stated that this would be effective between 6:30 am and 9:30 am and also at peak 4:30 pm to 8 pm.
The Governor further held a meeting with stakeholders on the regeneration of the Lekki-Oniru parts of the Victoria Island as parts of the labor devoted towards solving the traffic gridlock and problems of flooding around the Lekki and Ajah environs.
According to the governor, his vision is to make those working on the traffic for the government, undertake a study of traffic flow around Lekki-Ikoyi-Victoria Island axis. He said
"Tomorrow being Thursday, the toll plazas on the Ikoyi Link bridge and Lekki-Epe expressway will be left open between 6:30 am and 9:30 am in the morning and also between 4:30 pm and 8:00 pm in the evening,"

"This is to allow us to do a real simulation of a traffic study in these areas that usually witness a high density of vehicular movement daily.

"We are currently undertaking a traffic study with our experts and we want to know where the traffic goes to when the tollgates are left open for steady movement. It is only when we do this activity at the peak hour that we will be able to understand how to deal with congestion in these places."
Tags :
Lagos
Lekki