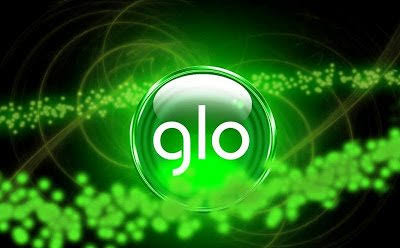 How To Check Glo Yakata Data Bonus 2022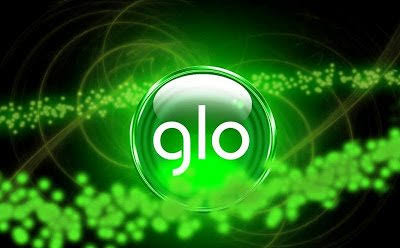 The Glo Yakata Bonus package is one of the highest-earning Glo bonus packages available. It was critical in facilitating the recent influx of customers into the Glo telecommunications network.
Glo Yakata provides new subscribers with six-month data and call bonuses that begin immediately after purchasing and registering your SIM Card. In this article Naijmobile.com will be showing you how you can easily check Glo Yakata Bonus.
How To Check Glo Yakata Data Bonus 2022
As previously stated, the Glo Yakata call bonus lasts for six months and entitles you to 2,200 Naira in airtime every time you recharge 100 Naira. Simply dial 2301# to find out if you have a Glo Yakata call bonus.
To check the Glo Yakata data bonus:
Dial *777#
enter "1" to select the buy option
input "4" to enter the Manage data option
or
Dial *127*0#
Also Read: How to Transfer Data on Glo to Glo