Beer is not meant for only drinking, check out other things you can use beer for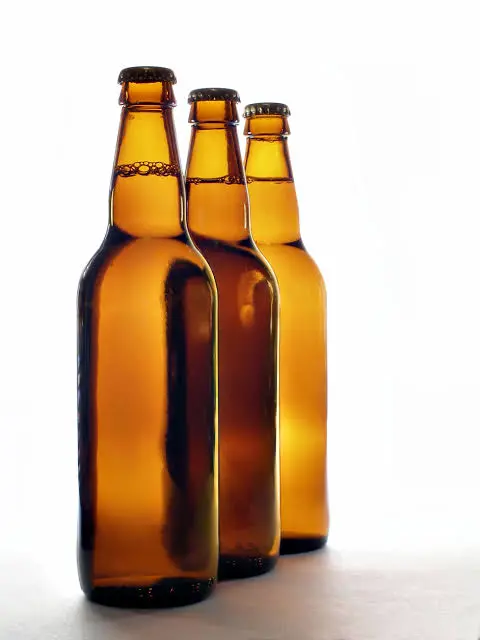 Am so certain that when you hear the word beer, the only thing that comes to your mind is; it's only meant for consumption and that's it. But beer which is prepared from barley, and enhanced with yeast can be used for a lot of other things which you might not know about.
Below are a few things that beer is used for;
1. It helps give your hair more lustre and makes it grow more healthy.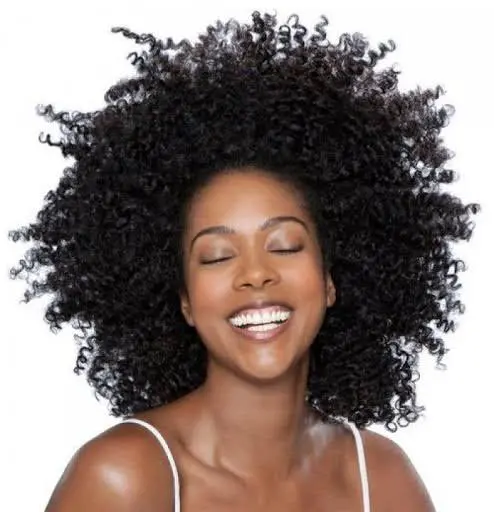 According to research, beer is very rich in Vitamin B and in silicon. These essential ingredients, are the key factors necessary for hair lustre and Healthy hair growth.
To achieve this, you can pour a glass of beer gradually into hair while massaging it, afterwards wash it off with plenty warm water. I would give your hair more lustre and makes it grow healthier.
2. It gives your face a smooth look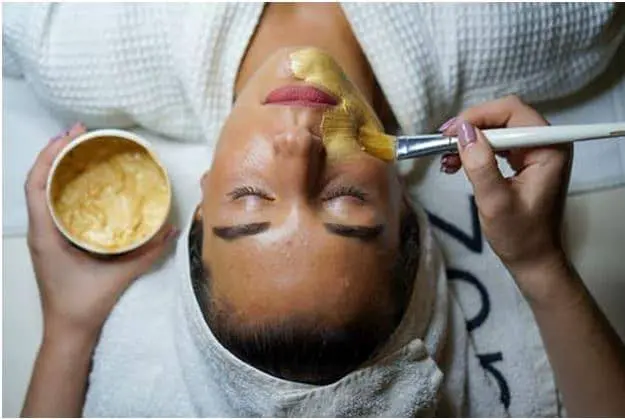 The antioxidants contained in beer helps as anti-aging agent to prevent to skin from aging. By tightening the skin and self-repairing it and reducing the appearances of wrinkles.
This can be accomplished by mixing 2tablespoons of beer with an egg white, and about 4drops of almond oil to form a paste and applying it on the face for about 10minutes.
3. It helps treat tired feet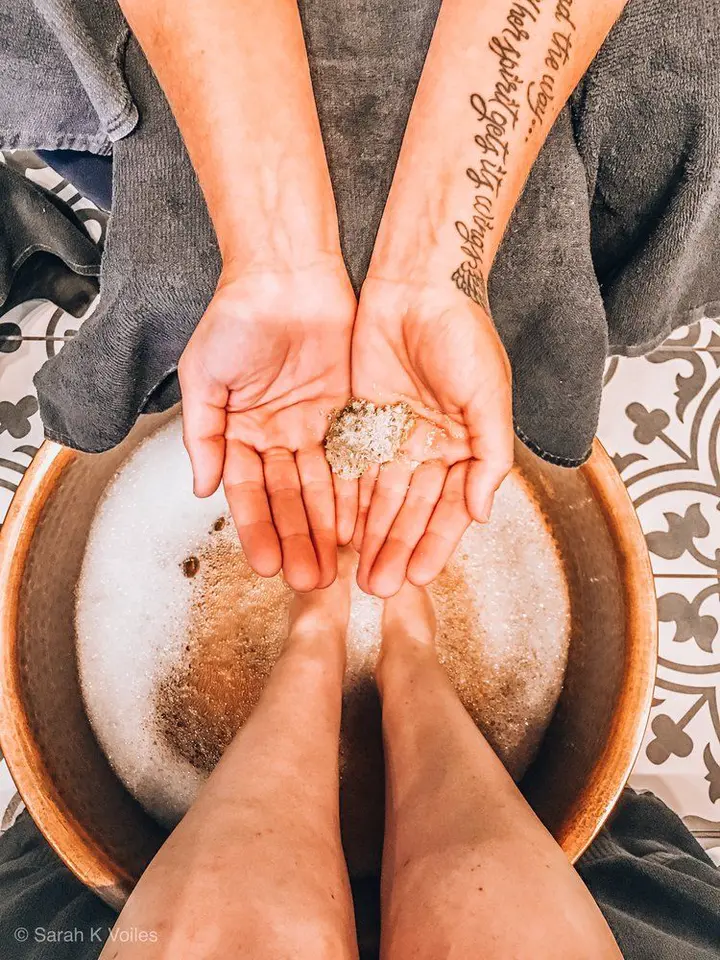 When you fill a bowl with cold beer, and you soak your feet in it for a couple of minutes. The effervescent in the beer would help your tired feet relax better after a very long tiring day.
4. It removes dead skin cells
Beer can be used to remove dead skin cells on your face and enhance it to glow very much.This can be achieved by blending some strawberries and a little amount of beer, to make a paste. Afterwards, apply the paste on your face. It would leave it glowing and shinning by removing dead cells.
5. It canbe used to marinade and make meat tender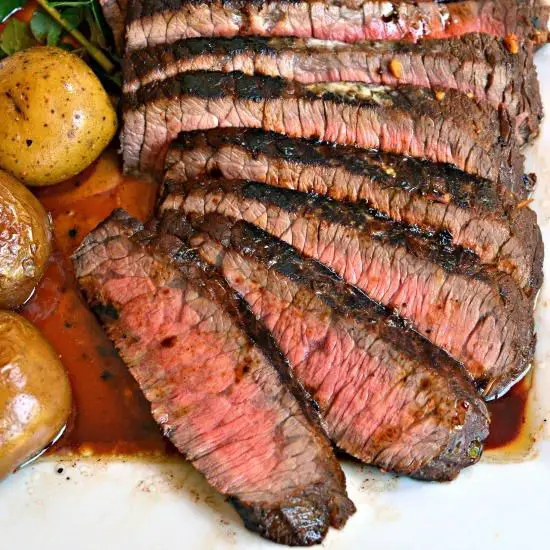 Beer adds more flavour to meat. By putting little amount of beer in your beer and you cover it and refrigerate it until the next day before preparing it properly, the beer in it helps make your meat more tender and taste much more better
6. It makes your wood furniture shine better

By adding some amount of warm beer on a soft clean clothe and using it to clean your furniture. Would improve your wood furniture and give it much shine and brighter look.