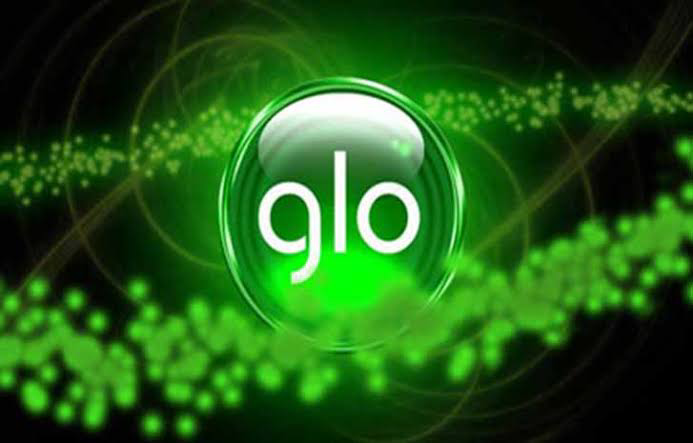 How to transfer credit on glo for the first time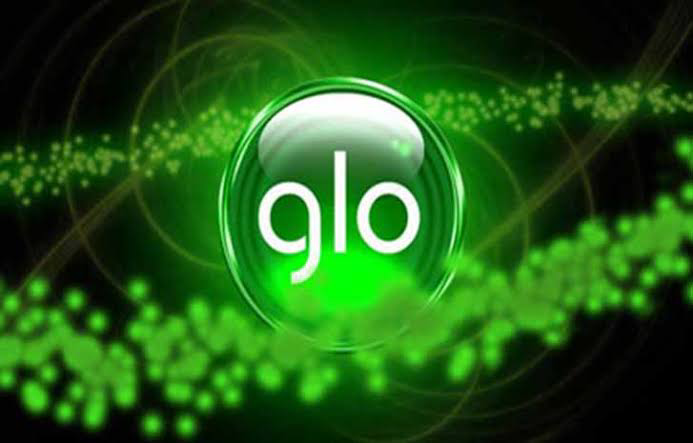 Glo network is without a doubt one of the best internet providers in Nigeria, offering their customers a plethora of enticing deals on both airtime and data. The only issues you may encounter as a Glo user are network fluctuations, as their networks tend to be strong in some areas and relatively weak in others. Today's article will teach you how to transfer credit one Glo for the first time.
Also Read: How To Register Glo BOTY Dance Competition 2021 and All You Need To Know
How to transfer credit on glo for the first time
Changing the pin is the first step in transferring airtime from one Glo number to another. The default PIN on all Glo numbers is a five-digit PIN with five zeros. All you have to do now is dial *132* default Pin* New PIN* New PIN# from your phone dial pad.
For example, if you want to use 14141 as your new PIN, your are going to dial *132*00000*14141*14141#. 
For old customers, If you forgot your Glo transfer PIN, then you have to contact customer care to help you reset it; call 121 and follow instructions.
To send airtime from Glo to Glo, simply follow the steps below, which reveal the USSD code for transferring airtime on the GLO Network.
Open your phone dial pad and dial *131*receiver phone number*amount*PIN#
For example, if you want to transfer N100 to 08166667777 and your PIN is 14141, then, you're going to dial *132*08166667777*100″14141# and send.
Once you press send, you will receive a confirmation message asking you to confirm the transaction, then enter 1 to confirm the transfer.
Upon confirming the transaction, you will receive a text message will detailed information on the transaction and the receiver will receive the Airtime instantly.