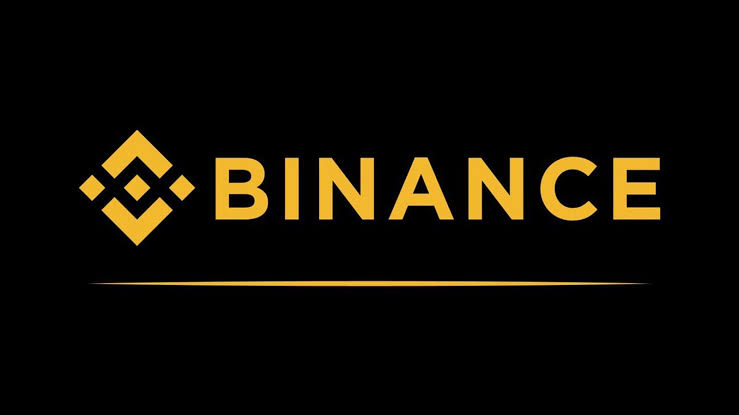 Are you a Nigerian in binance for the first time? You'd want to verify your Binance account but aren't sure how to go about it? Read this article all the way through. In this essay, we'll walk you through the essential procedures for successfully verifying your Binance account as a Nigerian.
Verification Procedures for Binance Accounts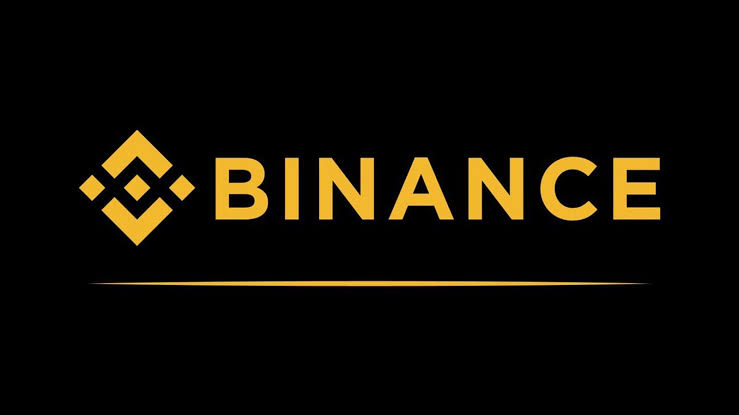 To pass Binance, you will need to pass three tiers or processes of verification. Let's look at each step one by one.
1st Level
You must either use the browser version or the mobile app to access your Binance account.
Click on the figure-like icon in the top right corner of the homepage.
To be validated as a new user, go to identification. Verified, verified plus, and enterprise verification will appear after this.
To verify your account, click on start now.
Enter your personal information, such as your government-issued ID, facial recognition, and more, after selecting your country of residence.
Continue by entering your email address, full name, birth date, residential address, and phone number.
Check to see if the information provided matches the information on your documents.
Please upload your ID card. Make sure to submit both the front and back of whatever ID you're uploading, which could include your national identification card, voter's card, international passport, and more.
After you've completed all of these steps, double-check that all of the information is right before moving on to level 2.
2nd level

The verification of your residence address is the second level or phase. You must submit proof in order to complete this properly. Any utility bill that you use frequently in your home can be used. This could be a NEPA bill, a water bill, a garbage bill, or something else else.
3rd level

This is about where wealth comes from.
The source of wealth declaration form must be completed. They want to know what you do for a living so they can figure out where your money comes from. Your Binaince account will be validated promptly after you fill out all of these fields.