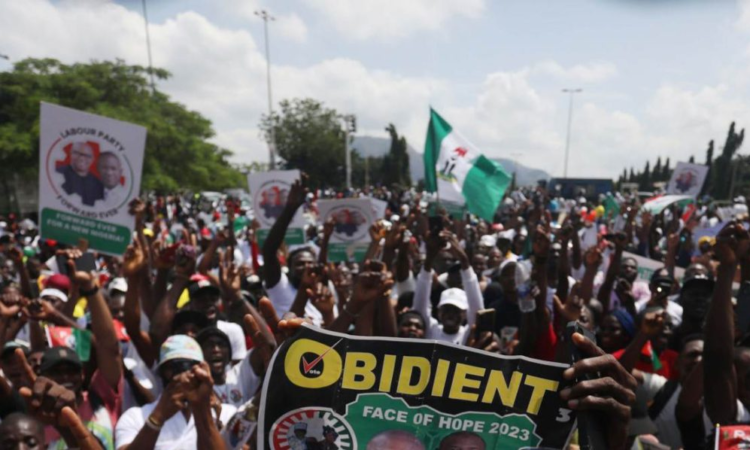 After the announcement of his presidential bid, Peter Obi has been on the lips of everyone.
Peter Obi has been the man of the moment in the North, East, West, and South. He has been interviewed by CNN and other international organizations, and supporters in various states have been holding rallies in preparation for the 2023 presidential elections.
On October 1st, 2022, Lagos State will be holding a rally for Peter Obi tagged "4 Million March".
According to Ademuyiwa, the event is being organised by a coalition of all the support teams for Obi-Datti ahead of the forthcoming presidential election.
This march is more like a carnival and the Obidients in Lagos are gearing up in large numbers to show their support for the Peter Obi and Yusuf Datti Baba-Ahmed presidential ticket.

"Also, plans have been made to have buses transport Obidients to and from their locations and the bus pickup points will be released on social media .
Here are some things you need to know about the Peter Obi Lagos rally:
When is it?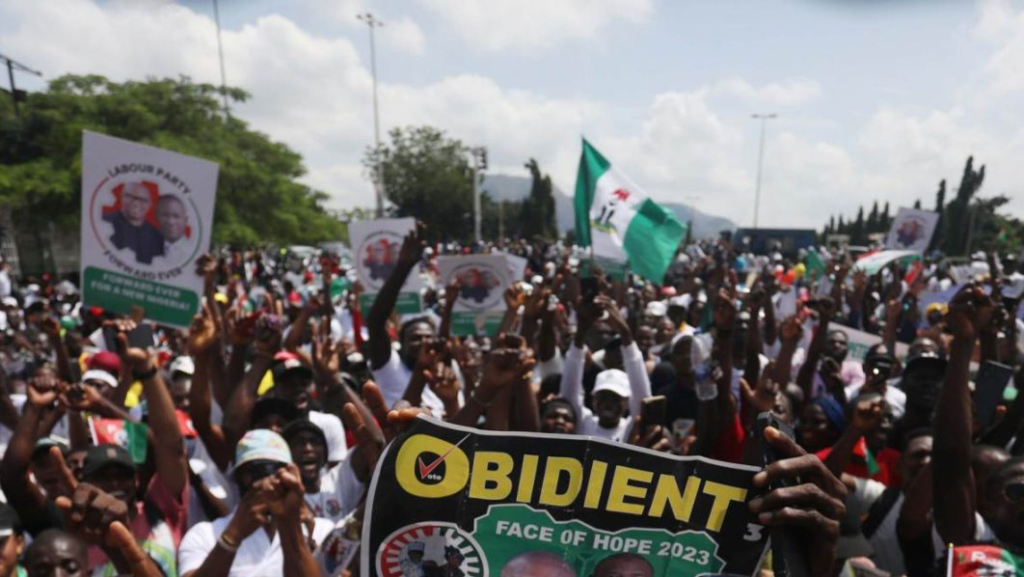 The rally will take place on Saturday October 1st 2022. It will start by 8am and end at 2pm.
Where is it?
It will be held simultaneously in Lekki Phase 1, Archbishop Vining Memorial Church, GRA, Ikeja and Federal Housing Authority (FHA) field in Festac.
How much does it cost?
The event is free for all! You don't have to pay anything to attend or participate in any activities that will take place during the event (such as singing and dancing).
Will there be free t-shirts?
Yes! There will be free customised Peter Obi t-shirts for participants . You can also look forward to free WiFi, snacks and drinks.
Will there be security?
Yes, the Peter Obi Lagos Rally will have adequate security measures put in place to ensure that participants and spectators are safe at all times. The police have already announced that they would be monitoring the rally closely. They've also said they would be stopping traffic along certain routes during the rally to avoid congestion.
What should I bring?
Bring plenty of water and snacks to keep you going throughout the day. You'll also want to have a camera at hand (preferably not on your phone) as there are lots of photo opportunities around the city.
You should not bring any weapons or dangerous items with you to the event because these could pose a threat to both you and others around you.