Ondo Election 2020: Here Is All You Need To Know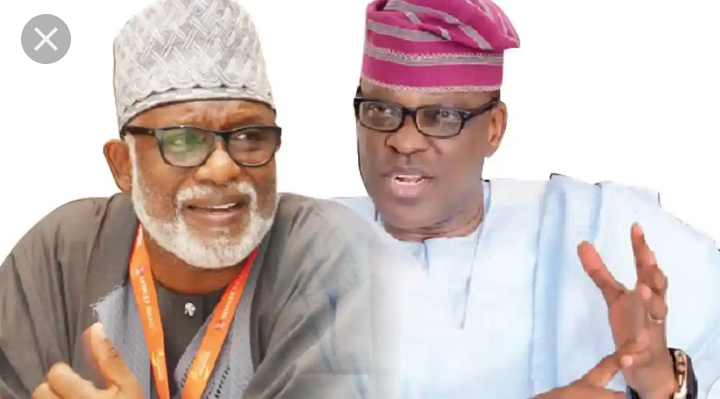 The Ondo election will be happening this Saturday, October 10, 2020. A total of 28 Governorship and Deputy Governorship candidates have been approved to contest in the election.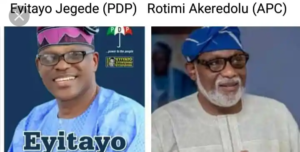 Here's what you need to know:
WHEN IS THE ELECTION?
The Ondo State Gubernatorial election will hold on October 10, 2020.
WHO ARE THE FRONTRUNNERS?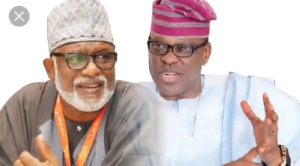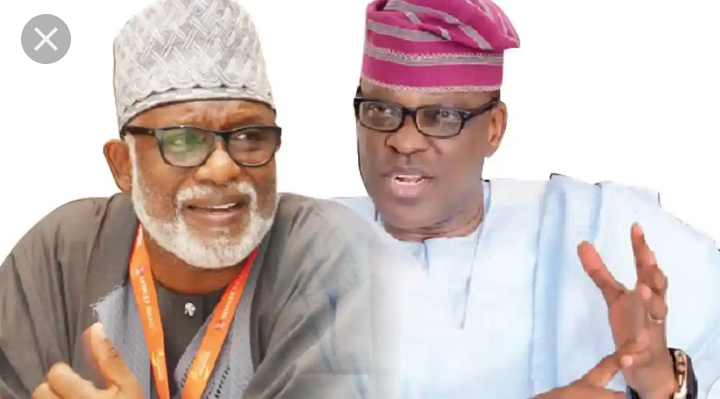 Rotimi Akeredolu of the APC, who is the incumbent Governor of the state, and Eyitayo Jegede of PDP are considered the most popular candidates in the election.
Akeredolu, popularly known as "Aketi" is running for a second term in office, while Eyitayo Jegede is seeking to displace the incumbent governor by tackling insecurity and improving the economy of the state.
WHAT IS INEC AND THE SECURITY OPERATIVES DOING?
INEC has promised that this election will be better than the recently held Edo elections. The Chairman of the Commission stated that it identified 16 areas for improvement from the Edo elections and that logistics, prompt response to smart card hitches, vote-buying challenges and compliance with Covid-19 protocols are issues that will seriously be addressed and improved upon in this election.
The police, through the Inspector General of Police Mohammed Adamu, say that they have sent over 33,000 police officers to the state to secure the election.
Get all the live updates about the Ondo 2020 election on naijmobile.com