Shatta Wale Faces A Barrage of Abuse After Insulting Nigerian Musicans.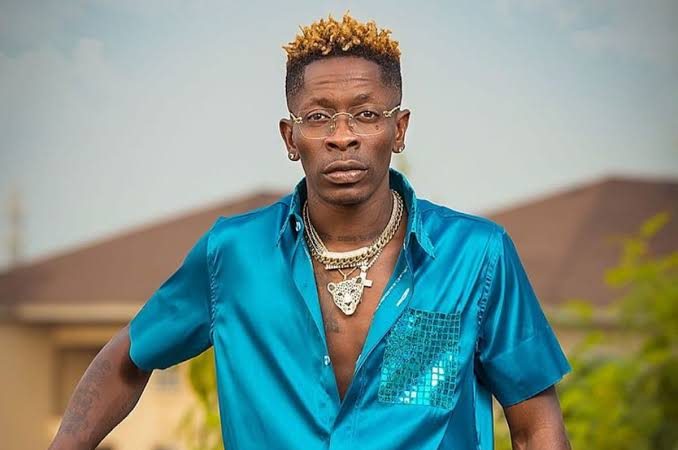 Ghanaian singer, Shatta Wale, is currently under heavy backlash from Nigerians for shading and insulting Nigerian artistes at his concert in Ghana.
In a video currently trending on social media, Shatta Wale openly insulted Nigerian artistes and bragged about selling out the biggest stadium in Ghana.
This statement has however stirred up reactions from Nigerians who blasted the singer for making such a statement.
Among those who criticized the singer is Nigerian actor, IK Ogbonna, who slammed the singer for being such a disappointment.
According to him, the singer was promoting disunity with his inferiority complex and childish act. IK also added that he has worked with Ghanaian stars who were amazing and demanded an apology from the singer.
"MR shattawalenima you are a total and complete disappointment. In a time where we should be growing together and helping each other through creative collaborations .. You should Appreciate the Nigerian artist coz a win for any Nigerian artist is a win for Africa . How do you promote unity with utterances like this . This is very weak from you … deal with ur complex issues and grow up."
Nigerians took to the comment section to blast the Ghanaian singer for promoting disunity while others tagged him as ungrateful.