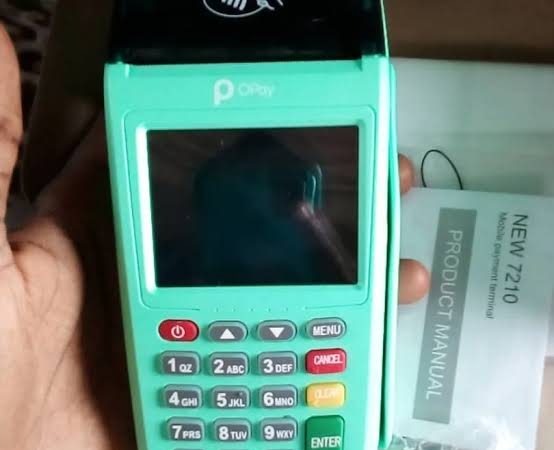 How To Get A POS Machine From OPay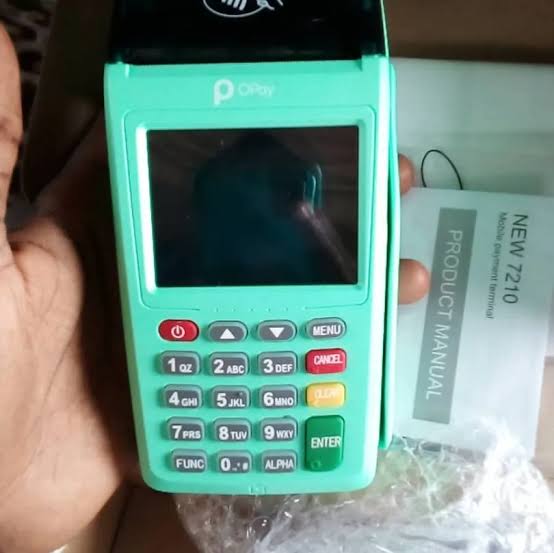 You have the opportunity to become a "mini-bank" for your local vicinity as an OPay agent. OPay is a fast-growing Fintech company in Nigeria, as described in another article. They are a market leader in a number of areas, including agency banking. You can review the OPay Agent guide later. This article explains how you, as an Opay agent, can obtain and use a POS (Point of Sale) terminal in Nigeria for withdrawals, transfers, deposits, and other transactions. As a result, as an agent in your neighborhood, you will be able to earn more money.
You can apply for a POS terminal/machine after successfully registering as an OPay agent on the OPay Agent Portal.
How Do I Qualify to Apply for an OPay POS in Nigeria?
The transaction patterns and user interface of the app must be familiar to the agents. As a result, you'll need to be able to use the OPay App to complete multiple transactions.
Within four weeks of using the OPay App, you'll have completed a large volume of transactions.
How To Get A POS Machine From OPay?
Follow the procedure outlined below to successfully request an OPay POS machine.
To be eligible, your KYC level must first be upgraded to 'Merchant Level' (level 3).
Follow these steps to get your OPay Profile upgraded to KYC Level 3:
Go to the 'Me' section.
To access Account Details, click the picture icon (top left).
Upgrade to Level 3 by clicking Upgrade.
Upload a photo of yourself
Upload a valid identification card (international passport, voter's card, national identification card, or driver's license).
Please attach a recent utility bill (PHCN bill, water bill, rent receipt, LAWMA waste bill)
Submit your BVN.
Note: It takes 24-72 hours for OPay Team to review and approve/decline your KYC. You will get email and SMS notifications once your KYC is approved.
Step 2: Switch Profile to Merchant
Once the profile is upgraded to KYC 3, follow the following guidelines to switch your profile to Merchant:
Go to 'Me'
Click the picture icon (top left) to go to Account Details
Click Upgrade to Merchant
Fill your Business Information (Name of business, address, etc) and click Next
Fill the required information
Click Upgrade
Note:The Opay Team has to review and approve/decline your request.
Step 3: Merchant Apply
Once you have upgraded to KYC level 3 and you have switched your OPay profile to Merchant, you can now go to 'Merchant Apply'.
Below is a simplified process flow on how to successfully go to 'Merchant Apply' and request or apply for an OPay POS Machine in Nigeria.
Log in to the OPay app on your device.
Select the 'Merchant Apply' option.
Fill out all of the requested information on the next page.
Upload your transaction history for the last three months.
Upload a valid ID card (International Passport, Voters' Card, National ID, or Driver's License).
Take a photo of your business station and upload it to the portal.
Submit for review
Note: The OPay POS application is ABSOLUTELY FREE