I Lost My Virginity To A Corpse At 24 – Ghanaian Former Mortuary Attendant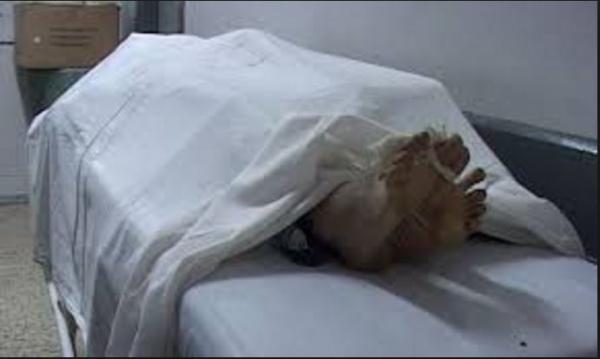 When it comes to losing virginity, everyone wishes to lose theirs on a cold night in a bed full of roses with that special somebody, but a Ghanian man has admitted he lost his virginity with a corpse!
In a chilling interview with Ghanaweb, a former morgue attendant, but now a Taxi driver narrated how he had sexual intercourse with corpses in the mortuary for a yea. However, the name of the mortuary was not mentioned during the interview.
The taxi-driver who wished to stay anonymous confessed that he had sex with female corpses for sexual pleasure. He confessed that he lost his virginity at the age of 24 to a fresh female corpse that was brought to the morgue.
Despite having no regrets about his bizarre actions, he stated that he is not only the one who does such an unusual act as it is a tradition  among mortuary attendants to overcome their fears.
He said;
"I began working at the morgue at the age of 24 years, bathing dead bodies during the night shift. I was dating during that time of my life, but I haven't had any sexual intercourse yet."

"A very beautiful young lady was pronounced dead at the hospital and brought to the morgue, upon seeing the beads around her waist endowed with huge buttocks aroused my feelings and made me sleep with her lifeless body. I worked at the morgue for a year and it was after I quit to become a trotro mate," he added.
Speaking without remorse, the driver who is now married to two women with six children says he loved bein Necrophilia because he gets vitality anytime he beds a female corpse.
Tags :
Bizarre
Ghana