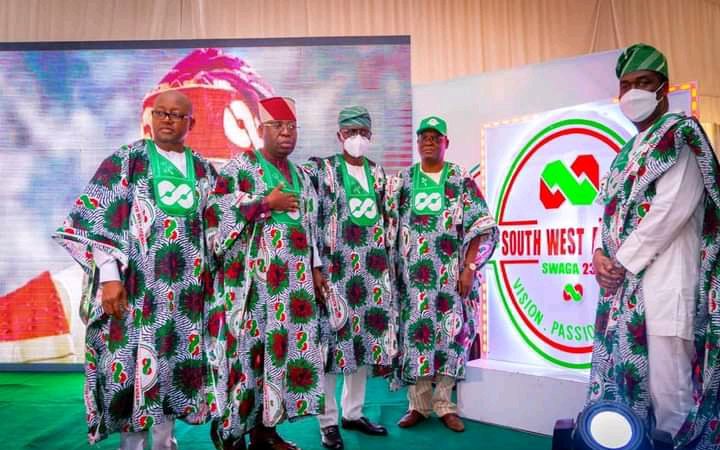 Lagos State governor, Babajide Sanwo-Olu, has flagged off the Southwest Agenda 2023 (SWAGA 2023) in the state as part of efforts to drum support for the presidential ambition of All Progressives Congress national leader, Asiwaju Bola Tinubu.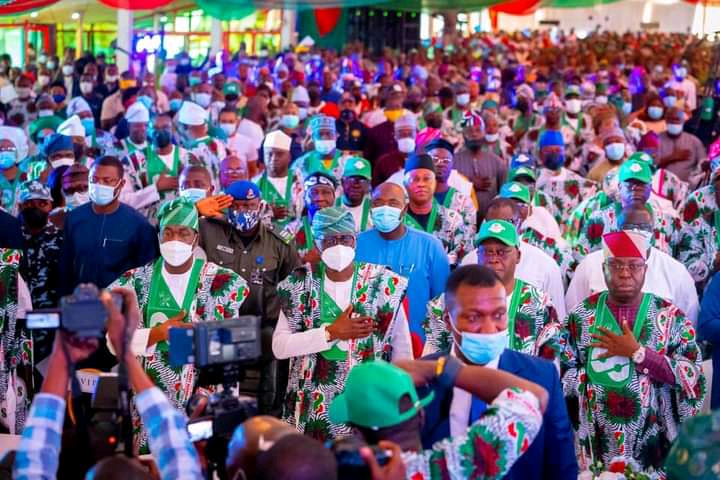 SWAGA was launched at the 10 Degree Event Centre in Oregun, Lagos and attended by political leaders from all divisions of Lagos.
SWAGA, a group being led by Senator Dayo Adeyeye, is a political movement building a support base for the former Lagos State Governor in anticipation of his interest to contest for president in the 2023 general elections.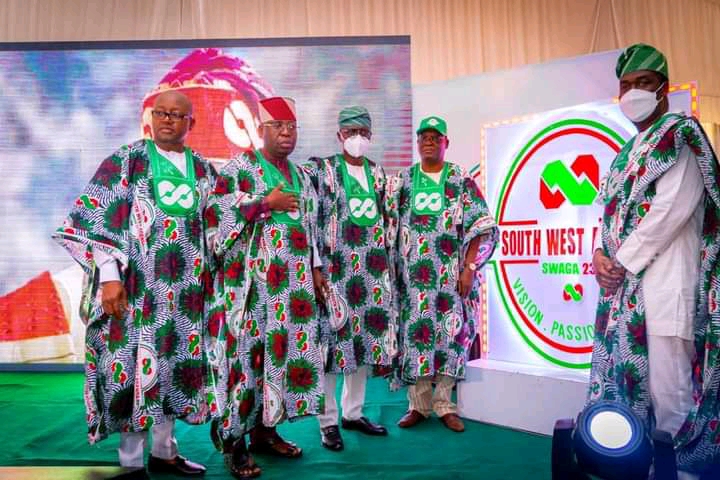 Sanwo-Olu was accompanied by all members of the State Executive Council, lawmakers in the State House of Assembly, and members of Conference 57 to formally unveil the political group.
Sanwo-Olu, while declaring total support for the group's agenda,  said SWAGA was formed based on the belief in Tinubu's vision, passion and action that prioritise development of human capital and economy.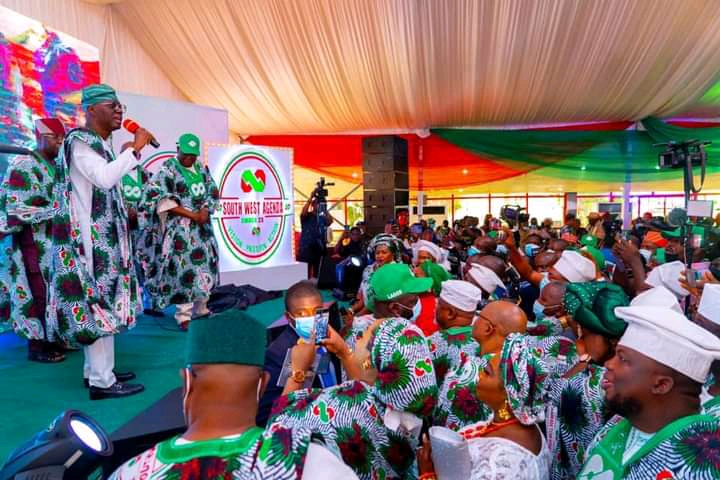 The Governor described the APC National Leader as a "beacon of hope" of the contemporary generation, noting that Tinubu's constituency in progressive politics stood him out as a nationalists and rallying figure capable of delivering directional leadership to the country in the next dispensation.
According to him, he would join hands with SWAGA coordinators to take the agenda beyond the Southwest region and make it a national movement