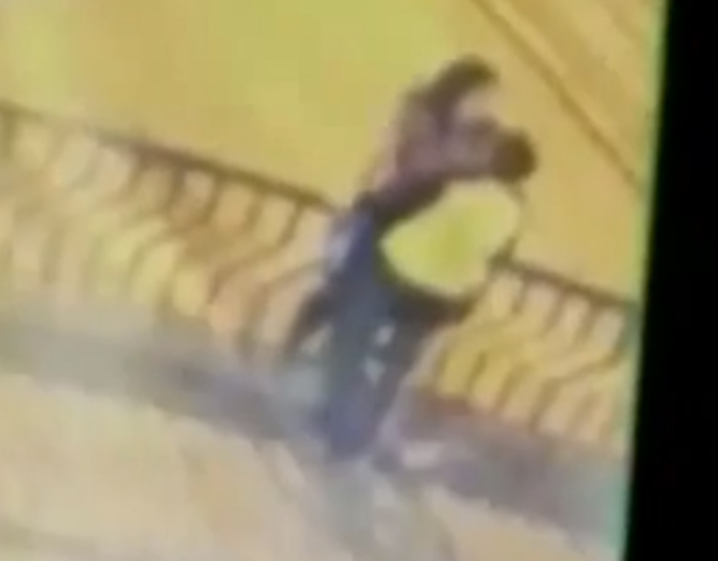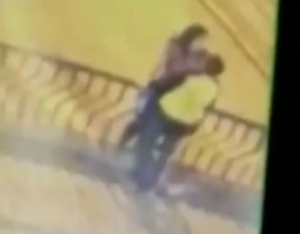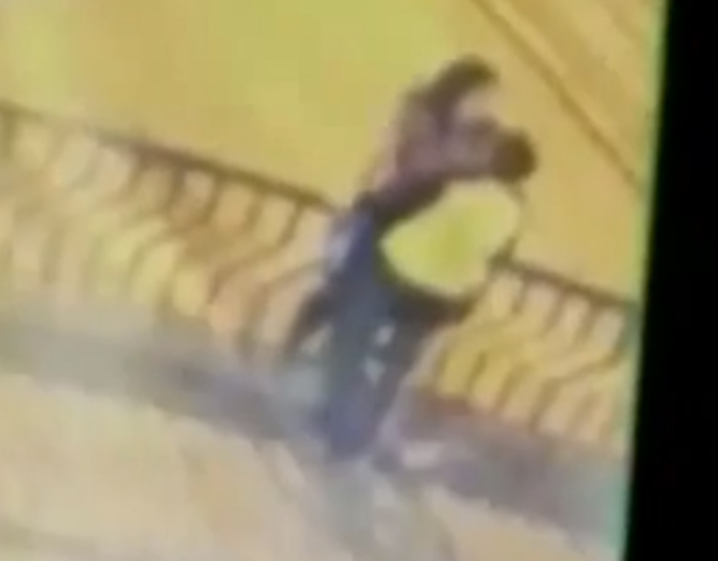 A couple tragically fell to their deaths as they kissed themselves on a bridge.
The lovers, Maybeth Espinoz, and Hector Vidal were on their way home from a nightclub in Cusco last Saturday when they tragically fell 50ft off the Bethlehem Bridge around 1 am.
In the horrible footage, Maybeth and Hector were leaning against a railing on the bridge, while kissing and hugging each other.  Maybeth,as sitting on top of the metal railing with her legs wrapped around Hector.
As they kissed, Maybeth lost her balance and began to fall backward, taking Hector along with her.
According to Panamerica, Maybeth died on the spot , while Hector sustained a fractured skull and later died in hospital.
Watch the video below:
Tags :
Couple
death
tragedy