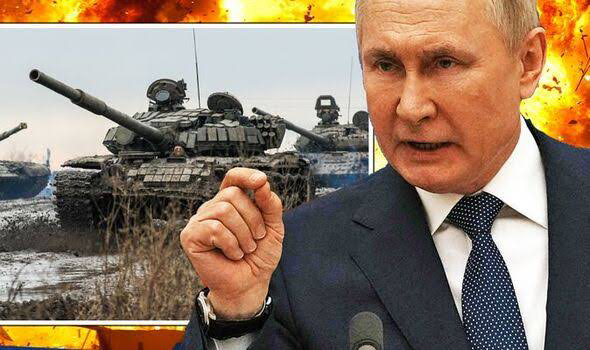 Russia vs Ukraine War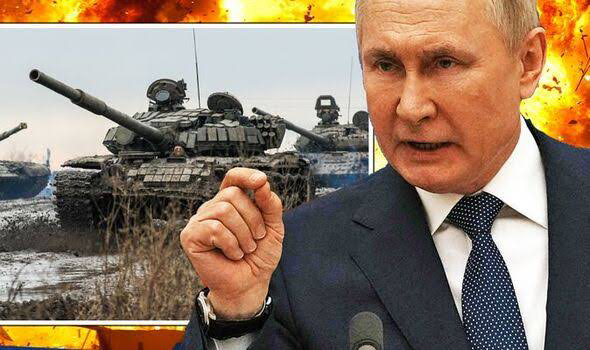 Russian President Vladimir Putin is in the spotlight as Russia launches an invasion of Ukraine. Overnight, there have been multiple reports of explosions, bombings, and Russian military vehicles entering Ukraine from various points along the Russian border, with a growing number of casualties on both sides, here are 10 things you need to know:
Russia fell out with Ukraine after the former Soviet state started approaching the European Union and wants guarantee that Ukraine will not join the North Atlantic Treaty Organisation (NATO), a defensive alliance of 30 countries.
Ukraine shares borders with both the EU and Russia, but as a former Soviet republic it has deep social and cultural ties with Russia, and Russian is widely spoken there.
As Ukraine is geographically divided between Europe and Russia, so are the people of Ukraine divided into two poles, as pro-Russian and pro-Western.
Minsk Agreements were signed in 2014 and 2015 to stop the ongoing conflict between the pro-Russian separatists and the Kyiv administration. However, the agreements' implementation has been hampered as the two sides accused one another of mutually violating the cease-fire.
After weeks of tension, Russian President Vladimir Putin formally recognized two pro-Russia rebel states in Eastern Ukraine on February 21, ordering Russian troops into the region and warning of a "bloodbath" if Ukraine resists the move.
On Wednesday February 23, Ukraine's parliament overwhelmingly approved a state of emergency for 30 days starting Thursday, with the Ukrainian government announcing compulsory military service for all men of fighting age.
Russian forces launched multiple air, land and sea attacks on Ukraine's soil Thursday that has resulted in both military and civilian casualties, as western leaders condemned the move and announced severe sanctions on Russia.
Europe relies on Russia for 40 per cent of its natural gas.
UEFA is set to move the Champions League final originally due to take place in Saint Petersburg's Krestovsky Stadium on May 28, in reaction to Russia's offensive against Ukraine.
There are over 4000 Nigerian students in Ukraine, many of whom are stranded and confused.