3 Times Davido Made Headlines For Good Reasons In 2021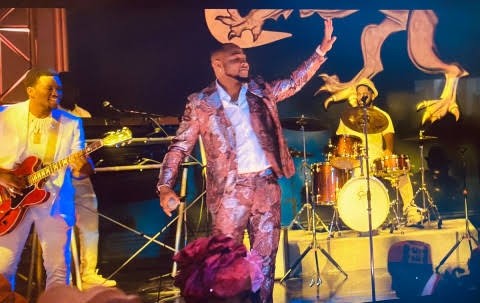 One of the reasons why many people love Davido can be traced to his loving personality and his big heart. David Adeleke, otherwise known as Davido has a vivacious spirit which endears many people to him. His magnanimity, exuberance, big-heartedness, open-handedness and many other attributes always attract people to him.
As a celebrity, Davido made headlines numerous times in the year 2021 but there are some notable ones that stood out of them all. There are some things Davido did in the year 2021 that melted the hearts of many people.
Here are the top three times Davido made headlines for good reasons in 2021
1. Davido's cameo in Eddie Murphy's Classic, 'Coming To America 2' which premiered on the 5th of March, 2021 warmed the hearts of many people. Albeit the news had already broken out since the year 2020 that Davido will be featured in 'Coming to America 2', his influence in the movie was still way bigger than many people imagined.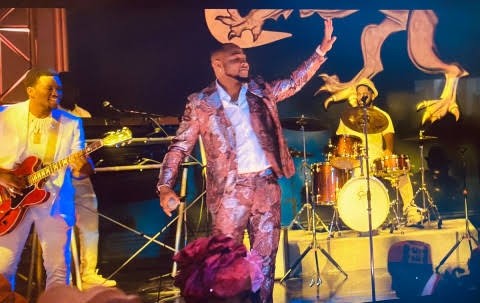 He wasn't just featured in the movie; his soundtrack was also among the few Nigerian soundtracks that were used in the movie. He performed his smash hit song 'Assurance' in a scene of the movie. Davido's appearance in the movie made a lot of rounds of various social media platforms for days.
2. Davido's record-breaking fundraising challenge on social media: Davido also made waves on social media after his birthday requests bloomed beyond expectations. A joking appeal by Davido ahead of his birthday later became a phenomenal fad accompanied by intense zeal and overwhelming enthusiasm by hundreds of people across the continent to participate.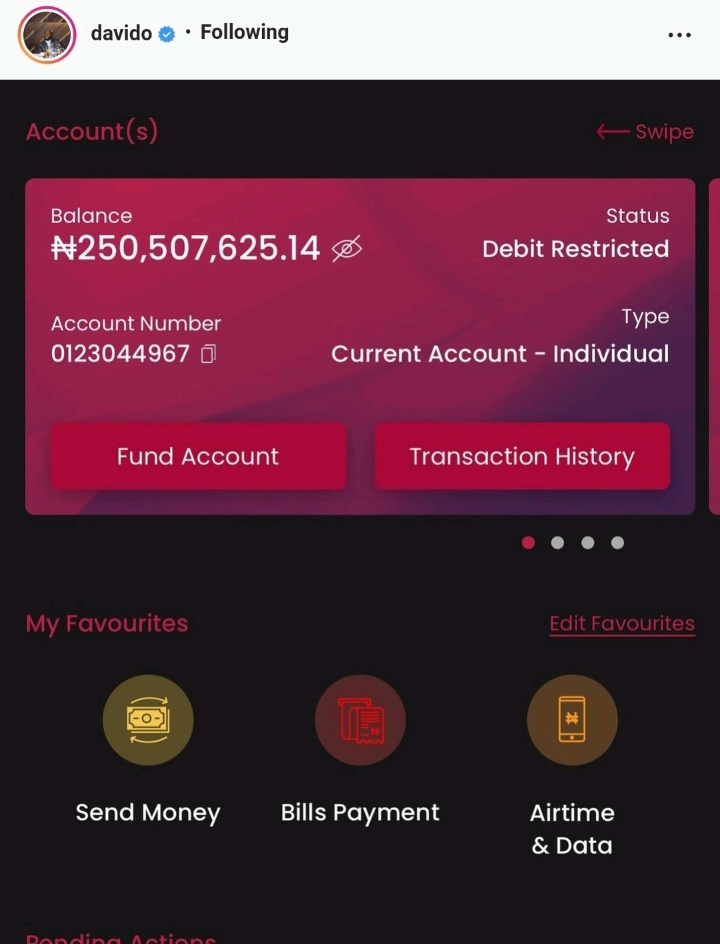 Many people went out of their ways to donate millions into the account of the ace musician. The rate at which the money sprung up to N200 million is out of the ordinary. The spate of millions in the account trooped in quick succession till the money reaches N200 million.
For days, this phenomenon remained the talk of the town as many people could not stop pondering on it.
3. Davido's massive donation of N250 million for orphanages across the country: This magnanimous act by Davido melted the hearts of many people across the globe. The news of this good deed went far and beyond the shores of Africa to the extent that it made many international main stream media outlets. Davido was interviewed by the Cable News Network (CNN) regarding the donation.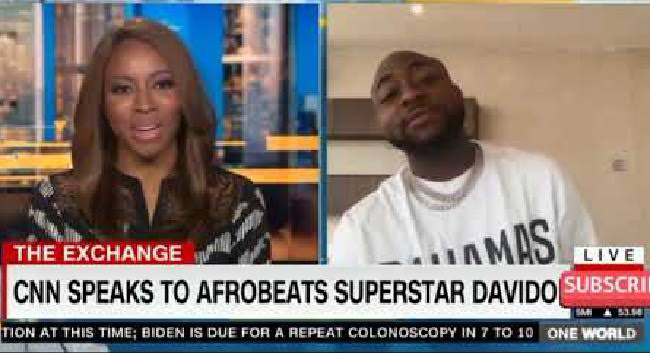 Davido also proved many doubting Thomases that had the wrong notion that he did the fundraising because he was broke. After receiving N200million donations from friends and family, Davido went ahead to add N50 million from his own pocket and give everything out to orphanages.
Weeks after that, he took delivery of brand new 2021 Rolls Royce Cullinan which reportedly worth over N240m. Also, for Christmas, Davido gifted himself a brand new Lamborghini Aventador.