How To Watch The Global Citizen Concert In Nigeria and Other Africa Countries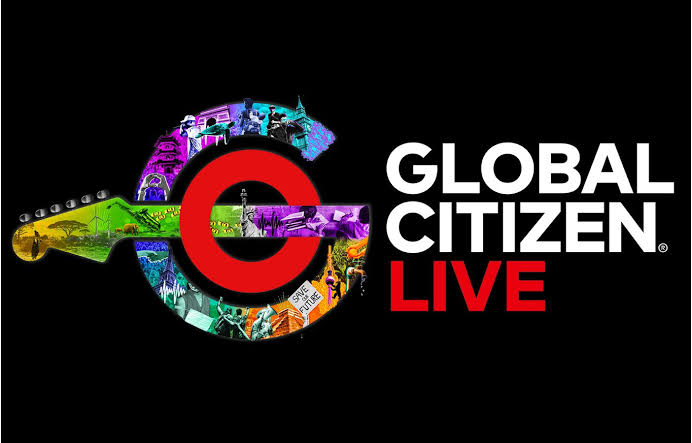 What exactly is Global Citizen Live?
Global Citizen Live is an annual music festival hosted by Global Citizen as part of their mission to end extreme poverty.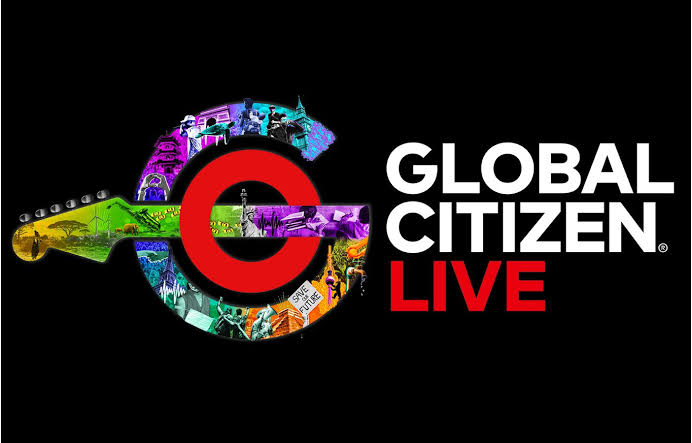 Hugh Evans and Ryan Gall, co-founders of Global Citizen, came up with the idea for the festival after seeing corporate branding on music stages and wanting to replace it with charity branding. The concert, which will take place across six continents in a 24-hour period, will feature many of the world's biggest artists taking to the stage to raise awareness and funds to combat poverty worldwide.
In this article naijmobile.com will be detailing how to watch the Global Citizen Concert and the lineup of musicans.
How To Watch The Global Citizen Concert In Nigeria and Other Africa Countries
Global Citizen Live has announced a slew of ways for people all over the world to watch the historic concert on TV, phone, laptop, or any smart screen.
The benefit concert begins at 6 p.m. Nigeria time on Saturday, September 25, 2021, and will last 24 hours.
Nigerians, in particular, will be able to watch the Global Citizen Concert in a variety of ways, as detailed below:
Twitter
The entire event will be streamed live on the Global Citizen UK Twitter channel in a post that will be pinned at the top of the page. Twitter will live stream every moment of the 24-hour celebration, which will feature every artist from every continent.
YouTube
The 24-hour live stream will also be available on YouTube through the Global Citizen channel.
Global Citizen's Website
Of course, it would sound good if the live stream was also available on the Global Citizen website. A great online method for those who aren't fans of social media.
Apple
The Global Citizen Live concert will also be available worldwide on Apple Music and the Apple TV app.
Global Citizen Live line-up
The Africa concert in particular looks particularly impressive, featuring performances from Femi Kuti, Davido, Burna Boy, Tiwa Savage, Angélique Kidjo, Made Kuti, etc.
There will also be performances from international musicians like Jennifer Lopez, Usher, Doja Cat, Elton John, Meek Mill, The Weekend, Ed Sheeran and many more. See the Global Citizen website for the long, long list of performers taking part.