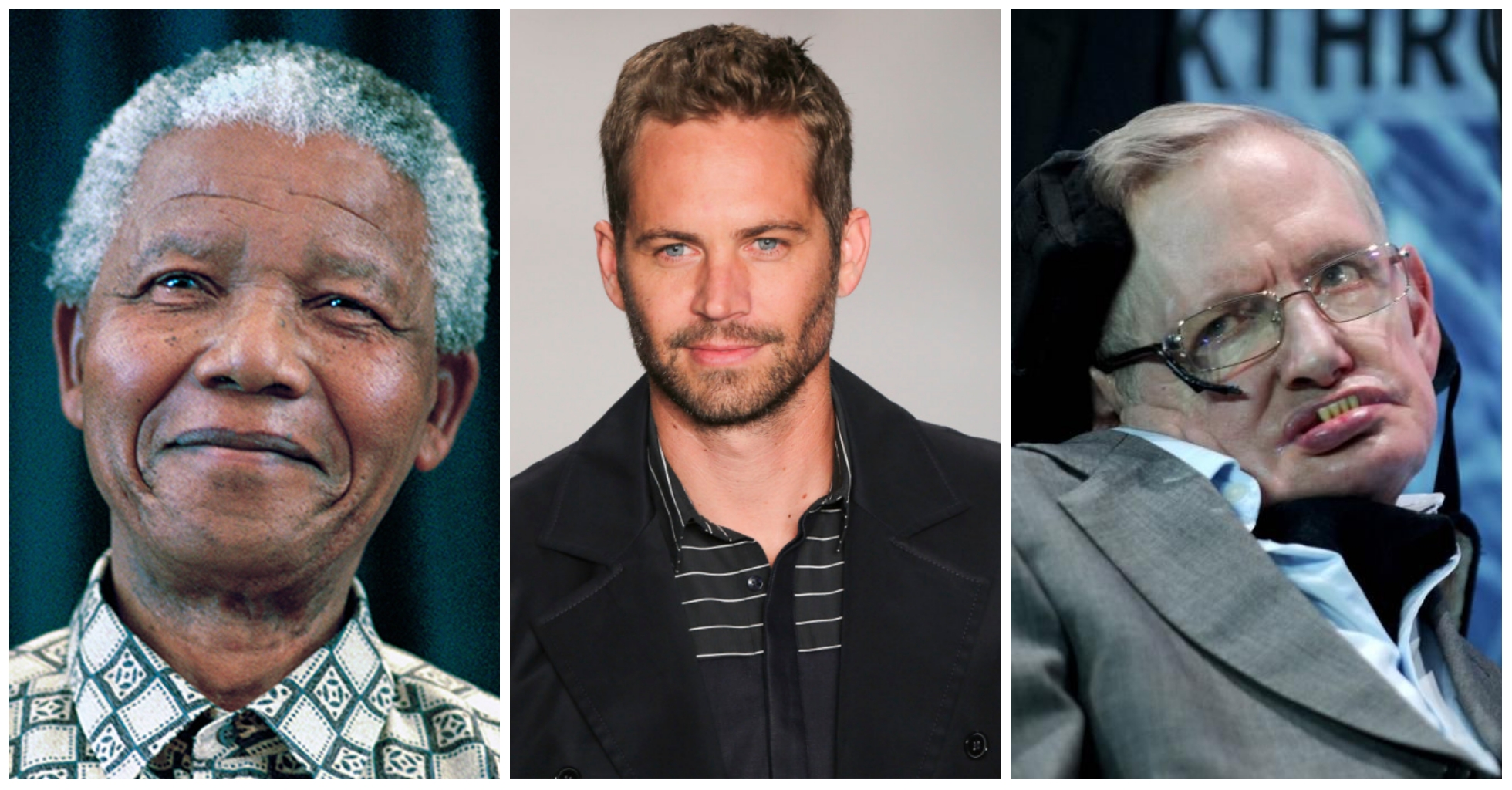 The past decade saw several high profile deaths that brought the world to a standstill. These deaths which often came as a shock, had significant impact on the world, and it was almost as if an unfillable gap had been created in the universe. As the whole world gathered and mourned these iconic individuals, knowing they are gone forever, one thing was certain, they are never going to be forgotten.
1.
Nelson Mandela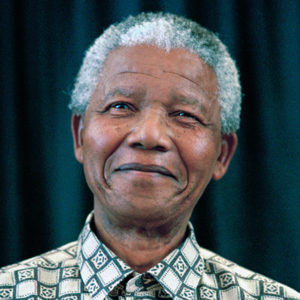 Activist and one of the most important figures in the world, Nelson Mandela, died on December 5 2013 at the age of 95, at around 20:50 local time  at his home in Houghton, after suffering from a prolonged respiratory infection.
His death was announced publicly on television by South African president Jacob Zuma and a ten days of national mourning was proclaimed. Mandela's body lay in state from 11 to 13 December at the Union Buildings in Pretoria and a state funeral was held on 15 December in Qunu. Approximately 90 representatives of foreign states travelled to South Africa to attend memorial events.
2.
Steve Jobs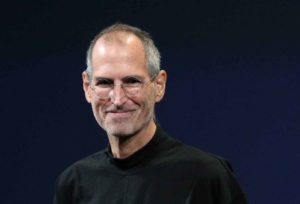 Business magnate, industrial designer, investor, media proprietor, and founder of Apple Inc., Steve Jobs, died at his Palo Alto, California, home around 3 p.m. on October 5, 2011, as a result of complications from a relapse of his previously treated islet-cell pancreatic neuroendocrine tumor, which resulted in respiratory arrest.
He was buried on October 7, 2011 in a small private funeral, the details of which, out of respect for Jobs's family, were not made public.
3.
Whitney Houston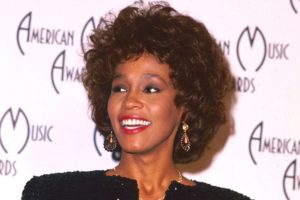 Whitney Houston was one of the best-selling music artists of all time with 200 million records sold worldwide. On February 11 2012, Houston was found unconscious in her suite at the Beverly Hilton Hotel, submerged in the bathtub and was pronounced dead at 3:55 p.m. On March 22, 2012, the Los Angeles County Coroner's Office reported that Houston's death was caused by drowning and the "effects of atherosclerotic heart disease and cocaine use".
Toxicology results further revealed additional drugs in her system and the manner of death was listed as an "accident". An invitation-only memorial service was held for Houston on Saturday, February 18, 2012, at the New Hope Baptist Church in Newark, New Jersey. There were several performances from  Stevie Wonder,  CeCe Winans , Alicia Keys among others
4.
Paul Walker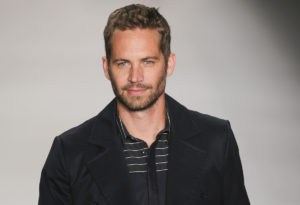 Paul Walker's death sent shock waves across not only the fast and furious fan base, but the rest of the world.His unfortunate death came on November 30, 2013, at around 3:30 p.m. his friend Roger Rodas who was driving, crashed the car crashed into a concrete lamp post and two trees and burst into flames.
Rodas died of multiple trauma while Walker died from the combined effects of trauma and burns. Both of their bodies were burned beyond recognition.
The investigation concluded that the car's speed – between 80 mph (130 km/h) and 93 mph (150 km/h) – and age of the tires were the primary reasons for the crash.
With Furious 7 in the middle of filming at the time of Walker's death, Universal announced an indeterminate hiatus on the production, citing a desire to speak with his family before determining what to do with the film. The film was eventually completed with the help of CG.
5. Muhammad Ali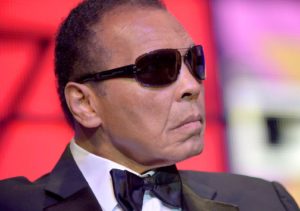 One of the most significant and celebrated sports figures of the 20th century and as one of the greatest boxers of all time, Muhammad Ali, died on June 3 of  septic shock after being hospitalized for a respiratory illness.
His death was hugely talked about and publicised, he was the number-one trending topic on Twitter for over 12 hours and on Facebook for several days. After the initial burial service and procession, a public memorial service was held in downtown Louisville's KFC  Center on June 10. Ali's grave is marked with a simple granite marker that bears only his name.
6. Stephen Hawkins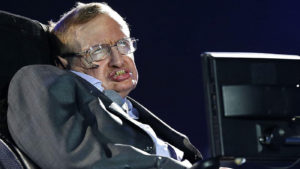 Stephen William Hawking CH CBE FRS FRSA was an English theoretical physicist, cosmologist, author and one of the most famous genius of the modern age. Hawking "died peacefully" at his home in Cambridge, England, on 14 March 2018, at the age of 76.
His private funeral took place at 2 pm on the afternoon of 31 March 2018, at Great St Mary's Church, Cambridge in a traditional Anglican service despite being an atheist before his death
Tags :
death
Decade
Famous people
Nelson Mandela