Aondoakaa Fully In The Benue Governorship Race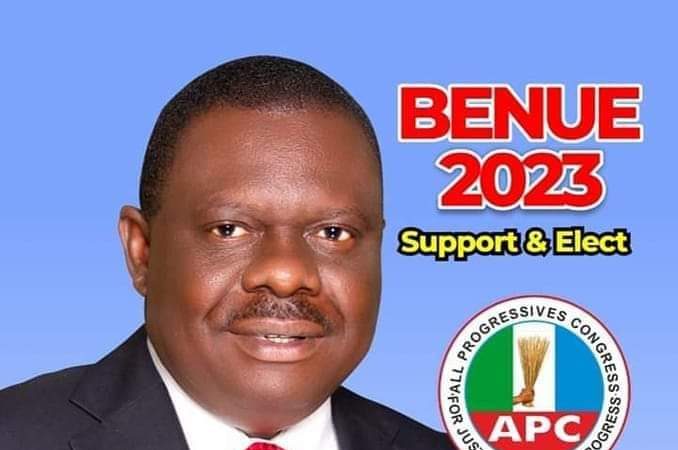 We wish to inform members of the public, political associates, friends, well-wishers, and throngs of supporters of Chief Michael Kaase Aondoakaa, SAN that he is fully committed to running for governor of Benue State come 2023 and has never considered withdrawing or opting for another elective position.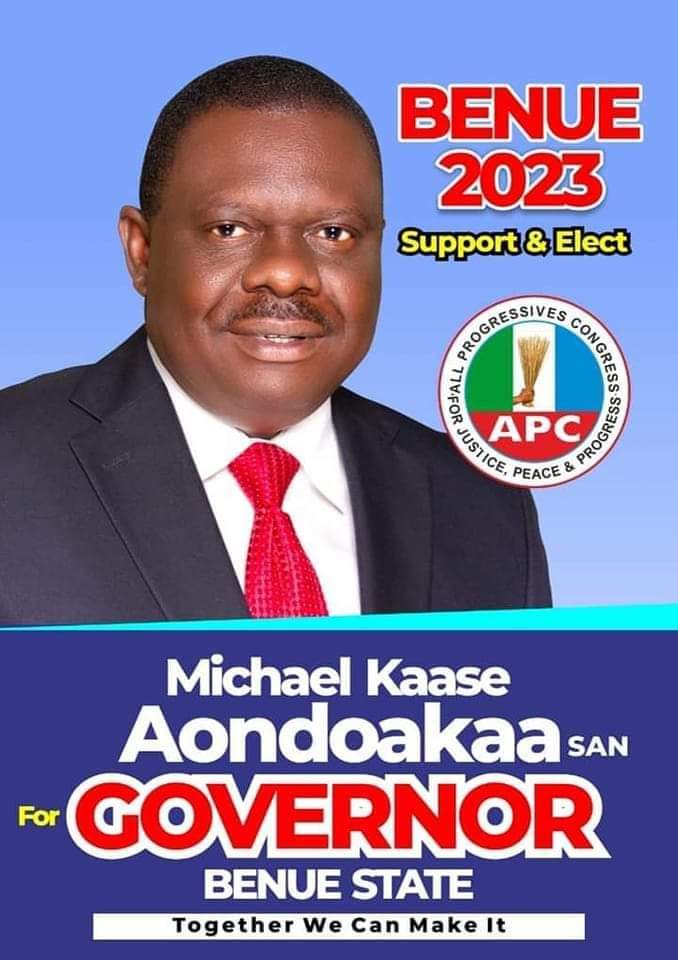 This information has become expedient as a result of rumours spreading in town from sources unaffiliated with his campaign organization or himself.
We want to make it abundantly clear that our principal has been billed for a Governorship screening today 14th May, 2022 and has been present at the venue for the exercise, just like any other aspirant.
We have a responsibility to inform the public on all important issues regarding his gubernatorial journey, and we intend to continue providing this service to everyone until the end of the race.
We would like to appeal to all individuals who are genuinely concerned to dismiss any information received from sources other than the campaign organization.
Dam Obed,
Director of Media and Publicity
Michael Kaase Aondoakaa Campaign Organization