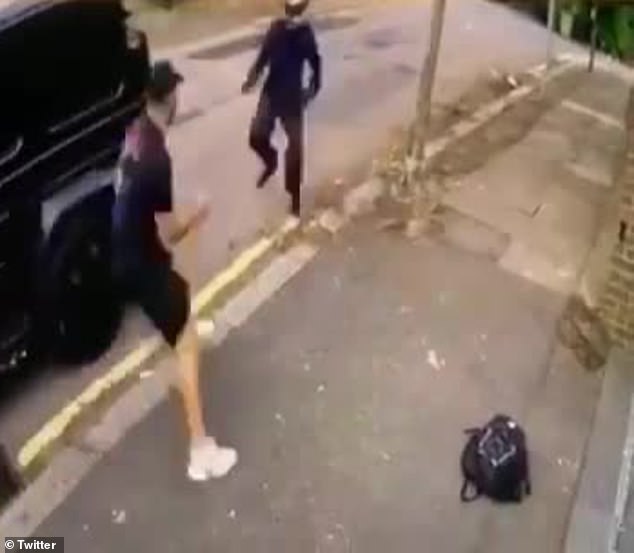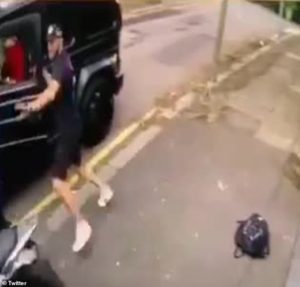 Arsenal stars Mesut Ozil and Kolasinac were victim of horrifying attempted car jacking on a London street by a knife wielding scooter gang.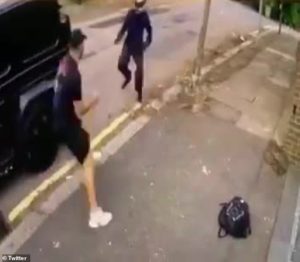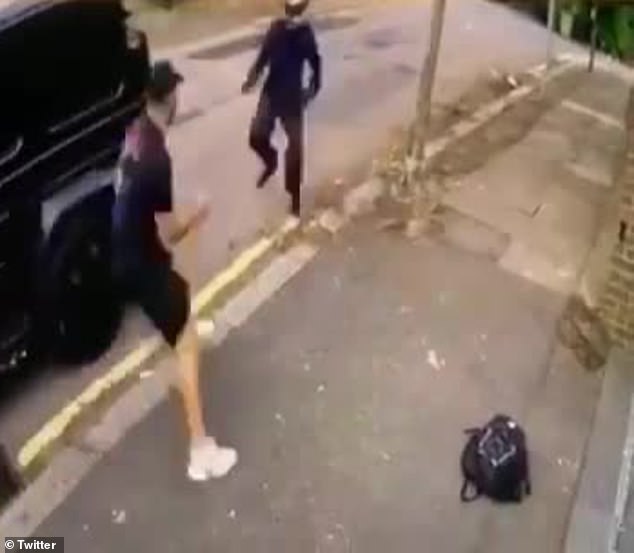 The duo were set upon by the gang after they boxed in black Mercedes G Class 4×4.
But as the knife-wielding thugs set upon the car Ozil's Arsenal teammate Sead Kolašinac  leapt out the car and bravely took on the gang while Ozil ran into a nearby restaurant.
Tags :
Car jacking
Kolasinac
Ozil