BBNaija All Stars – Meet the Housemates in the Big Brother Naija Season 8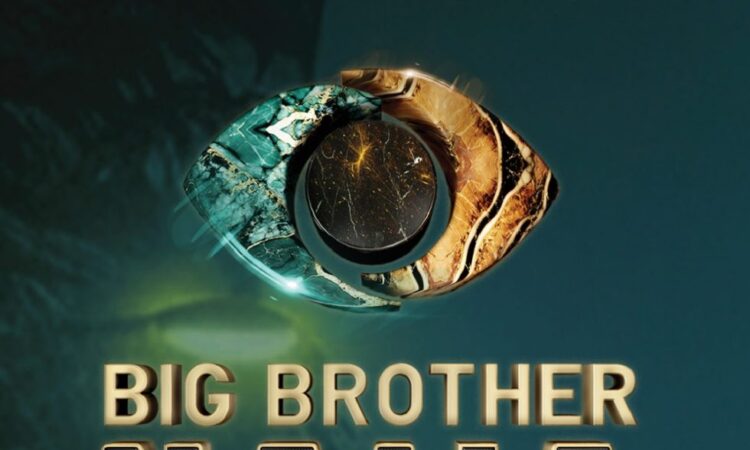 BBNaija Season Season 8 – Get ready to be addicted and glued to BBNaija All Stars for the next 74 days
Our advice? Stay locked on Naijmobile to be able to get the scoop on anything and everything that goes down. The theme for this year is "ALL STARS" and we know it's going to be an interesting ride.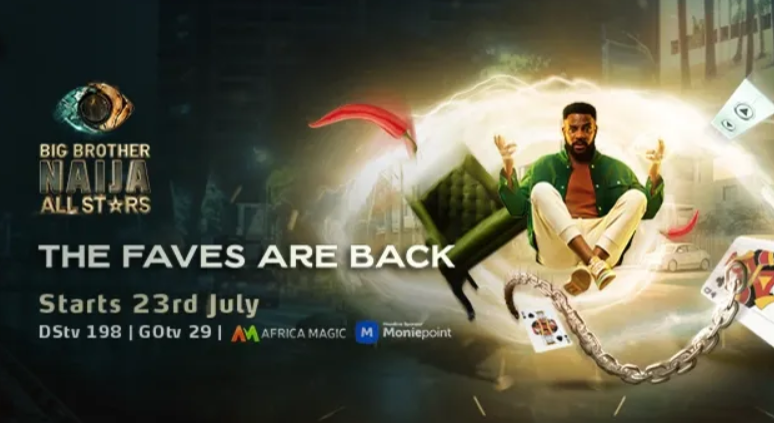 The 'All Stars' edition will feature carefully selected housemates and fan favourites from previous editions of the show. Fans can expect a line-up of exciting and engaging tasks, unpredictable twists and turns, including fan-favourite 'Ninjas', a live studio audience, engaging tasks, unpredictable twists and turns. This season will also include the famous pool and grill party and the Saturday Night Raves.
BBNaija All Stars Sponsors
This year's headline sponsor is Moniepoint while associate sponsor is HFM Nigeria. Other sponsors are Pepsi, TECNO, Arla, Oraimo, Showmax, Guinness, Legend Stout, WAW, Lipton, Nexus, Smirnoff, Innoson, Lush, Much it, Travel Beta, Closeup, Tizeti, Skechers, Oriflame, Amatem Softgel, Aquafina and Knorr
Today we were introduced to the housemates that will be keeping us entertained for the next 74 days. Meet them below.
CeeC fully embraces the fact that she's a star and is coming with the fire into the Biggieverse, as she zones in on displaying her qualities as a strong, independent African woman.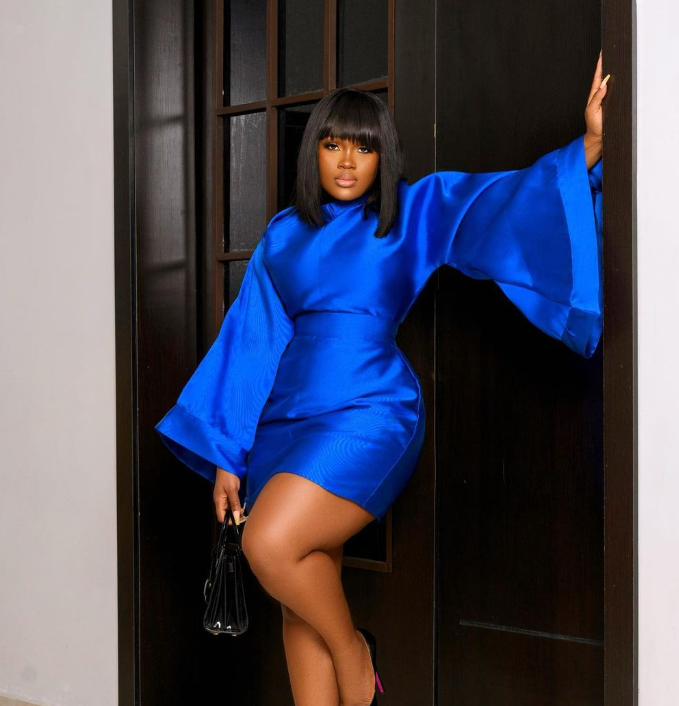 Kiddwaya is in a good place emotionally, spiritually and mentally, and can't wait to give his fans confident, fun, Kidd 2.0 this All-Stars season, as he cruises to the top.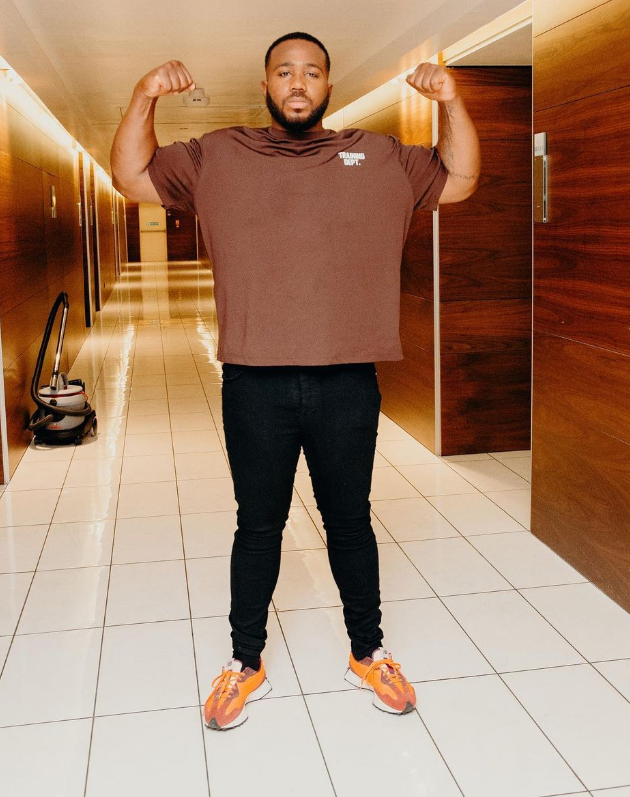 Doyin is coming into Big Brother All-Stars with a change of strategy. This time, she will be sure to be showcase a different side of her personality, and will make sure to protect herself from inconsiderate people.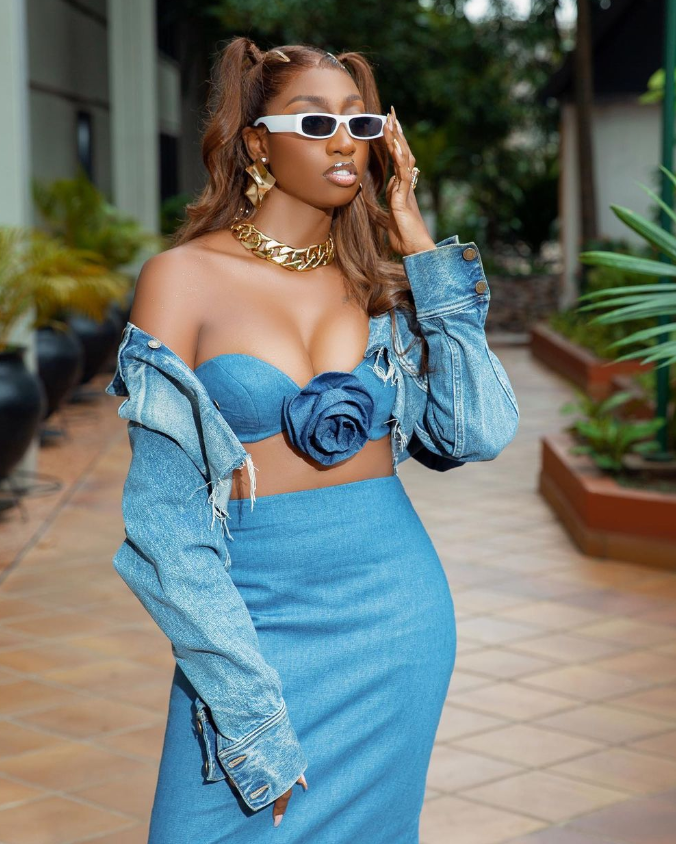 Self-made Frodd who's living a near-perfect life on the outside will be joining fellow Housemates in the Biggieverse, looking for good vibes only and no troubles.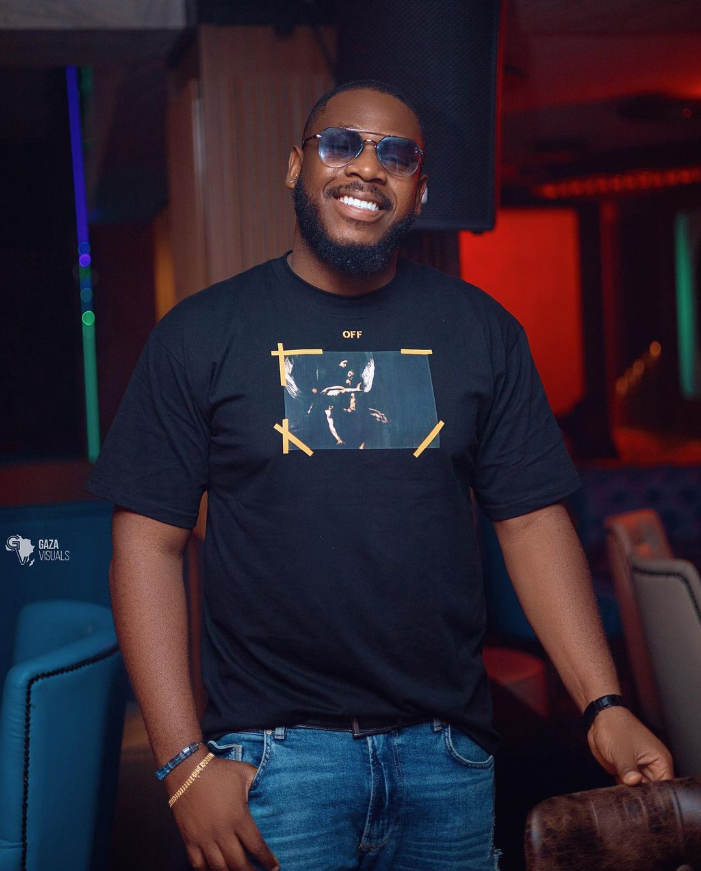 Uriel reckons she was a bit timid and immature the last time she was in the Big Brother Naija house, but this All-Stars season, she's approaching the experience with a brand-new mindset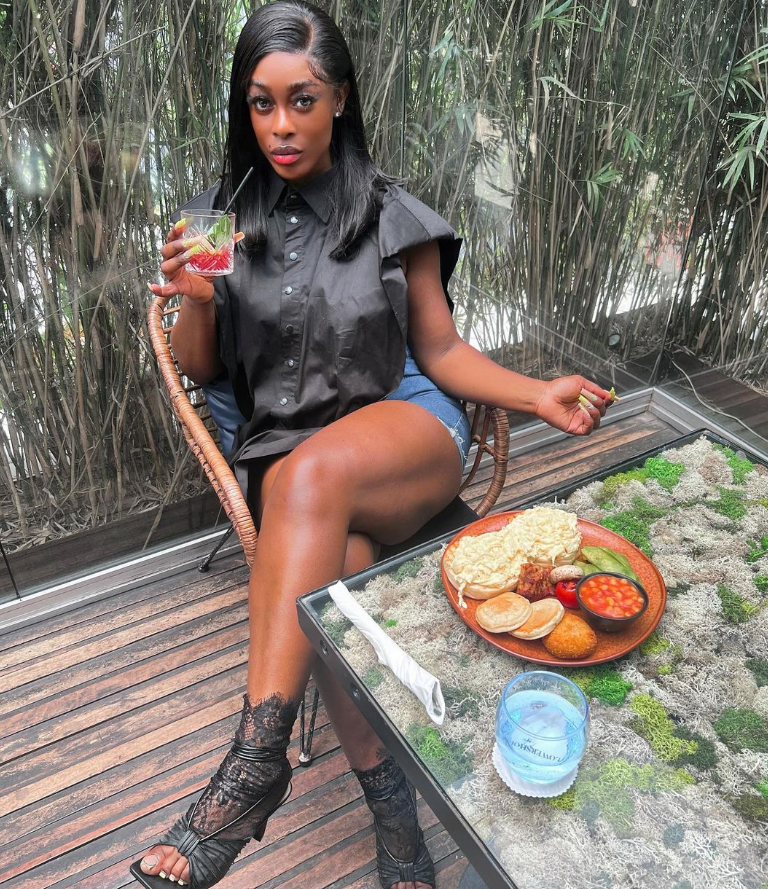 This Season, Pere is taking no nonsense as he aims for glory and hopes to unlock the multitude of endless opportunities that the Biggieverse holds.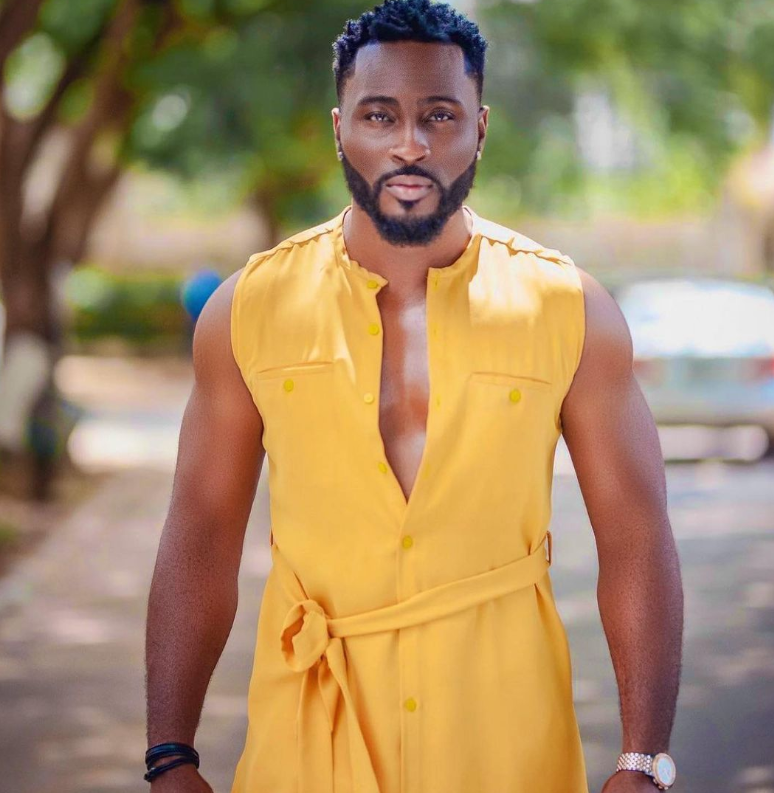 Princess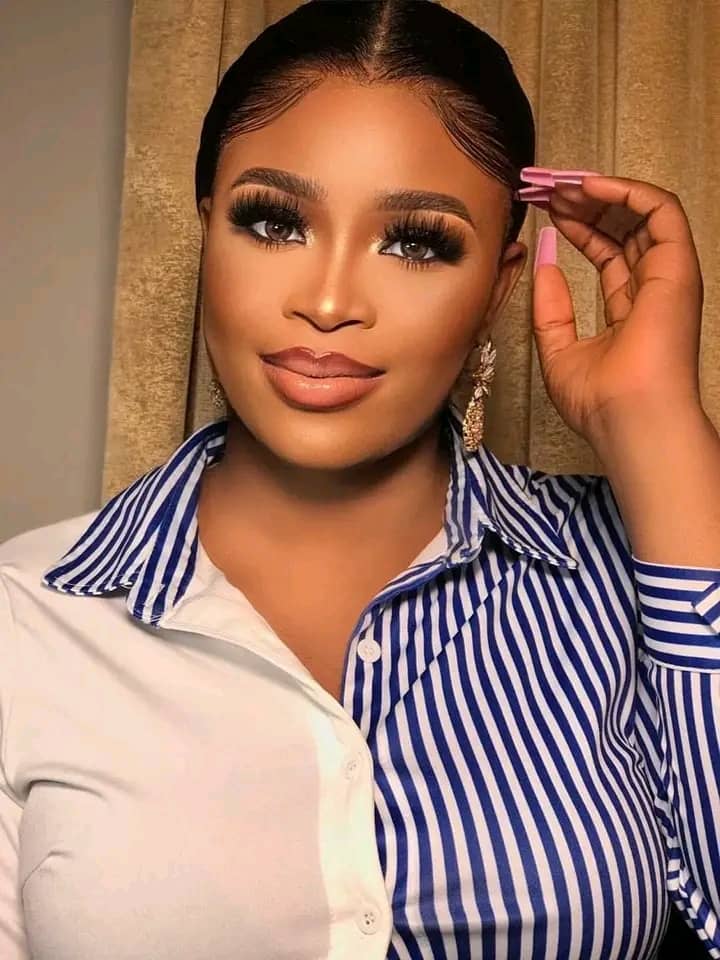 "I'm gonna sit back and relax" says Princess when asked what she's going to do this time, when she checks into the Biggieverse. She expresses that her space is a no-stress zone for anyone who may want to bring her drama.
After reflecting on his previous BB Naija experience, Soma has decided he will stay away from the ladies, and focus on the money this time around.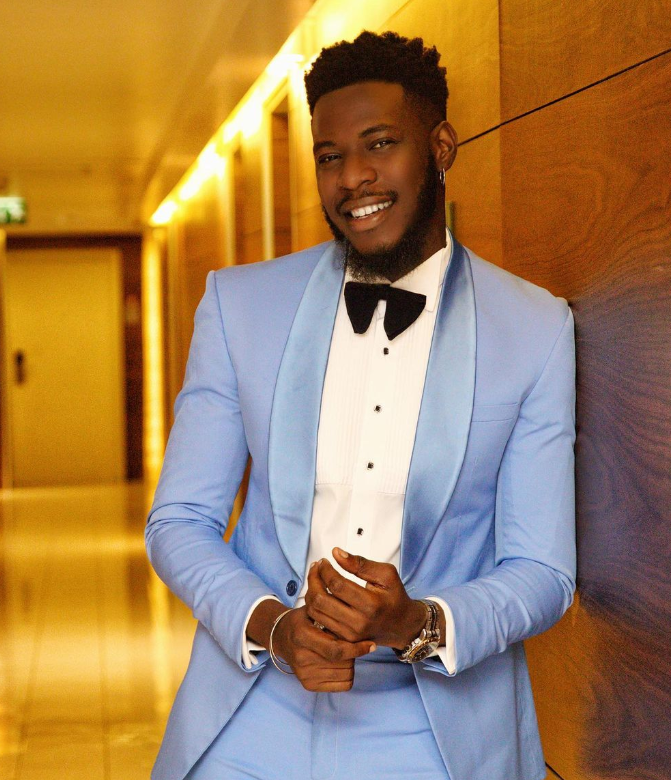 It's all about having fun this Season for Princess Angel, and the Biggieverse is the perfect playground where she promises to meet love with love and hate equally so.
His love for television has brought Neoenergy back to the Big Brother Naija house, and he intends to be cool, calm and collected this All-Stars season.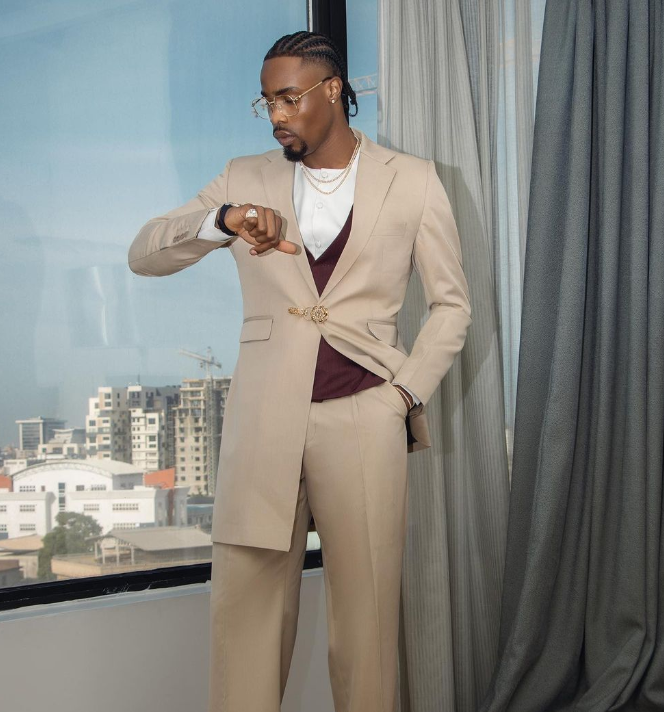 Meet the new and grown Alex who believes that there's no show without her and although the Biggieverse is full of many tests, she's not about to bring any drama this Season.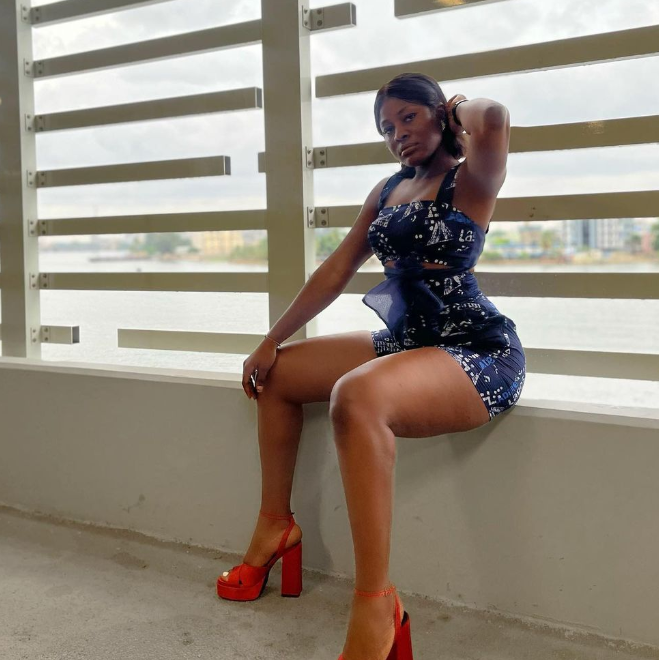 "Friendship supposedly makes the world go round" is what Seyi believes, but his message for fellow Housemates in the Biggieverse is that they should be wary of the energy they bring towards him.
Ilebaye the GenZ achiever is here to shine in the Biggieverse with plans to bring out her true self, participate more and have a whole lot of fun while she's at it.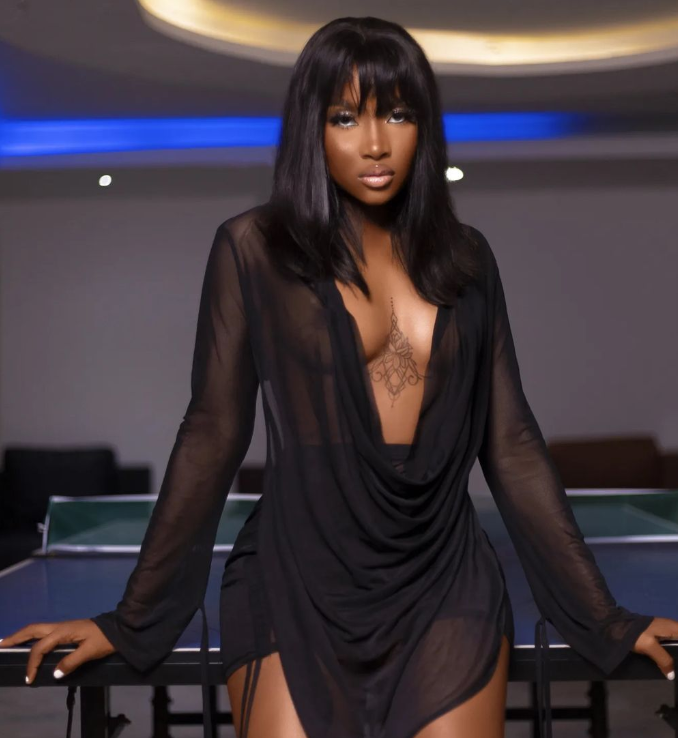 Ike is ready to show the world how much he's changed and grown over the years and he plans to do this by being humble, cooking more than he did last time he was in the house, and staying away from romance.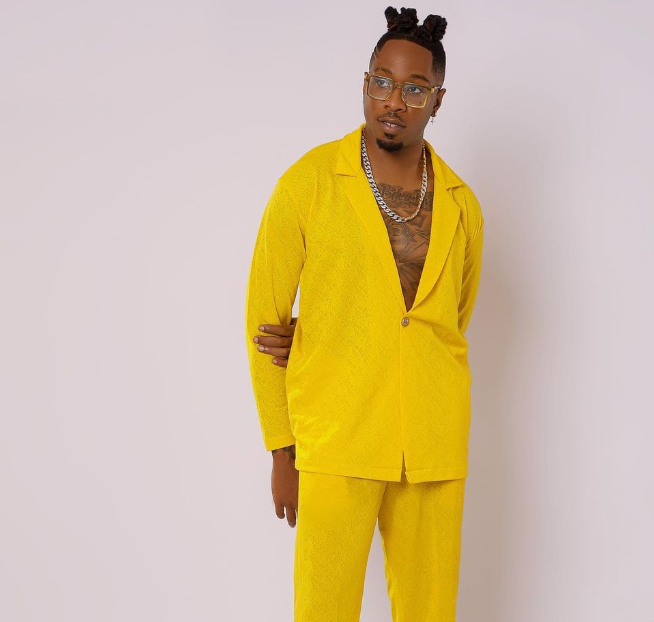 Venita's coming for everything they said she couldn't have. She's back for everything she accidentally left behind, like the big cheque. Though at crossroads career-wise, she's ready to evolve.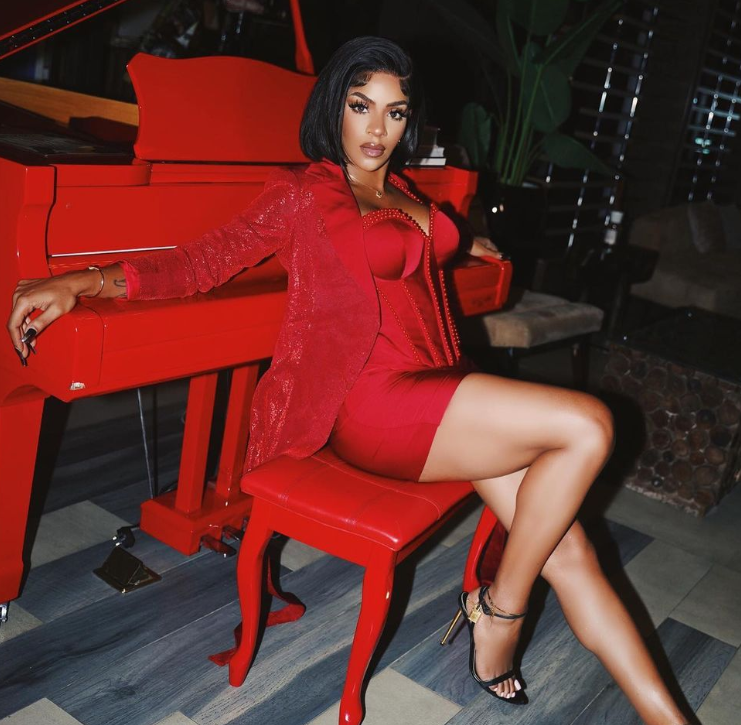 One thing that Adekunle didn't get to show fans and fellow housemates last time was Bad Boy Deks, and that's exactly who he's bringing into the Biggieverse this season.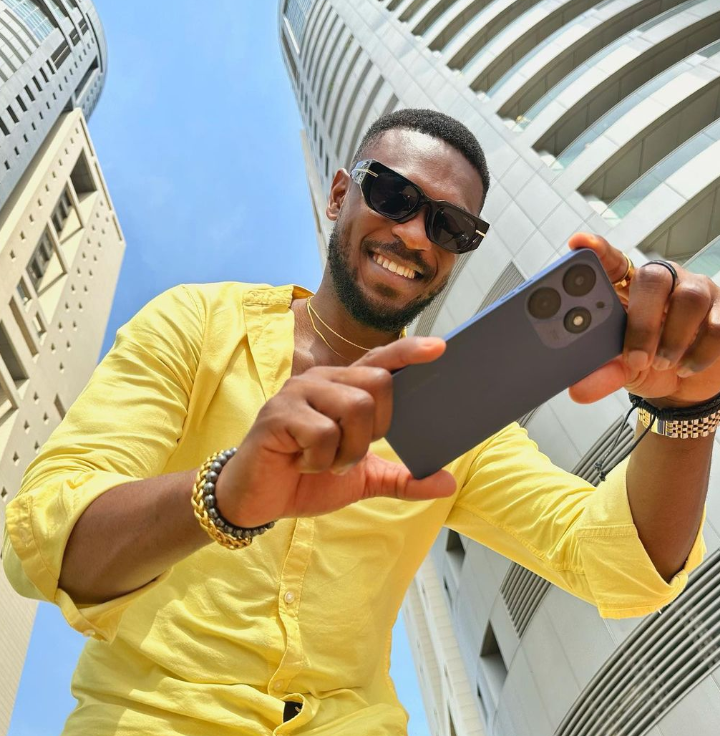 Tbaj says that she will not be boring when she enters the Biggieverse this season, as she plans to bring more personality, vibe and treat this like a full-on vacation.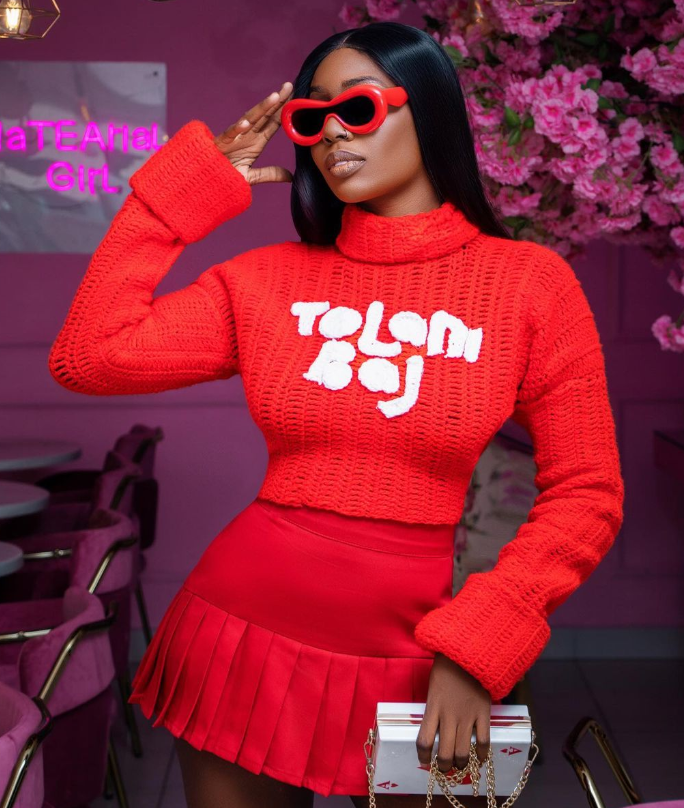 He's always on the move, but Cross has heeded Biggie's All-Stars call for many reasons. He's here for the food, the beautiful women, the free electricity, and of course, the money.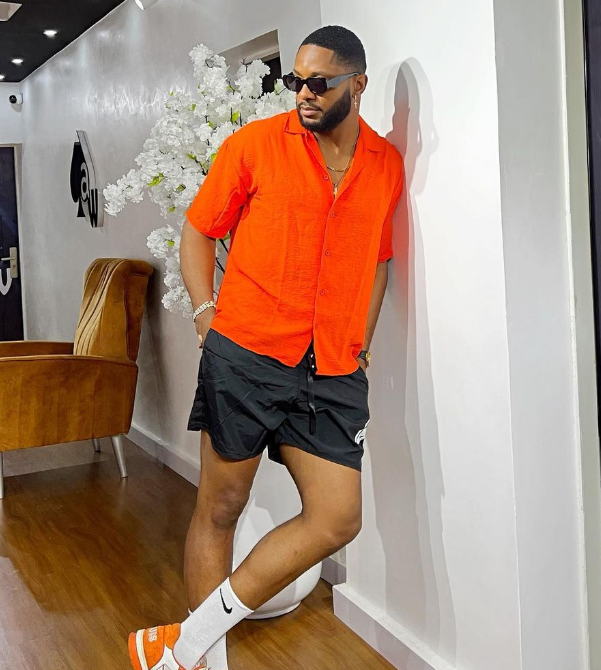 She's done it before and now Mercy is here to make a statement once again in the Biggieverse. She also maintains she has no plans for ships, just the bag.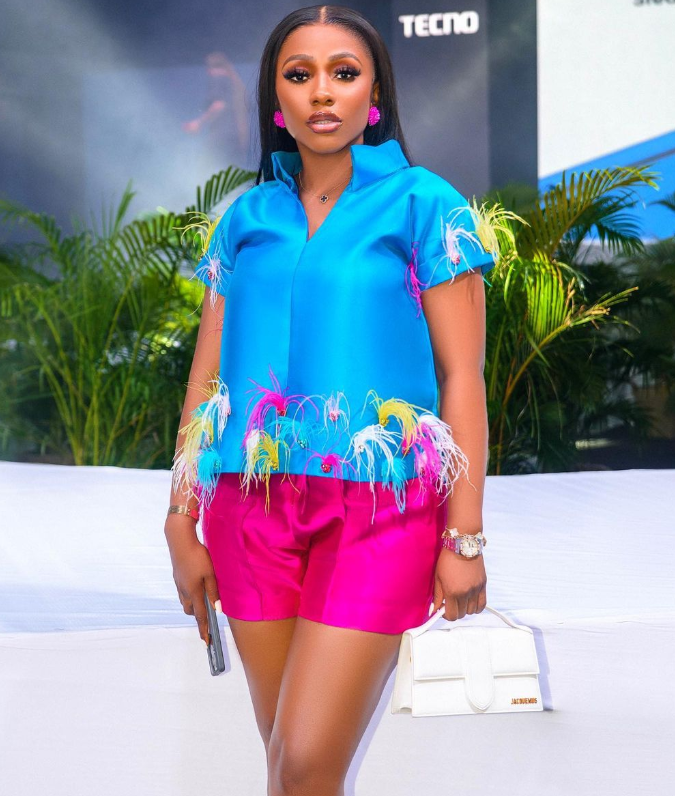 This time, BBNaija SYE winner Whitemoney feels that he is entering the Biggieverse as an OG who feels that there is no limit to competition. He also says he who won't be cooking for everybody this season.