How to Become A Pastor in MFM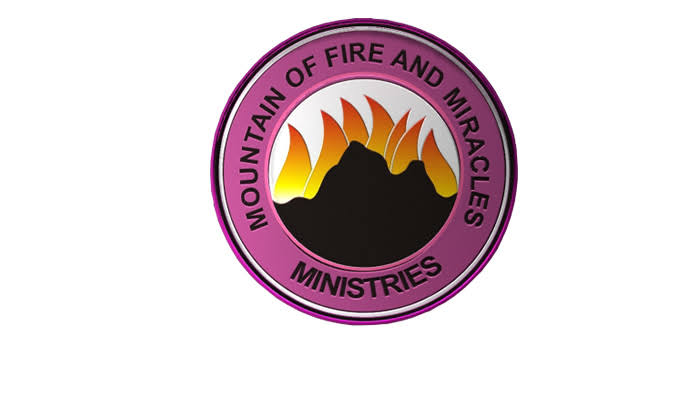 Mountain of Fire and Miracles Ministries (MFM) is a Pentecostal Christian denomination that focuses on spiritual warfare and deliverance. The ministry has a strong emphasis on prayer and fasting and has a presence in several countries around the world. If you feel called to become a pastor in MFM, here are the steps you can take to achieve that goal.
How to Become A Pastor in MFM
Develop a Relationship with God
The first step to becoming a pastor in MFM is to develop a strong relationship with God. This involves spending time in prayer and reading the Bible. You should also participate in regular church activities and services, such as Bible studies, worship services, and prayer meetings. A strong relationship with God is essential for effective ministry and leadership.
Attend Bible College
MFM requires its pastors to have a strong biblical foundation, which is why attending a Bible college is essential. Bible colleges provide a comprehensive education in theology, biblical studies, and ministry. Some of the courses that are offered in Bible college include Old and New Testament studies, church history, pastoral leadership, and evangelism.
Participate in MFM Trainings
MFM offers several training programs for pastors and ministry leaders. These programs are designed to equip individuals with the practical skills and knowledge needed to become effective pastors. Some of the training programs offered by MFM include School of Ministry, Deliverance Training, and Spiritual Warfare Training.
Gain Ministry Experience
Ministry experience is essential for any aspiring pastor. MFM offers several avenues for gaining ministry experience, including volunteering in various ministries, participating in evangelism outreaches, and leading small groups. Gaining ministry experience is an excellent way to develop practical skills and to discern one's calling.
Apply for Pastoral Training
After completing Bible college, participating in MFM training programs, and gaining ministry experience, individuals are eligible to apply for pastoral training with MFM. The pastoral training program is designed to equip individuals with the skills and knowledge needed to lead a congregation and to effectively minister to people.
Obtain Ordination
After completing the pastoral training program, individuals are eligible for ordination as pastors in MFM. Ordination is a formal recognition of one's calling and preparation for pastoral ministry. It involves a rigorous process of examination and evaluation by the leadership of MFM.
Continual Professional Development
Becoming a pastor in MFM is not the end of the journey. Continuous professional development is essential for effective ministry. The organization offers several programs and resources for pastors to continue their education and to stay up-to-date with the latest trends and best practices in ministry.
Conclusion
Becoming a pastor in MFM requires a combination of spiritual and academic preparation, ministry experience, and ordination. The organization is committed to equipping and empowering individuals to fulfill the call of God on their lives. If you feel called to become a pastor in MFM, we encourage you to seek God's guidance, pursue academic excellence, gain ministry experience, and obtain ordination.