5 Tragic Things That Made Nigerians Cry In 2020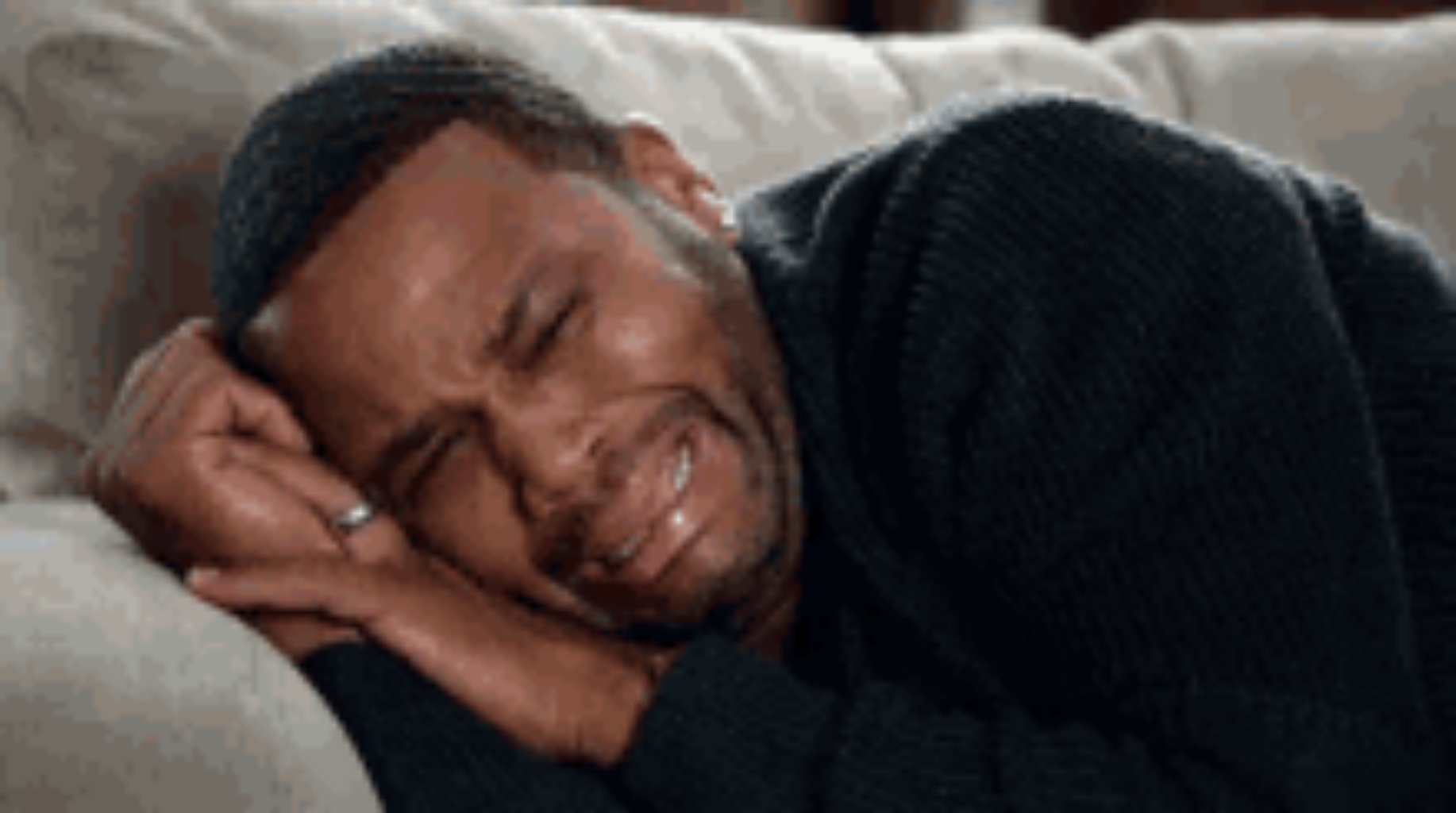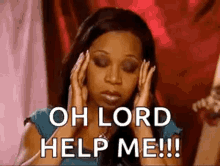 Who isn't tired of 2020? The year 2020 has been a crazy danfo ride and it seems a drunk man is behind the wheel. From one disaster to another, I don't think we've been allowed a moment of rest since the year started. Here are 5  times the year 2020 sent shivers down our spine and man us shed tears.
When Kobe and Gigi Bryant died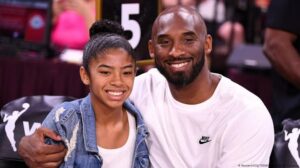 As kids, we grew up yelling "Kobe" every time we made a random shot that entered. Kobe just seemed very untouchable until 2020 took him and his daughter away from us.
Read Also: Kobe Bryant's Death: Time For Celebrities To Ditch Extravagant Lifestyle?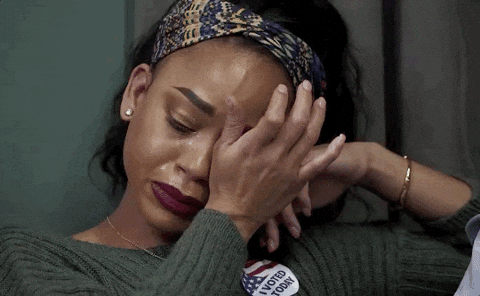 Australian Bushfire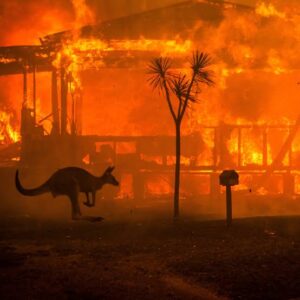 When the Australian bushfire happened, the world was stuck thinking "what-in-the-God-of-Elisha-send-down-fire" is going on here? Australia that is popular for having some of the most dangerous creatures and rarest species lost about 3 billion animals that day.
Read Also: Nigerian Elites and The Rams They Slaughtered On Sallah Day (Photos)
3. Coronavirus Pandemic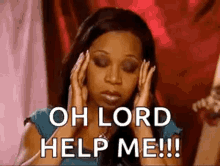 It is unfair that the world has to suffer for the folly of one person. Coronavirus has taken so much from us as a race that people started speculating that it was a sign of the antichrist. From the lockdown to the letdown, it's safe to say that this pandemic has taken something from everyone in one way or another.
4.Beirut Explosion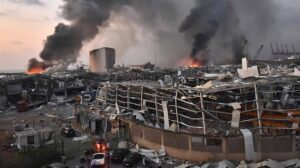 This happened on the 4th of August. Just when we thought we were finally getting a break, a fireworks factory in Beirut, Lebanon had a massive explosionand the videos circulating are blood-chilling. You can see the second wave of the explosion happen, the shockwaves, the buildings crumbling. Simply devastating.
5. Covid-19 Relief Funds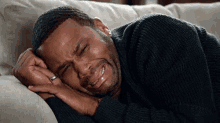 The worst part of all this is the N20,000 the government claimed they shared to us be we never saw alert.
Enjoyed this post? Check out: Lockdown: Top 5 outrageous things politicians have shared to Nigerians to curb hunger