COVID-19: State-by-State Breakdown of Active, Discharged and Death Cases as at 10th June, 2020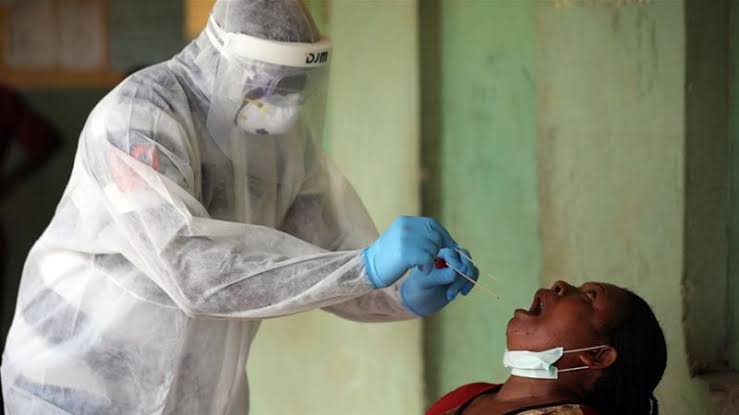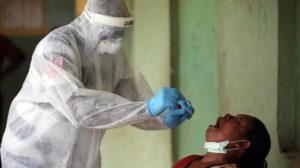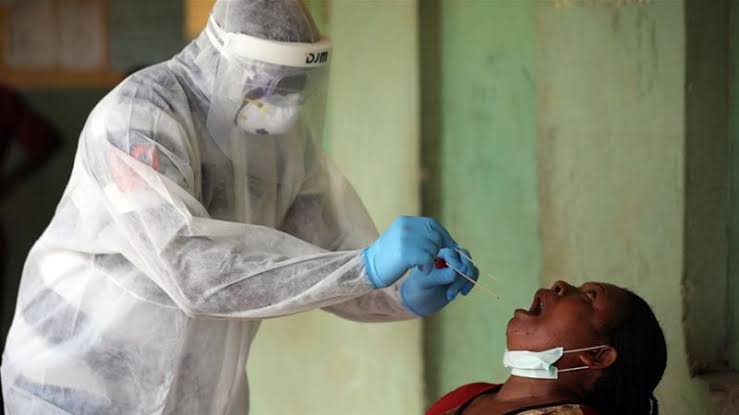 When we think the virus is about to become a history the number keeps increasing day after day, the more we continue to see COVID-19 as fake the more the numbers keep increasing maybe as a result of ignorance, let's join hands and help educate our family and friends about this virus and possible ways not to fall a victim.
Because the earlier we start embracing the truth that Coronavrius is real the better for Nigeria as a country. For so many people is some kind of a political stunt or a new way used to extract money from the Federal government and is something which never exist.
Whatever way people might have misused this present condition should not distract us from the truth. COVID-19 is real but not a death sentence.
Don't fall a victim out of your ignorance and negligence. Keep obeying all the preventive measures orders by the Federal Government and our health workers. Let's joins hands together with the Federal Government and fight this Virus.
Just in, The Nigeria Center for Disease Control has confirmed 663 new cases from 26 states with 4 deaths as at 11pm 9th June, 2020.
With this 663 new cases, the total number of confirmed cases has skyrocketed to 13,464 confirmed cases, 4,206 cases has been discharged so far, 365 has lost their lives to this deadly disease leaving a total number of 8,893 Active cases.
Here is a breakdown of the 663 new confirmed cases from 26 states
663 new cases of #COVID19;

Lagos-170
Ogun-108
Bauchi-69
Ebonyi-49
Edo-33
Rivers-30
FCT-26
Jigawa-26
Delta-20
Anambra-17
Gombe-16
Kano-16
Imo-15
Abia-14
Borno-11
Oyo-11
Plateau-8
Kebbi-6
Kaduna-6
Ondo-4
Niger-2
Katsina-2
Osun-1
Ekiti-1
Kwara-1
Nasarawa-1 pic.twitter.com/Ps7Gj0cd7O

— NCDC (@NCDCgov) June 9, 2020
Lagos (170), Ogun (108), Bauchi (69), Ebonyi (49), Edo (33), Rivers (30), FCT (26), Jigawa (26), Delta (20), Anambra (17), Gombe (16), Kano (16), Imo (15), Abia (14), Borno (11), Oyo (11), Plateau (8), Kebbi (6), Kaduna (6), Ondo (4), Niger (2), Katsina (2), Osun (1), Ekiti (1), Kwara (1), Nasarawa (1)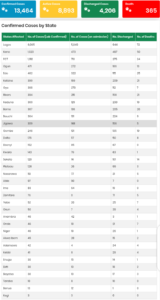 For the victims behind this figures we pray for quick recovery and for God's Mercy to shine upon our country, that in no distant time COVID-19 will be a history. Amen.
Please always pray for our country Nigeria and don't forget to comment, like and share this with your loved ones.
Stop the spread of fake news, COVID-19 is real! Don't fall a victim.
Thanks for reading, naijmobile.com
Tags :
Covid-19