Checkout The Amazing Specs Of The First Ever Infinix Laptop and Price In Nigeria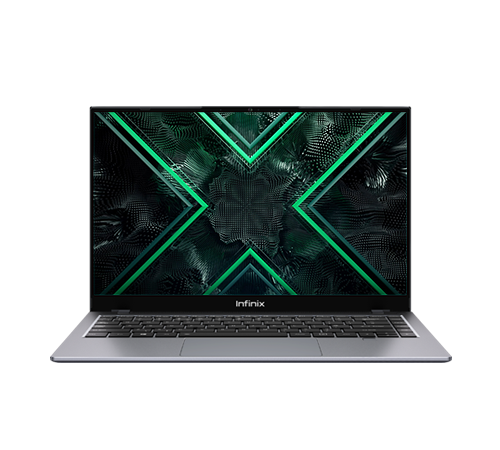 Known for its inexpensive Android smartphones Infinix will now be jumping onboard the laptop train by launching its very first original Windows laptop next month called the INBook X1.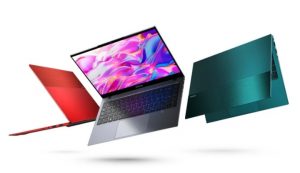 Infinix INBook X1 Key Features and Specs
14-inch 1920 x 1080, IPS, 4.19 mm bezels
Intel 10th gen Core i3-1005G1, i5-1035G1, or i7-1065G7
180-degree hinges
Up to integrated Iris Plus G7 graphics
55 Wh battery
65 W USB-C AC adapter
Wi-Fi 6 w/ Bluetooth 5.1
720p webcam
16.3 mm thick
1.48 kg
Infinix INBook X1 Price in Nigeria and Complete Specs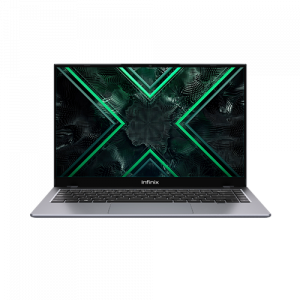 The INBook X1 from Infinix has a sandblasted anodized body made with the highest care out of chosen aircraft-grade aluminum. The laptop weighs less than 3 pounds (1.48 kg) and is 16.3 mm thick. It has a 180-degree hinge that allows it to tilt horizontally, allowing users to present ideas or share videos in a flexible manner. INBook X1 series also contains several ports to accommodate many needs at the same time, such as data transfer, high-speed charging, and screen-casting.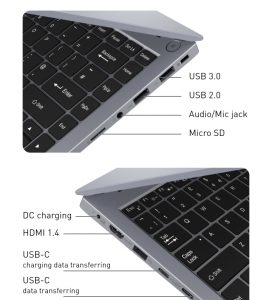 Along with its exceptional standby duration, the laptop's 55 watt-hour (Wh) battery ensures a full day's usage, translating to around 11 hours of screen time for online surfing, movie playing, and other activities. Users may also take use of Infinix's proprietary Battery Management System (BMS) to improve battery life by automatically lowering power consumption in various conditions. Furthermore, the INBook X1's 65W PD3.0 AC adapter improves charging efficiency by generating 70% of power in just one hour. Furthermore, the small-sized charger is compatible with all Infinix mobile phones, making working on the go easier than before.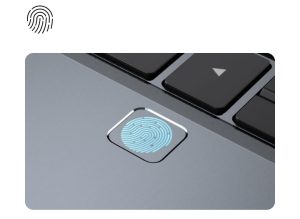 The INBook X1 series comes in two colors: Space Grey and Platinum Red. The entire appearance of the laptop has a metallic shine that depicts the laptop's endless possibilities as well as Infinix's particular traits. Its elegant full-metal chassis houses a big 14-inch screen with an FHD IPS display, showcasing Infinix's technical talents with ultra-thin bezels (4.19 mm) on all sides to maximize screen area.
The INBook X1 series, powered by Intel's strong processors, is perfectly prepared to perform demanding activities like as data processing and programming, and comes pre-loaded with Windows 10 and Microsoft 365* to meet a wide range of mobile office requirements. When subjected to intense workloads, its Poloar Monster cooling system uses military-grade air ducts to effectively lower its temperature.
In order to remain productive in today's dynamic workplace environments, the INBook X1's built-in InSync screen projection application grants users access to its InSync multi-screen solution, allowing them to synchronize work files seamlessly between their laptops, TVs, and smartphones so they can bring their ideas to life.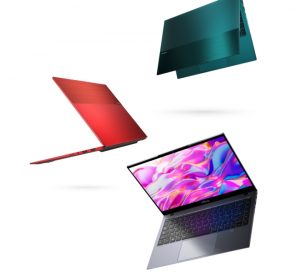 The built-in WiFi 6 wireless network card and Bluetooth 5.1 support on the INBook X1 Pro substantially increase network speed. Because video conferencing has become the norm, it also includes a 720P webcam that can be turned off completely for privacy and two arrays of digital microphones for flawless video and audio communications, even in busy surroundings. It also has instant fingerprint unlocking, allowing customers to swiftly and securely access their laptops.
INBook X1 Pro's four-layer cavity stereos produce outstanding surround sound, which is further improved by unique DTS sound technology for ultra immersive audio-visual experiences both indoors and outdoors.
The INBook X1 is expected to be available in Nigeria by the end of June, with a price range of N220,000 to N240,000.