Download YAHWEH by Gab Dayne ft Nickieola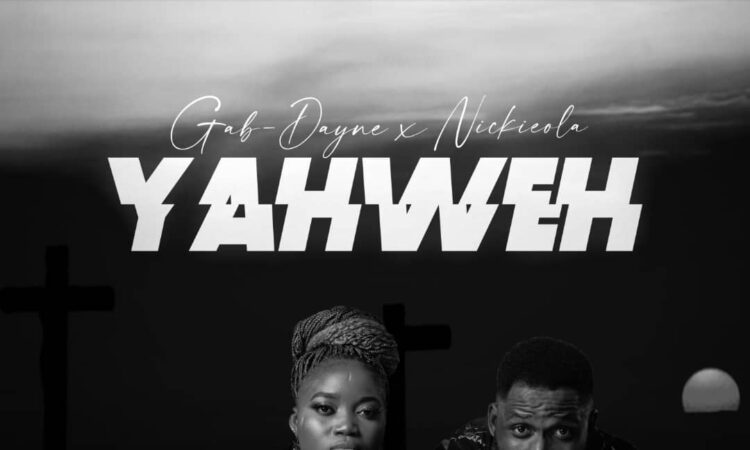 Download YAHWEH by Gab Dayne – 2020 has been a long year with a lot of happenings, but despite all YAHWEH has been faithful. If you're still standing, December is a month of Thanksgiving.
Gab Dayne is a music lover, who likes to infuse different sounds together, He is a rapper and a singer.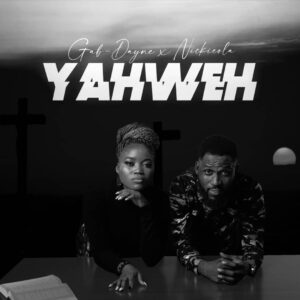 Gab Dayne decided to bring on his sister Nickieola on this Thanksgiving song to say thank you for all you have done Ayer Asher Ayer. Get in this lovely mood of Thanksgiving as you enjoy this blessing and return all the glory to YAHWEH.
Artist Name: Gab Dayne ft Nickieola
Song title: YAHWEH
Genre: Gospel trap/rap
Download YAHWEH by Gab Dayne ft Nickieola
HERE