Rising Nigerian Artist Zedsplitsrap Drops Debut EP Album: Better Beginning Tha Ep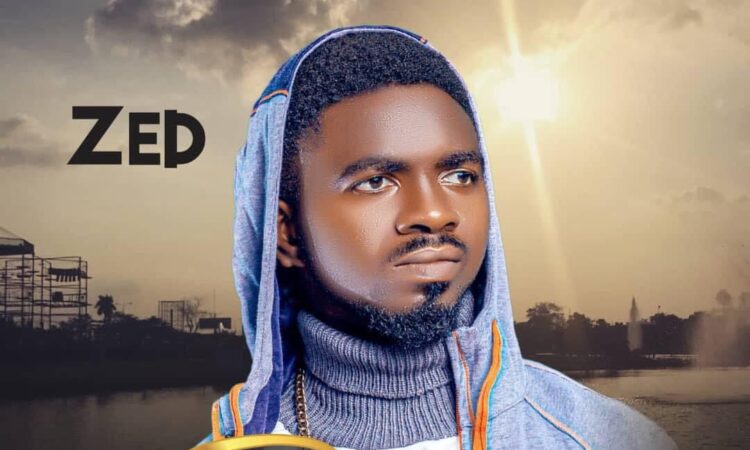 Attention all music lovers! Are you ready to discover a rising star in the Nigerian music scene? Look no further than Zedsplitsrap, also known as Zed. This talented artist is not just a rapper, but also a singer and songwriter, making him a triple threat in the music industry.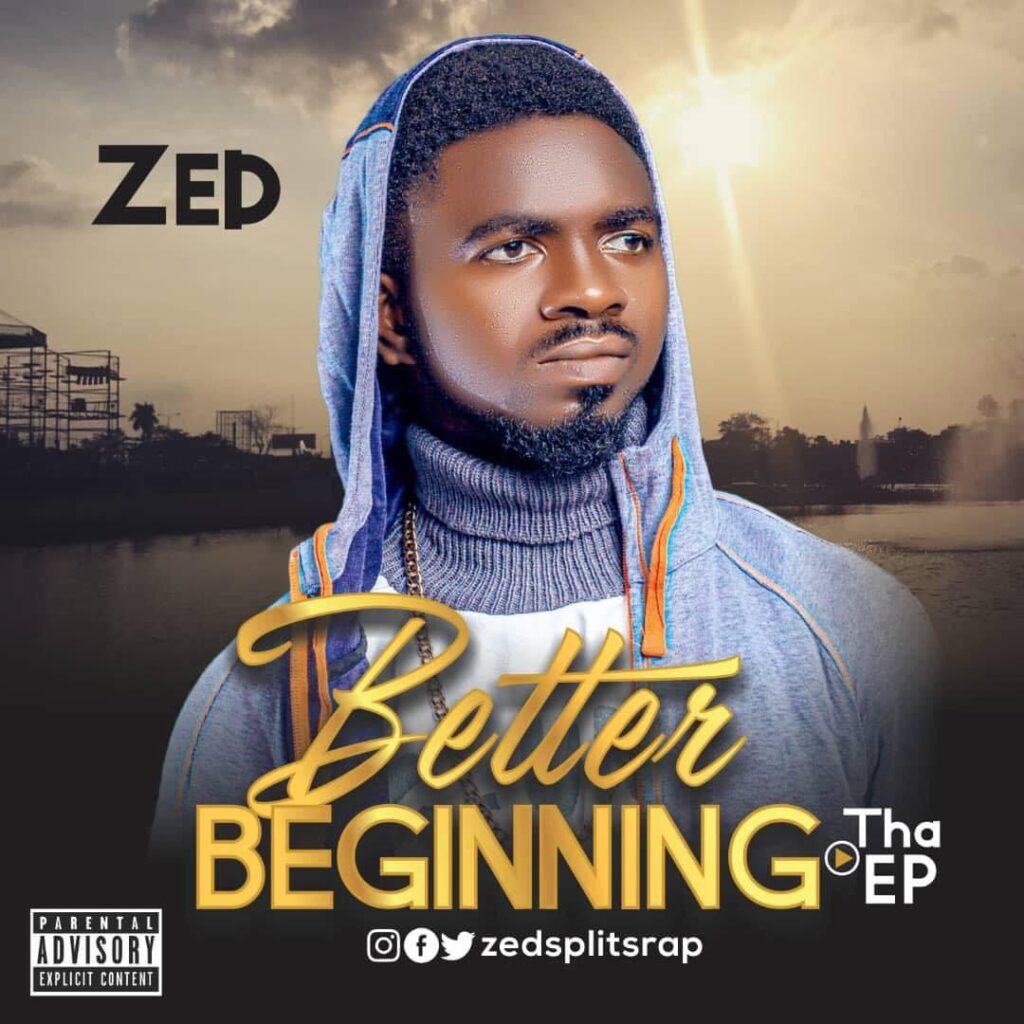 Born on October 18th, 1994 in Ibadan, Oyo State, Azeez Opeyemi, otherwise known as Zedsplitsrap, has been working tirelessly to make a name for himself in the music world. And now, he's ready to share his hard work with the world with the release of his very first EP album titled Better Beginning Tha Ep.
This EP is a true masterpiece that showcases Zedsplitsrap's incredible talent and unique sound. With a mix of rap and singing, Zed's music is a perfect blend of Afrobeat and hip-hop, creating a sound that is truly his own. Each track on the Better Beginning Tha Ep tells a story, and Zedsplitsrap's lyrics are both powerful and relatable.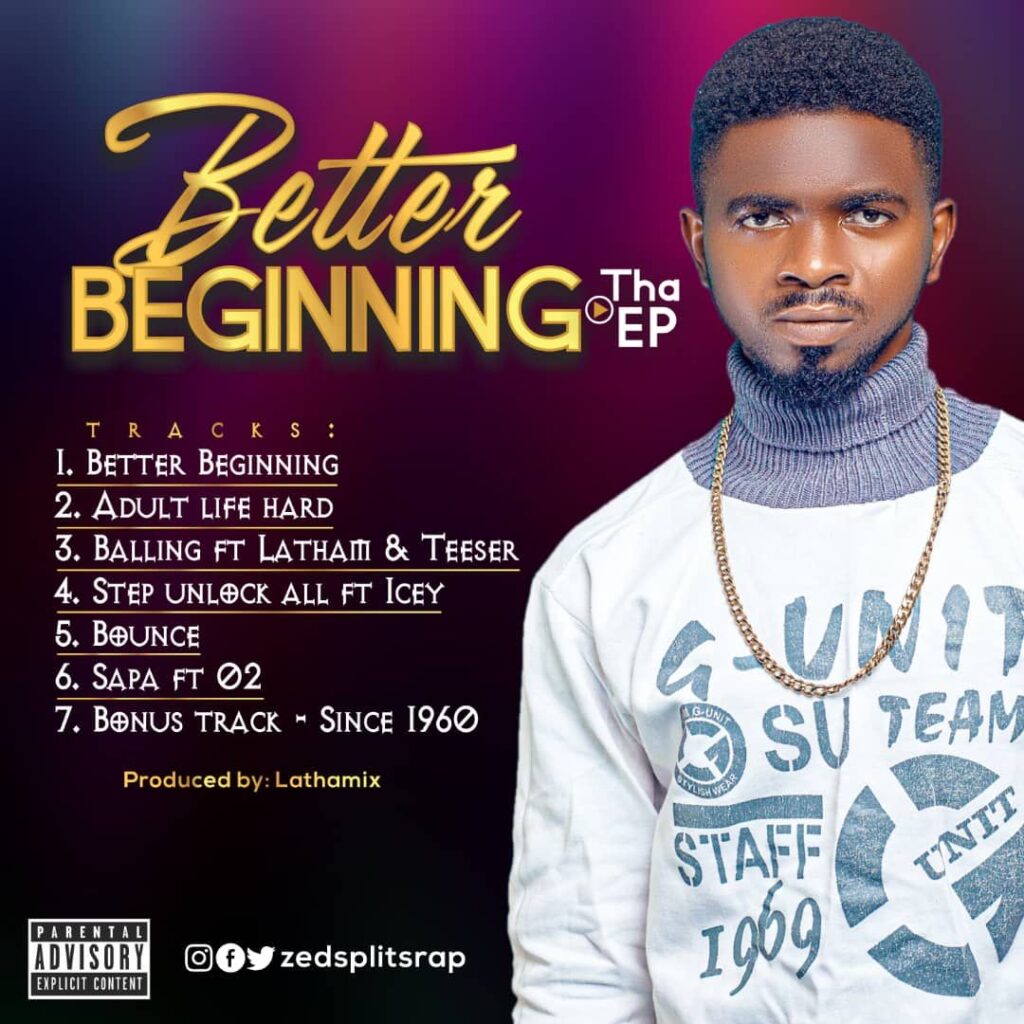 From the upbeat and catchy "Bounce" to the emotional and heartfelt "Adult Life Hard," this EP has something for everyone. Whether you're a fan of rap, R&B, or Afrobeat, you'll find yourself nodding your head and singing along to every track.
So, what are you waiting for? Head to your favorite streaming platform and give Zedsplitsrap's Better Beginning Tha Ep a listen. You won't regret it! And be sure to keep an eye on this rising star, because he's sure to have even more incredible music in store for us in the future.