Gunman in police uniform kills 16 people in Canada's worst mass shooting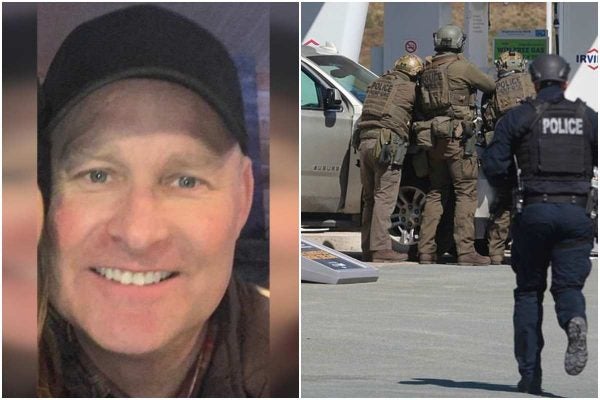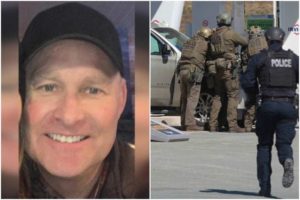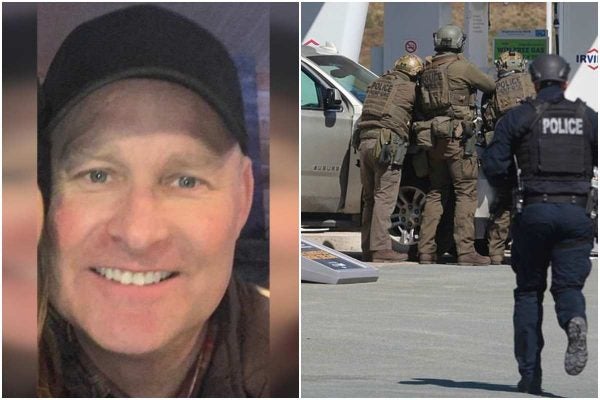 Yesterday was a Sunday of tears and grief in the Canadian province of Nova Scotia as a man went on a shooting rampage. The man disguised as a police officer killed 16 people making it the worst mass shooting ever recorded in the province.
According to reports, the shooter, Gabriel Wortman, 51,  was shot dead by police.
A police officer was among those killed by Gabriel Wortman. Several bodies were found inside and outside one home in the small, rural town of Portapique, about 60 miles (100 kilometres) north of Halifax – what police called the first scene.
Bodies were also found at other locations. Authorities believe the shooter may have targeted his first victims but then began attacking randomly.
"This is one of the most senseless acts of violence in our province's history," said Nova Scotia Premier Stephen McNeil.
Brien, the RCMP spokesman, said he could not rule out that the death toll could still rise.
Police did not say what the initial motive was. RCMP Chief Superintendent Chris Leather said many of the victims did not know the attacker.
"That fact that this individual had a uniform and a police car at his disposal certainly speaks to it not being a random act," Leather said. He added that police believe he acted alone.
Tags :
Canada
Shooting