10 Things Every Nigerian Misses About Life Before Lockdown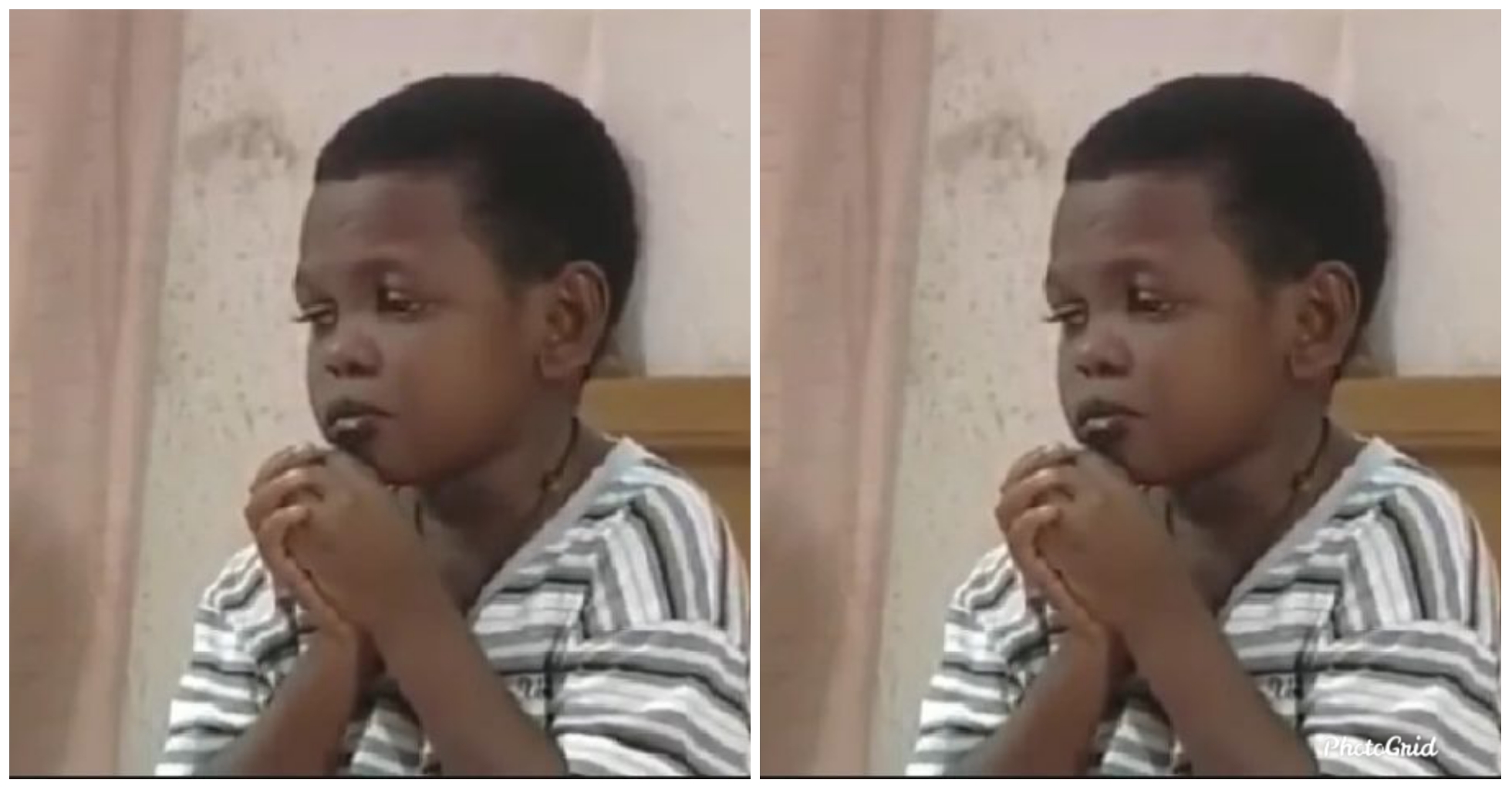 CORONAVIRUS has confined us all to our homes and with President Buhari extending the lockdown, we just sit at home and wait for time to pass.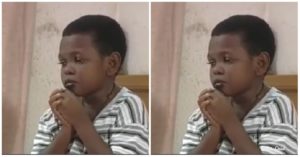 We at Naijmobile know you're bored and tired sitting at home. To put a smile on your face, Here is a list of things we are sure you miss doing.
1.Spitting on the road.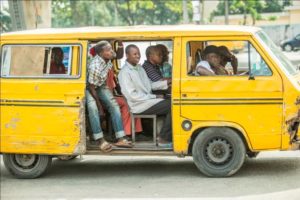 We know you miss the moment when the bus is in motion and you poke your head out the window and let the saliva fly. Tueh!
2.Going to your friend's house unannounced.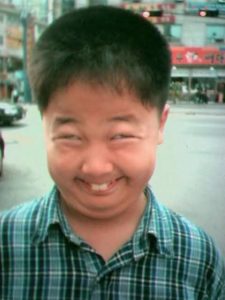 The face you make when meet them eating something delicious.
3.Gatecrashing parties.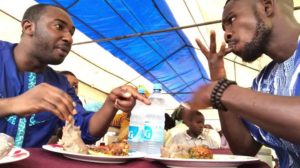 Any owambe is a goal. Just act like an Ajebutter and force your way in.
4. Arguing at the newspaper stand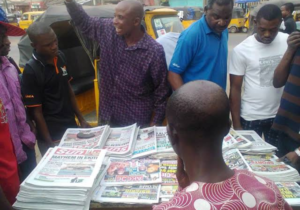 A place of intense argument about football and politics. It is in this place you will meet the Arguer, the listener, the reader and the ITK ( Mr Know it all)
5. Fighting on the street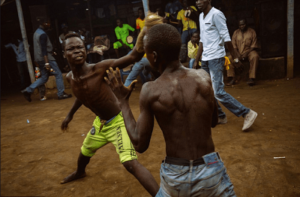 6. Watching Football every weekend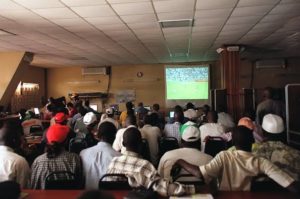 7. Planning how to wreck Bet9ja every weekend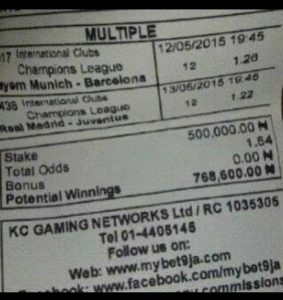 But las las, one game will still cut your ticket
8. Clubbing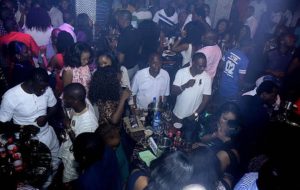 9. Using bum-bum to shift people inside Danfo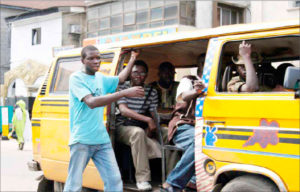 Or using your elbow to shift them away from your side.
10. Not washing our hands
---
We hope that you are washing your hands with soap and water regularly?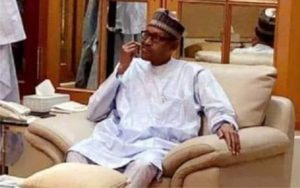 Otherwise we will call President Buhari and ask him to extend the lockdown.
Tags :
Covid-19