Too much sauce! Facts about Mercy and Tacha-the hottest girls in BBNaija 2019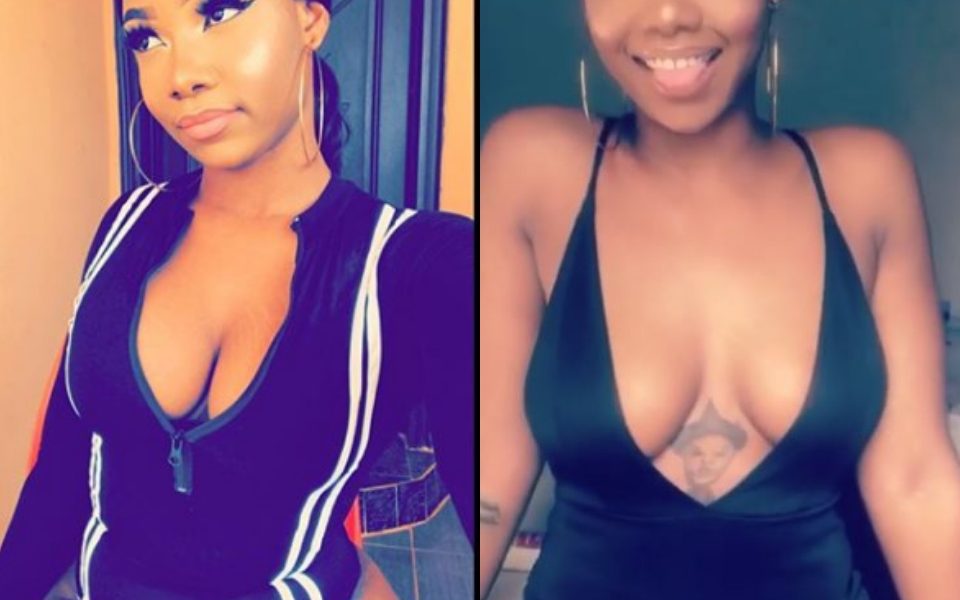 The #BigBrotherNaija 2019 kicked off  yesterday with twenty-one housemates battling for N60 million worth of prizes as announced earlier by the organizer, M-Net West Africa.
At the launch, Popular media personality, and host of the show, Ebuka Obi-Uchendu ushered the housemates into the #BigBrotherNaija house with the edition themed: "Pepper them".
Out of the twenty-one housemates, two ladies – Mercy and Tasha have caught the eyes of many due to their voluptuous  body. These two ladies, Mercy and Tacha they have also been trending since Ebuka introduced them on stage.
Mercy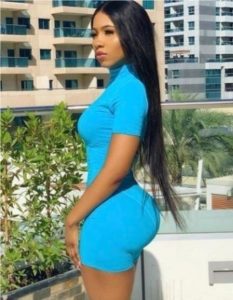 26-year-old Mercy Eke, is  a video vixen and businesswoman based in Lagos. She got the eyes of many viewers especially men with the sexy sheer gown she wore to the live show, which showed off her hot body.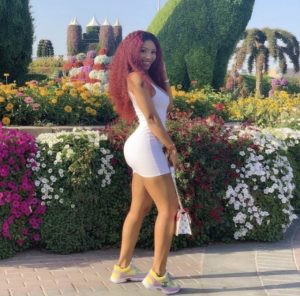 Mercy loves cooking, swimming, traveling and dancing. No matter the disappointment, she always picks herself up and does her best. She enjoys dancing, singing and rapping. Her favorite food is white  rice and pepper soup.
Tacha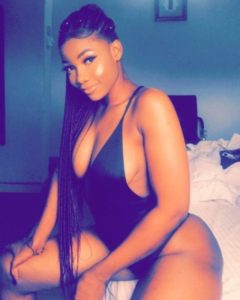 Tacha! Tacha! Tacha! This beautiful 23-year-old  girl from Rivers state is known for a lot of controversies on social media.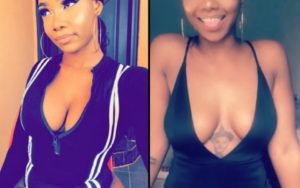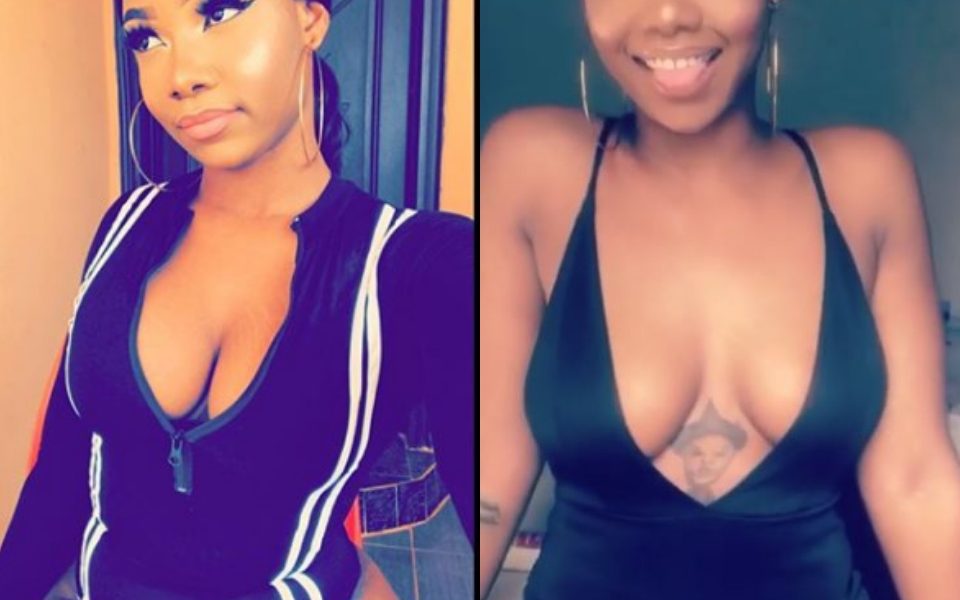 She  faked a public proposal, faked her own kidnap and went viral for tattooing Davido's picture on her cleavage. She is known to show off her boobs and butts on Instagram.
Tags :
#BBNAIJA
Big Brother Naija 2019