Must Read! 5 things you must avoid in Nigeria If you don't want to contract coronavirus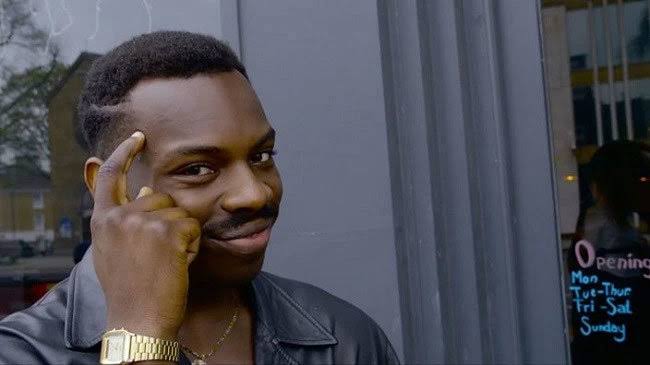 While we all say our collective 'not my portion' , 'back to sender', and ' God forbid, , the reality is that the Coronavirus is back in Nigeria and you should be watchful.
With the new cases of Coronavirus in Nigeria, the best thing to is practice social distancing. Don't speak in tongues, don't bath with salty water , don't drink anointing oil , coronavirus ain't spiritual!
Read Also: Fear of Coronavirus: 10 Ways To Greet Your Friends Without Touching Them
With this in mind, here are some places and things it would be advisable to stay away from, pending the time the coronavirus is contained.
1. Clubs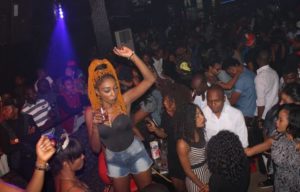 We know you love to 'party after party,' but it's best you aviod clubs for now. Get some drinks, tune in to HipTv and you have a club in your home. Be wise!
---
2. Public Buses

Being confined in close quarters with people in public buses can greatly increase your chances of catching the coronavirus.
---
3. Weddings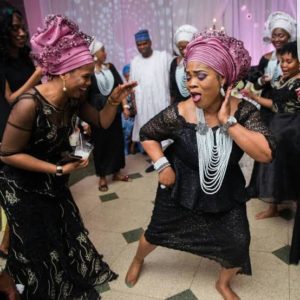 Look, we know wedding jollof rice  is a goal every weekend but when oga coronavirus catch you, you nor go even fit chop oil rice again.
It would also be advisable to scale down the number of guests you have planned for your wedding during this period. Imagine how much you'd save on catering!
---
4. Street food.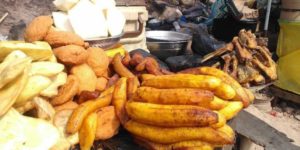 Roasted plantain, puff- puff , Akara or any type of street food should be your enemy for now. Don't even take a look at it. If possible hold your breath when walking pass that hot akara and pap spot.
5. Domestic Flights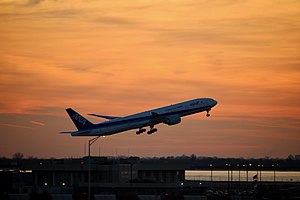 While the coronavirus is being contained, it is  advisable to put off any visits to local destinations. However, where absolutely necessary, domestic flights should be substituted for road travel in self-driven vehicles.
---
Stay safe. Remember to self-distance, aviod crowdy places and hydrate often.
Tags :
Coronavirus
Nigeria