Top 10 Nigerian Celebrities Who Are Best Friends in Real Life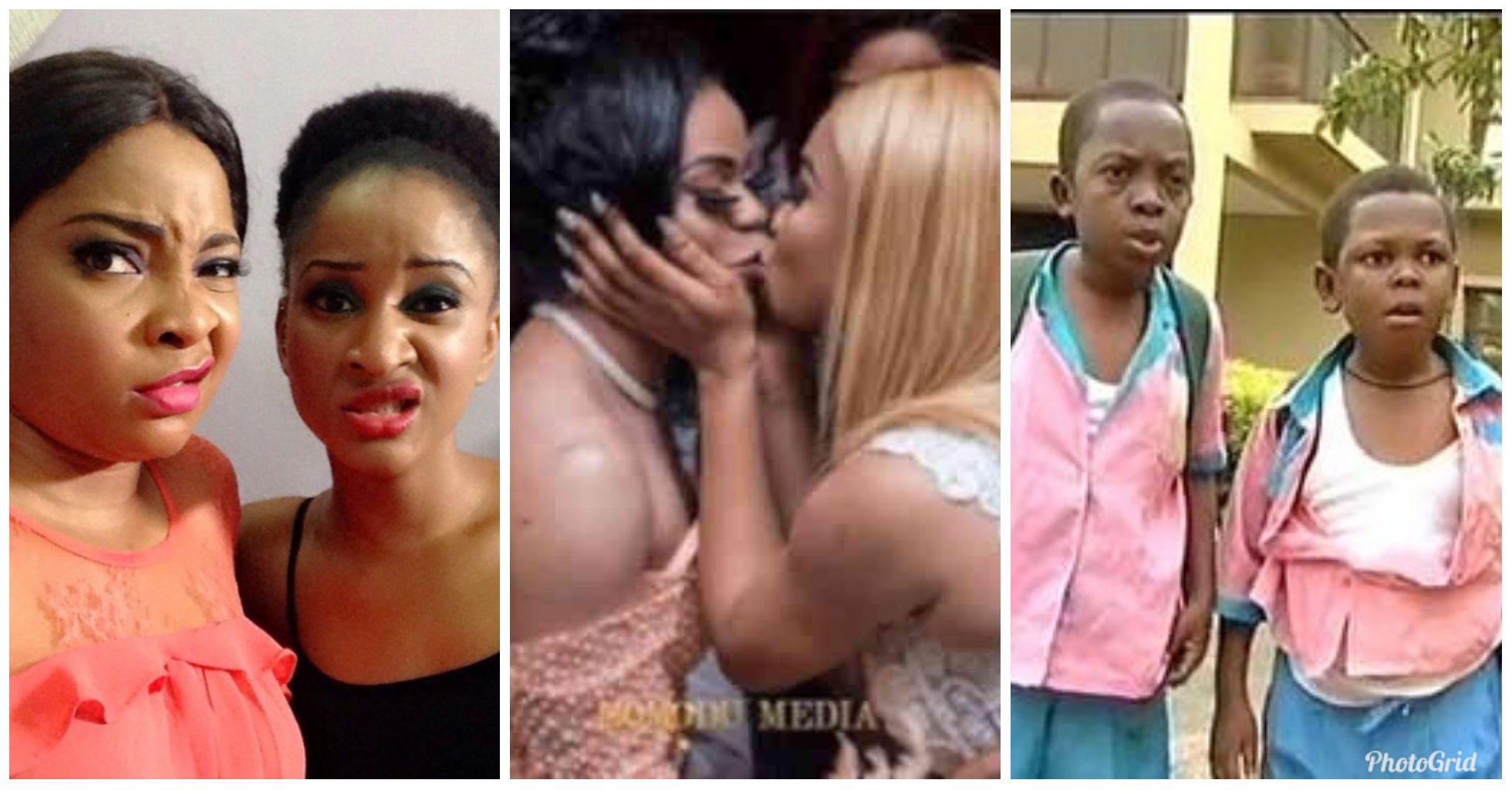 Everybody needs someone they can talk to in times of trouble or a shoulder to lean on. In other words, everyone needs a best friend. Making fr  iendships is tough in regular life, but what about being a celebrity? It must be really complicated to form a new friendship knowing that you will barely be able to see him or her due to your busy schedule throughout the year. But what can be better for a celeb than having another star as a bestie? Here are the 10 Nigerian celebrities who are actually friends in real life!
10 Nigerian celebrities who are best of friends
Osita Iheme and Chinedu Ikedieze
Osita and Chinedu popularly called Aki and Paw-Paw both need no introduction as they have won the heart of many Nigerians from their first movie in the early 2000s. Both actors are popular for their hilarious and mischievous character. Although there have been rumors about their friendship turning sour both these two funny actors still best friends for life.
Adesua Etomi and Linda Ejiofor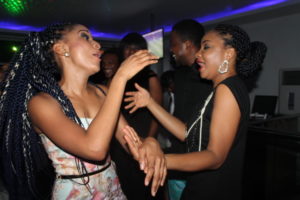 Adesua Etomi and Linda Ejiofor are two beautiful actresses being seen almost everywhere together, they attend events, fool around together on social media and do all sort of things that would make you jealous of their bond.
Olamide and Phyno
Olamide and Phyno have the longest friendship in the  Nigeria music industry. The bond between these two Nigerian celebrities is so strong despite the fact that they are from two different tribes who compete over supremacy in the entertainment industry. Their friendship has brought unity among the Igbo and Yoruba tribe that anytime the songs 'fada fada' plays the Igbos shouting 'Biafra' and the Yorubas shouting 'Oduduwa' embrace dance as one.
Waje and Omawunmi
Two of Nigeria's leading female vocalists, Waje and Omawumi, are known to be best friends as they melt our hearts with their endearing friendship.
    6.  Alex Ekubo & IK Ogbonna
After Alex friendship with Uti Nwachukwu, his erstwhile best friend went down the drain, he became very close to Ik Ogbonna. They now grace events together, make fun of each on Instagram.
Ramsey Nouah and Genevieve Nnaji
Even though their relationship did not lead to marriage, Genevieve who is still single and Ramsey who has been married since 2012 with 3 children are still best of friends.
Timaya and Jim Iyke
Timaya and Jim Iyke friendship is a perfect description of the saying: best of the same feather flock together. Even though they belong in a different segment of the entertainment industry, they have been able to maintain a strong friendship. In case you don't know Timaya made Jim Iyke the Godfather of his son back in 2018.
Desmond Elliot and Uche Jumbo
These Nigerian celebrities are super close that their individual marriage partners can't do anything about it. Desmond and Uche have come a long way as they started Nolly Wood hustle together. Despite both of them being Succesful in their individual career they still maintain that closeness and it is admirable.
Mike Ezuruonye and Nonso Diobu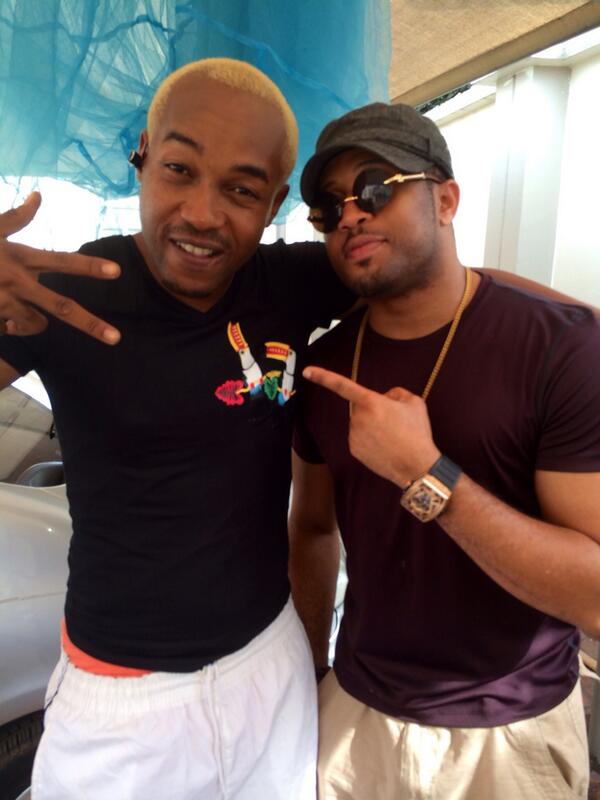 The two are like twins. They are very close. Nonso was Mike's best man on his wedding day.
Tonto Dikeh and Bobrisky
Tonto Dikeh and Bobrisky is the most talked-about celebrity friendship in Nigeria. They both attend events together, go shopping and do a lot of stuff together that you might wonder if the actress and the crossdresser have something going on. Bobrisky who has been showering the actress love in recent times on his different social media platforms has once shared a picture of him and Tonto and wrote: "My addiction, I'm missing you. She is my everything, my joy, my heartbeat. My whole life, my soul, my twin. Tonto, I can kill for you." Tonto Dikeh recently gave Bobrisky the new and expensive iPhone 11 as a gift.
Tags :
celebrties
friendship
Nigerian Celebrities