Fear of Coronavirus: 10 Ways To Greet Your Friends Without Touching Them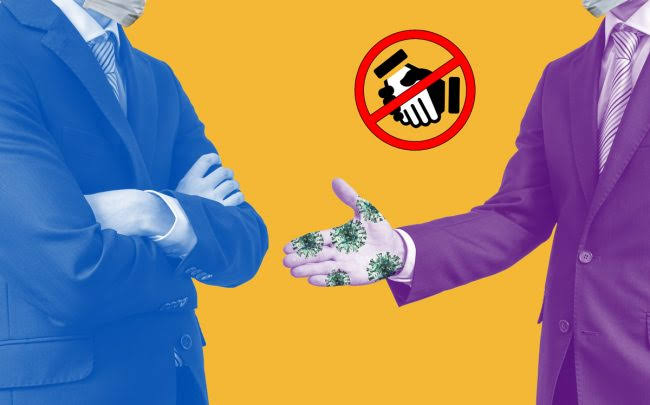 In this post, you will discover how to greet someone without shaking hands or touching them.
When we all thought coronavirus don pack him back run comot for Nigeria, a new case of Coronavirus was confirmed in a Lagos on the 17th of March 2020.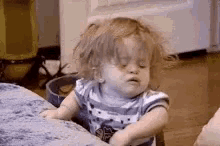 Coronavirus is not joke, it's real and we all have to play our role to ensure this disease doesn't spread.
Read Also: 10 Famous People Who Have Tested Positive For Coronavirus
We can make Nigeria safe by washing our hands, using hand sanitizers, covering our nose when we cough or sneeze and lastly practicing socal distancing.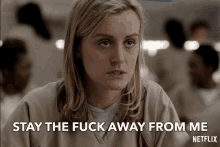 Social distancing simply means staying at least three feet away from someone who is sick or potentially contagious, which could be anyone because symptoms don't show until 2 weeks.
We at Naijmobile are concerned about the health  of our reader's.Below are 10 ways to can greet your friends without touching them:
1. Hail them like this: "Baba/babe, I hail oh!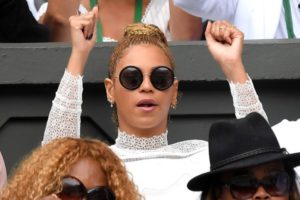 2
2. Flash the "thumbs up" at them.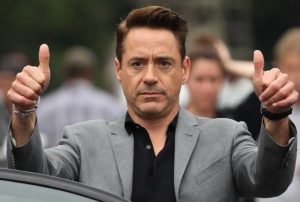 3. Shimmy your shoulders at them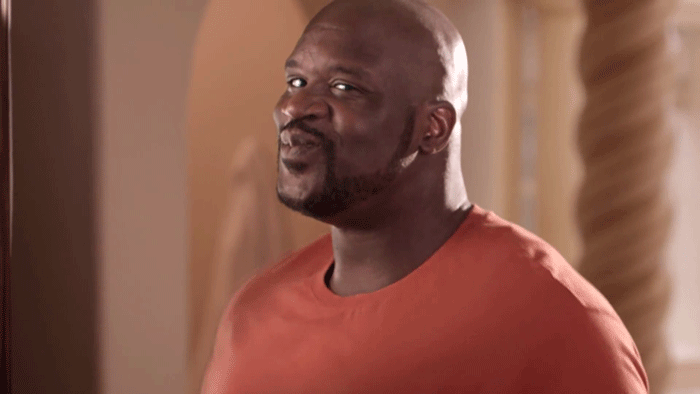 4. Salute them : "Good morning ma or Ekaro ma"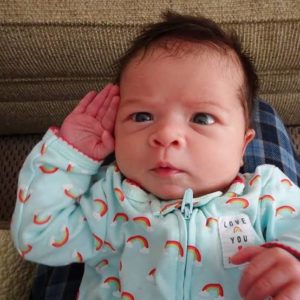 5.Flash the peace sign at them.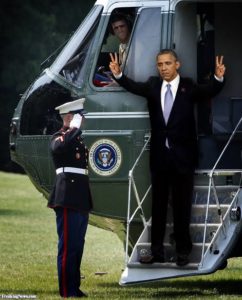 6. Quietly Nod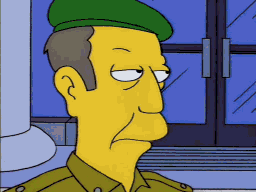 7.Blow them kisses.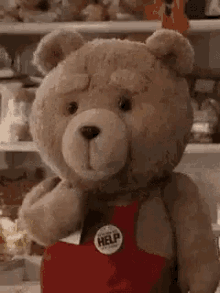 8. Wave at them
9. Wiggle your fingers at them excitedly.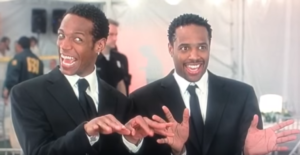 10. Give them a wink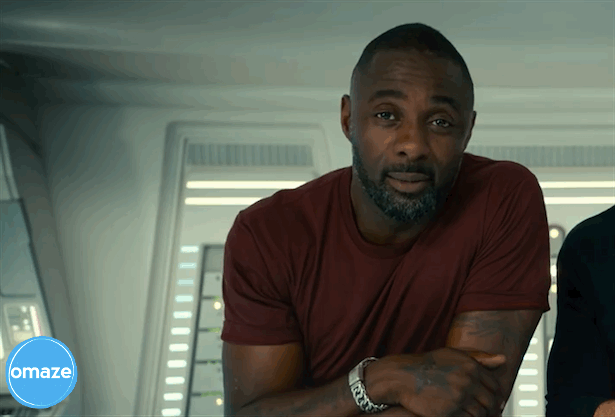 ---
These are just some ways you can  greet someone without shaking hands. Always remember to practice social distancing and  stay indoors if you are feeling sick.
Do you know there are some conspiracies concerning coronavirus? Read this and be amazed :Coronavirus Outbreak Conspiracy: This is the untold story about Coronavirus
Tags :
Coronavirus
Nigeria